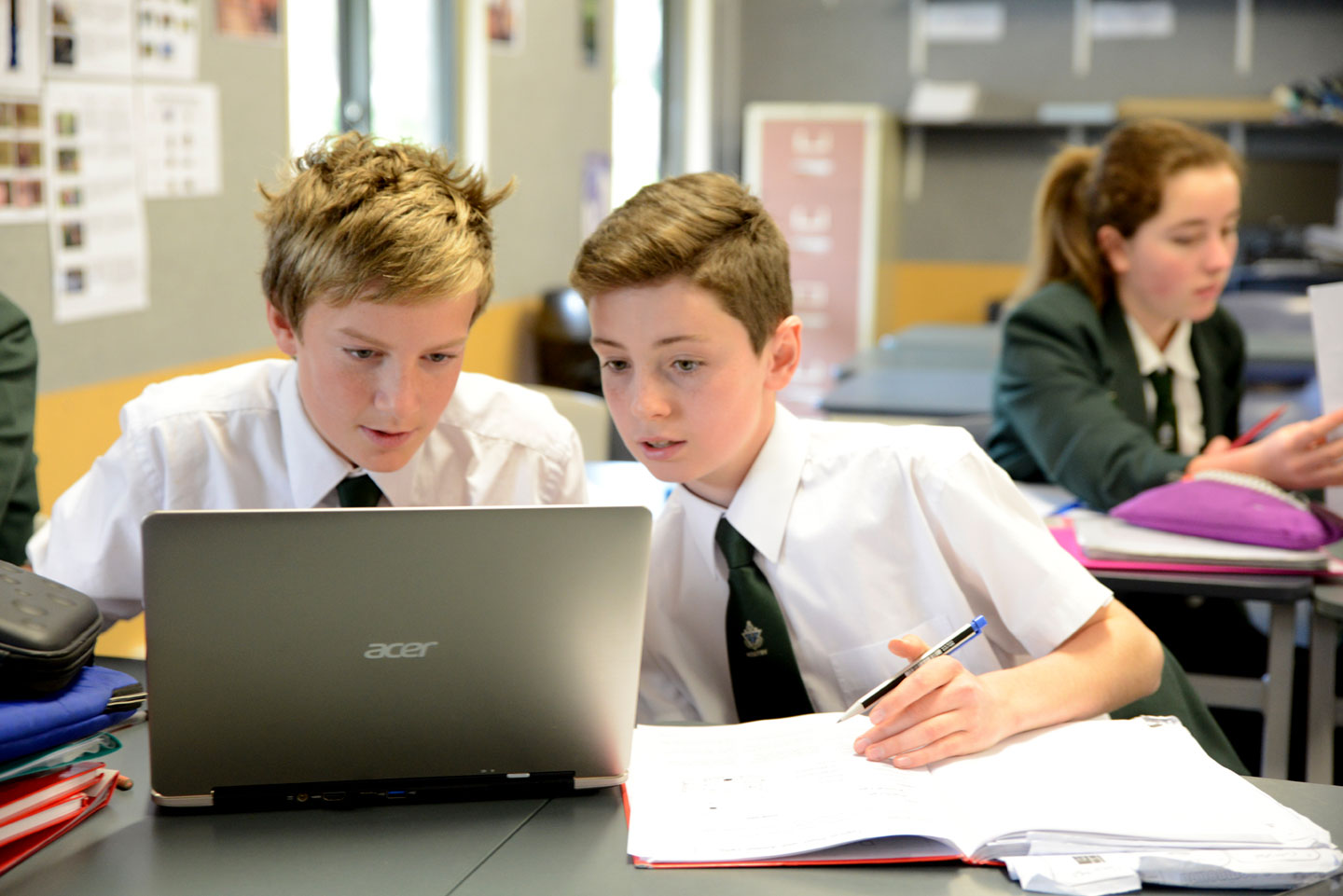 Bring a Friend, experience Marsden Whitby
We invite your daughter or son for the day on Friday 1 July to explore the opportunities Marsden Whitby has to offer. Students can come with a Marsden friend, or we will give them a buddy for the day. This is a chance for your child to experience Marsden, spending time in class and taking part in activities. 
Friday 1 July, 8.45am-3.15pm. Meet at Whitby main reception
Please contact Anne Winnall to register your interest.