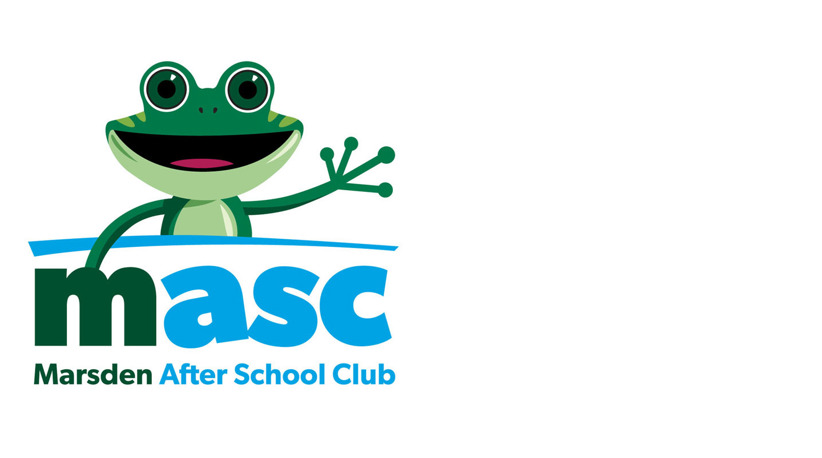 Marsden is pleased to offer an After School Care service and Holiday Programme for our Year 1- 8 students and their siblings.
The Marsden After School Club (MASC) programme will be available Monday to Friday from 3.15pm – 6.00pm and will be run out of the Primary School with the school grounds and the Upper School facilities also being available depending on the activity. We also offer a School Holiday programme which will be dependent on numbers. 
The activity programme is designed by our Marsden staff and is overseen by the Director of the Primary School. A trained supervisor will manage the programme on a daily basis. The programme will have a variety of activities on offer, to suit the age group and energy levels of the students. There will be a designated homework session each day and opportunities to take part in art and craft sessions, as well as being physically active. Afternoon tea will be provided.
The service is currently only open to Marsden families. Siblings of current students and the children of Marsden staff are also welcome to enrol in the programme.
Parents can enrol online using the link below.
Fees will be disbursed to the student's account at the start of the term and the fee structure is as follows:
Attendance 
Daily Cost

Per day (if booked from start of the term) 3:15pm – 6:00pm

 
 

$23

Casual per day  

 $25 

Cost for part of day 3:15pm up to 4:30pm  

 $15

Holiday Programme

 $55
    
We believe that MASC offers a lovely, extended care and learning experience for our students in an environment they know well. For more information please contact us.
Email Primary Administrator, Jo Sherlock jo.sherlock@marsden.school.nz if you would like more information.