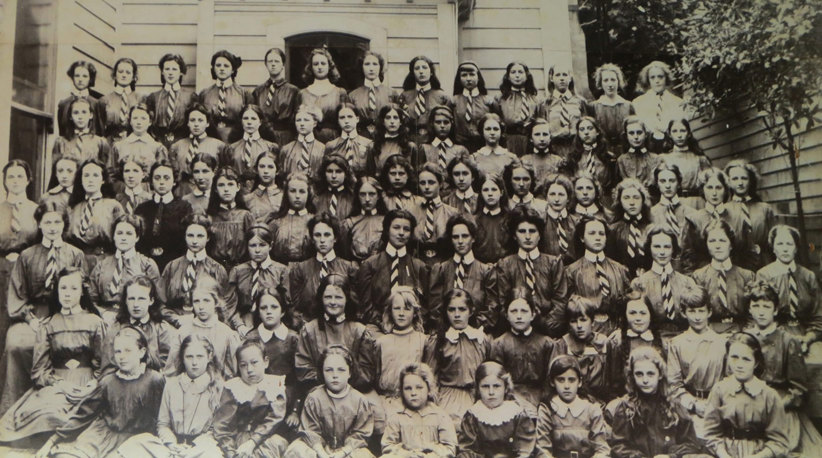 Samuel Marsden Collegiate School has been providing quality private education since 1878.
In 2018 Marsden celebrated 140 years of Excellence in Education
Originally established by Mrs Mary Ann Swainson as a day and boarding school for girls from Wellington and the surrounding country areas, it was known as the Fitzherbert Terrace School. In 1920, the school was purchased by the Anglican Diocese of Wellington. It moved to Karori and was given its present name commemorating the first Anglican missionary to New Zealand.
As an Anglican School, Marsden is committed to imparting the Christian values which are part of its special character. Marsden has its own Chapel. Pupils of diverse religious beliefs are welcomed, tolerance of difference is encouraged and diversity celebrated.
In 2005 the Marsden Trust Board bought Whitby Independent College from David Bradford and Marsden Whitby was founded. In 2019 Marsden Whitby was purchased by the Fiso Group and became Whitby Collegiate.
Where to from here
The foresight of previous generations has contributed to the wonderful facilities and beautiful physical environment that Marsden students enjoy today. The Board of Management has a Development Programme that was formed in consultation with the wider Marsden Community.