Hybrid Learning Resources
In September 2022 the COVID-19 Protection Framework ceased to be operational. This means on-site learning and school activities continue as normal.  While COVID-19 remains active in the community, we have contingency plans to ensure students are able to learn, whether at home or school and whether school is open, partially open or closed.  Our hybrid delivery means that resources are available online and can be supported by face-to-face learning as and when appropriate.
Should circumstances change and we need to instigate remote learning our Hybrid Learning Timetables for Years 7-13 will be listed below. 
 Hybrid Learning Timetables
 
 
 
 
Read about our Hybrid Learning Plan here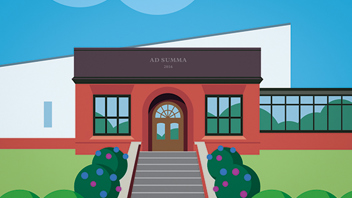 Year 1–6 Students and Parents
Primary teachers have designed exciting programmes for students to do at home. Details below:
Years 7 – 13 Students and Parents
Information for parents and students in Years 7 – 13
Research Process for Seniors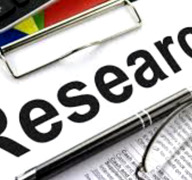 Things to consider when using digital content
Research process for seniors covers how to DEFINE, LOCATE, SELECT, ORGANISE, CREATE AND SHARE digital content for assignments or assessments.