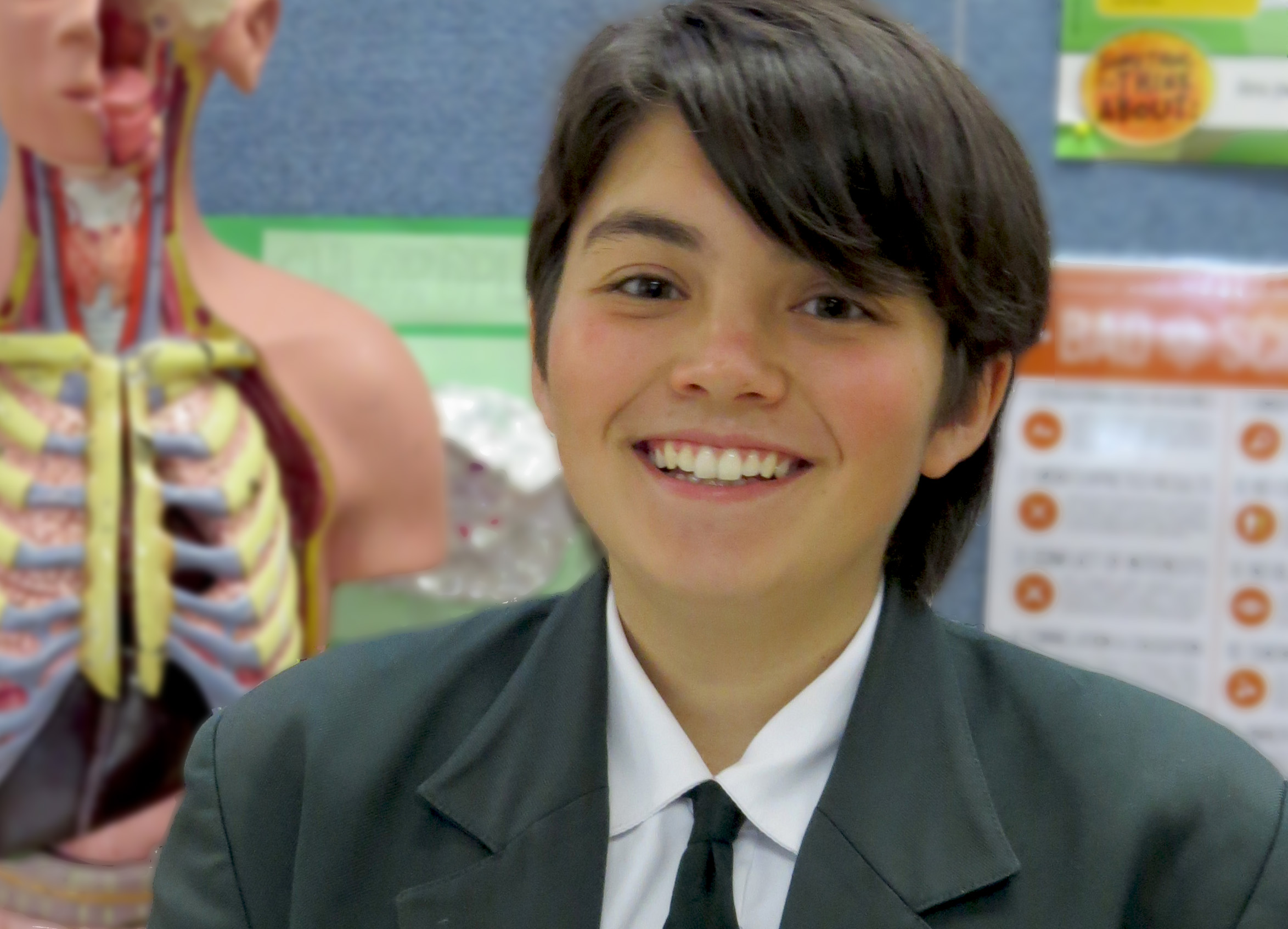 Off to International Science School
Miria Chin's passion for physics and all things science has resulted in her selection in by the Royal Society of New Zealand to attend the acclaimed Professor Harry Messels International Science School at the University of Sydney (28 June - 11 July). She will join more than 130 students from 9 different participating countries attending lectures, and taking part in hands-on activities. 
Miria, currently in Year 12, has been interested in science for as long as she can remember and this is a dream opportunity for her. Congratulations.
I think it's going to be very fun, but quite hard
Miria Chin Year 12