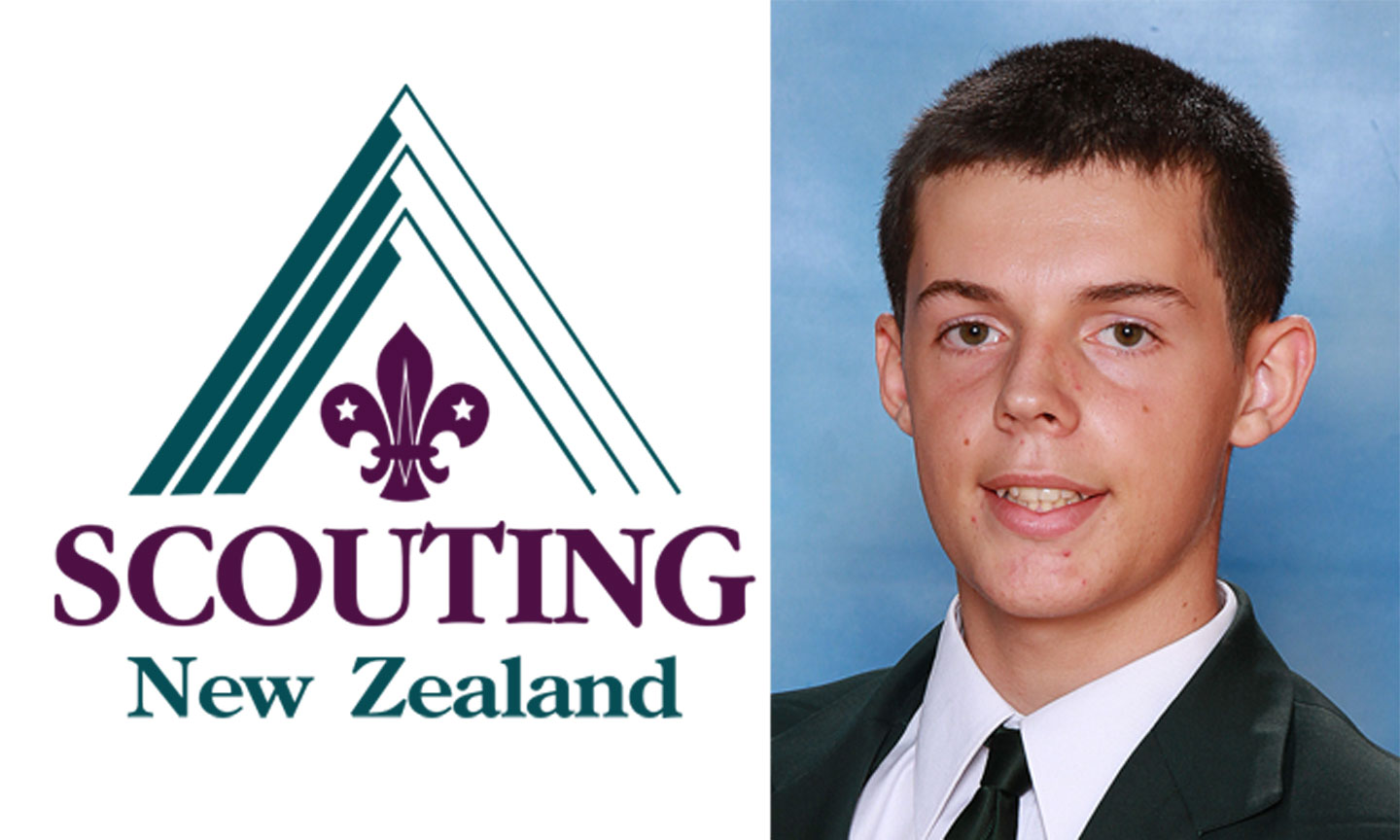 Scouts' highest accolade
Marsden Whitby Year 10 student Tom Wiltshire, a member of the Redwood Scout Troop Tawa, has achieved his Chief Scout Award in 2015. This is the ultimate award a youth of the Scout Section can achieve and carries significant prestige, very few Scouts go on to earn this award.
For Tom, this is the culmination of a four year scouting journey and one year of significant effort, equivalent to that required to achieve a Bronze Duke of Edinburgh Hillary Award.  He will be presented with his award at the Troop's year end celebration on Thursday 10 December at the Tawa Scout Hall.
Congratulations Tom!