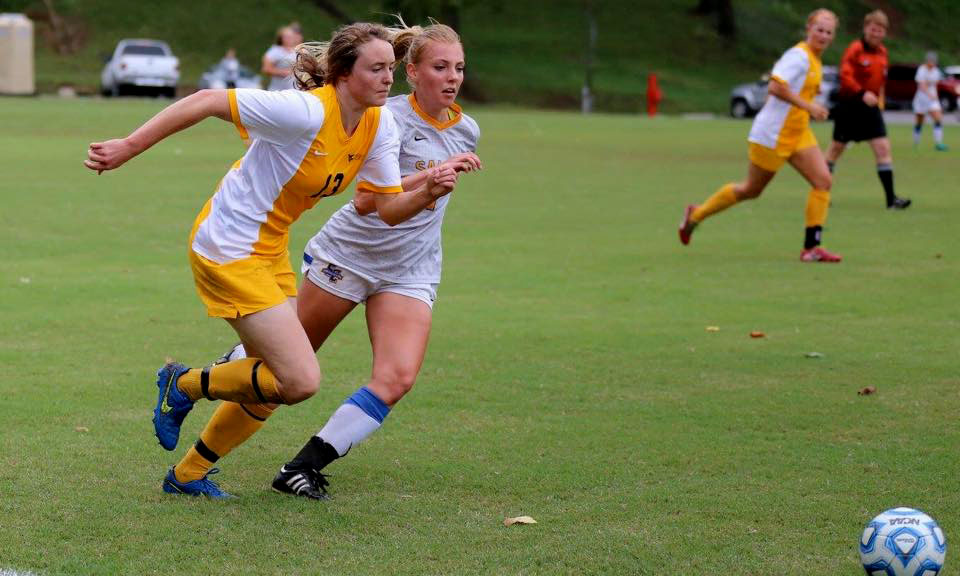 Earning a football scholarship was just the beginning of the dream for Caitlin
Whitby Collegian, Caitlin Foster, who left school at the end of 2014, is in the United States on a football scholarship. She is playing for West Virginia Tech in the Kentucky Intercollegiate Athletics Conference. They have had a very good season and are predicted to win the conference and proceed to the National Association of Intercollegiate Athletics (NAIA) Nationals which is a first for her school and their Women's soccer programme. Caitlin has scored five of the 39 goals which has earned them top place and broken school records.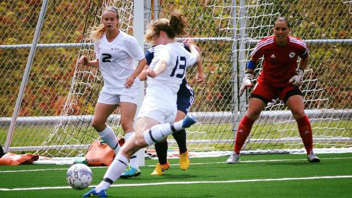 Cailtin, who is known as 'Kiwi" around the school has found living in the States very different to NZ, particularly the amount of travelling they have to do. For some games they travel 4-5 hours away, staying overnight, playing the next day and arriving back to the dorms around 4am and then having classes at 8am! She said 'finding a balance has been a challenge but an important challenge". She also said "It is the most surreal feeling when you walk out onto the pitch as a starting 11, facing the crowd as your name and number gets introduced and then the National Anthem plays. It is something that I now really appreciate". For Caitlin being able to live out her dream is the most humbling feeling.
We wish Caitlin and her West Virginia Tech team all the very best for the rest of the competition.
I have also managed to get the nickname 'Kiwi' so most people around the school know me as that and not my actual name!
Caitlin Foster, 2015