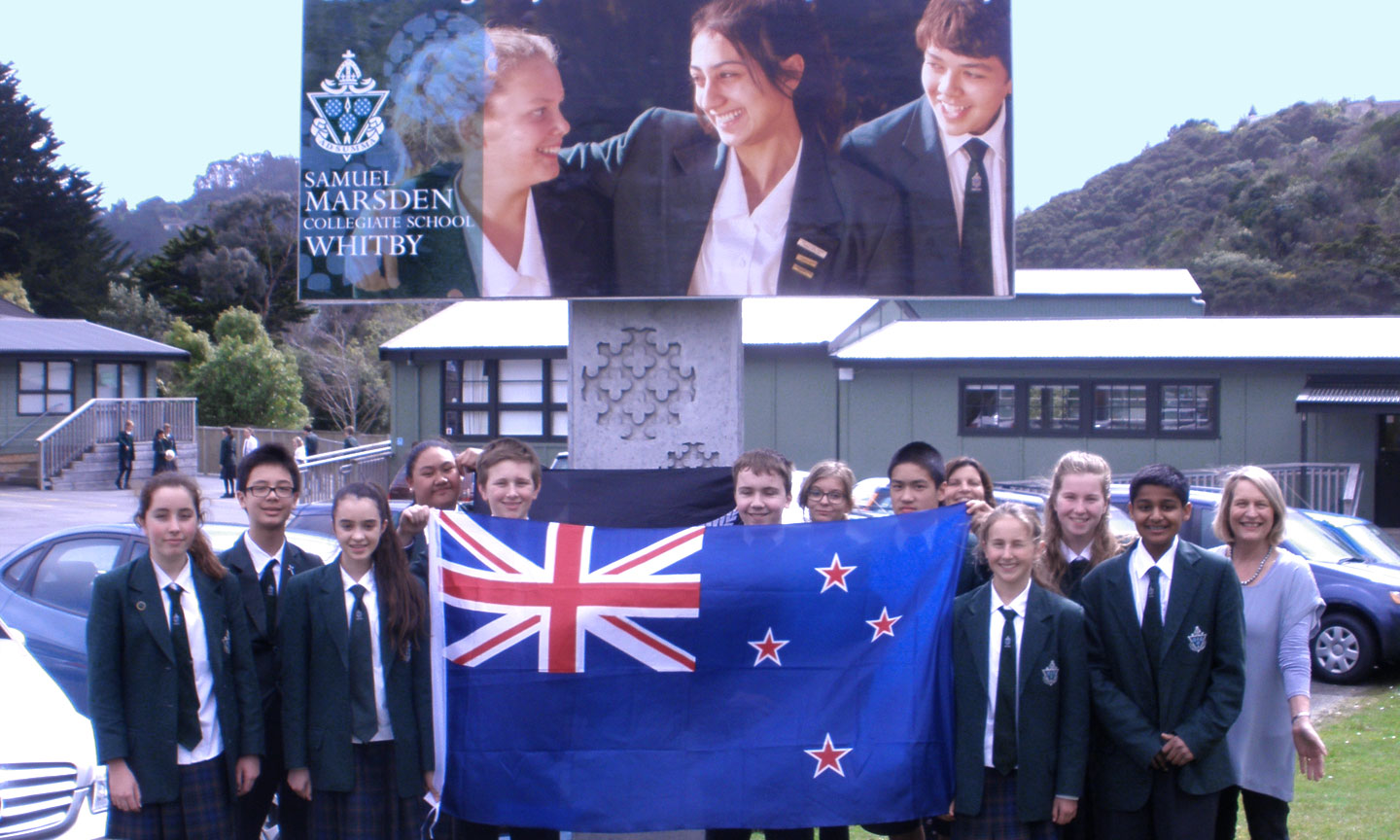 Tournament of Minds Winners
Marsden Whitby Tournament of Minds Maths Engineering Team took on the rest of New Zealand last weekend, and won! They now head to Sydney to compete in the Australia Pacific Finals!
What a stunning result for the team comprising Shabila Watkinson, Joe Walker, Rahul Vijayasenan, Alex Walker, Isabelle Evans, Jake Coleman and Callum Munro. They were coached and managed by teachers Suzanne Balasingam and Briony Bradley.
Our Language Literature team had a great tournament too, finishing as runners-up in the National Finals.
Congratulations to all and best of luck for the Australia Pacific Finals early next term!