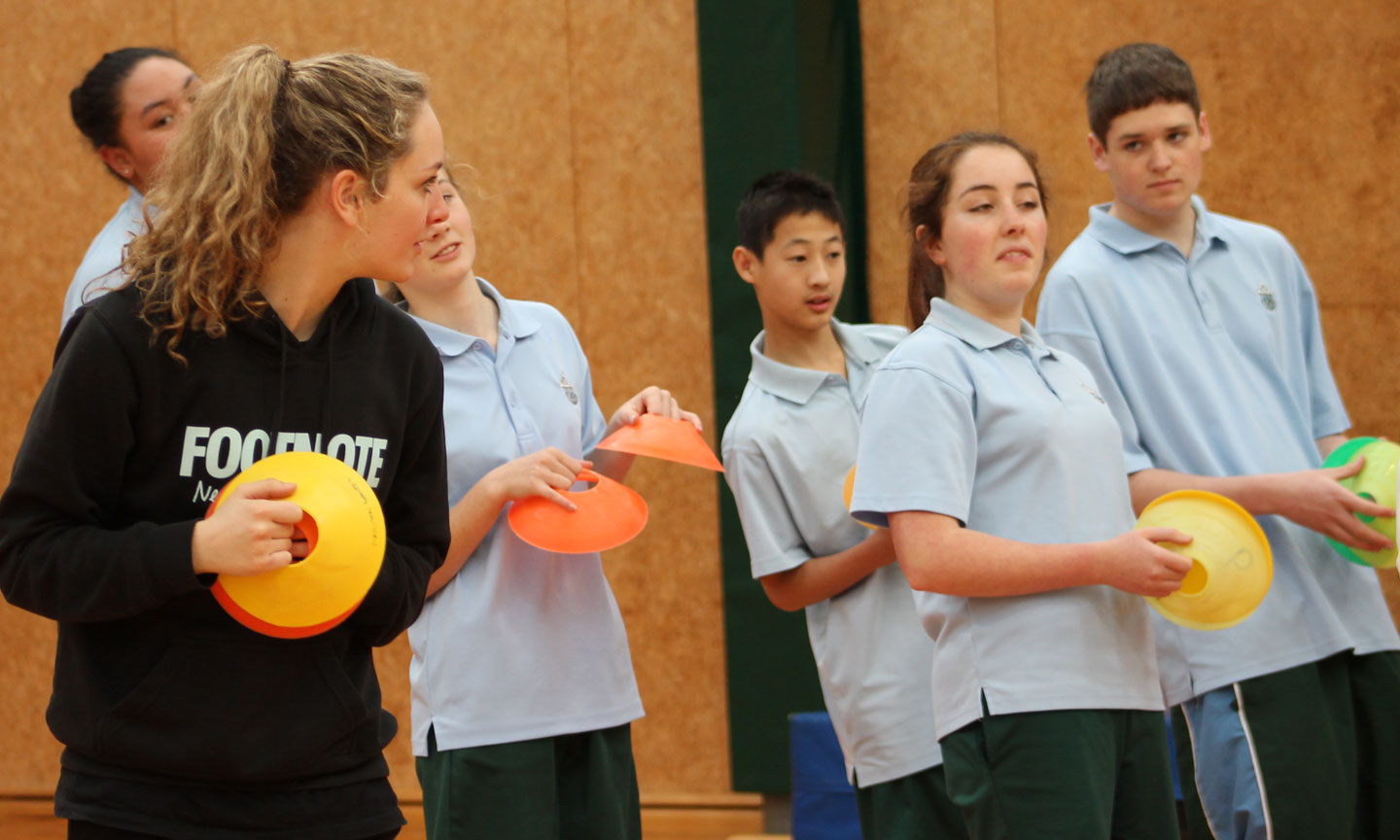 Whitby students embrace creative dance challenge
The talented motivators from Footnote Dance held a daylong workshop for Marsden Whitby Year 9 and 10 students.  Each year group had 3 hour master class with the Footnote dance crew and while the Creative Dance unit in the Physical Education programme can be challenging for some it is always great fun. Our gym came alive with movement and motion as young minds collaborated to create dynamic dance sequences in their groups.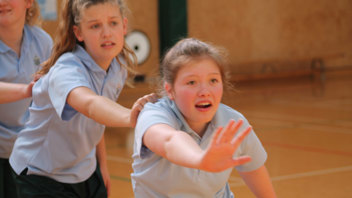 With the Olympics on at the time Year 9 focussed on the theme "Road to Rio" and looked at sports in dance. Whilst Y10 focussed on incorporating a variety of different pieces of equipment into their movement pieces.
Thank you to the wonderful Footnote Dancers who encouraged and challenged our students during their workshop.