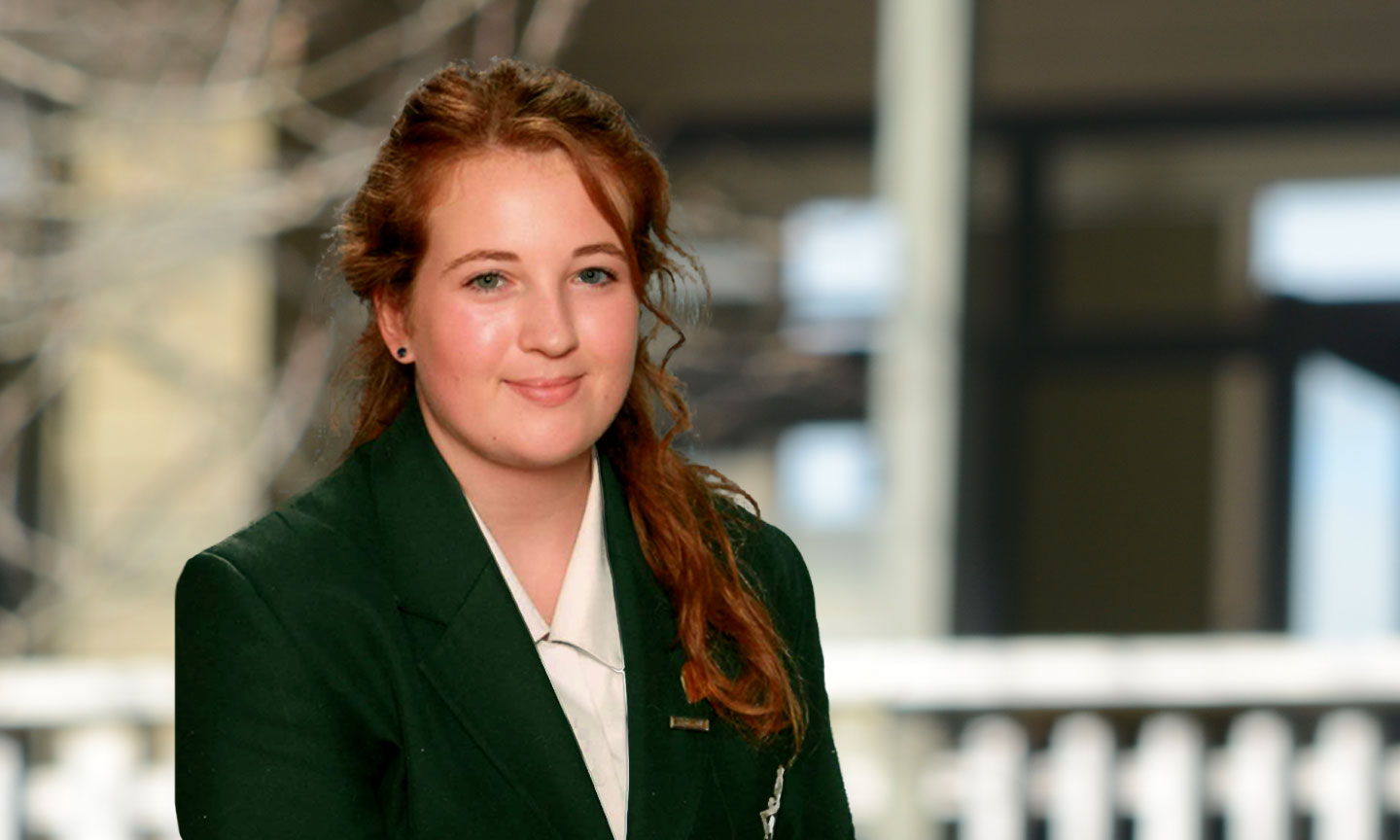 Bound for Spain
Marsen Whitby student Brianna Dickinson has been short-listed for a $2,000 regional scholarship for an overseas high school exchange programme with Your Education. Brianna will travel to Spain in December this year to complete a two-month high school exchange programme.
The regional scholarship recognises a student who is passionate about their region of New Zealand, outgoing and creative as well as a strong academic student. They will be a great ambassador for both Your Education and New Zealand while on their overseas exchange.
Brianna's application was selected in the top three entries in the Lower North Region from an overwhelming number of fantastic applications that were received. We congratulate Brianna on making the top three and wish her all the very best for her exchange in Spain.