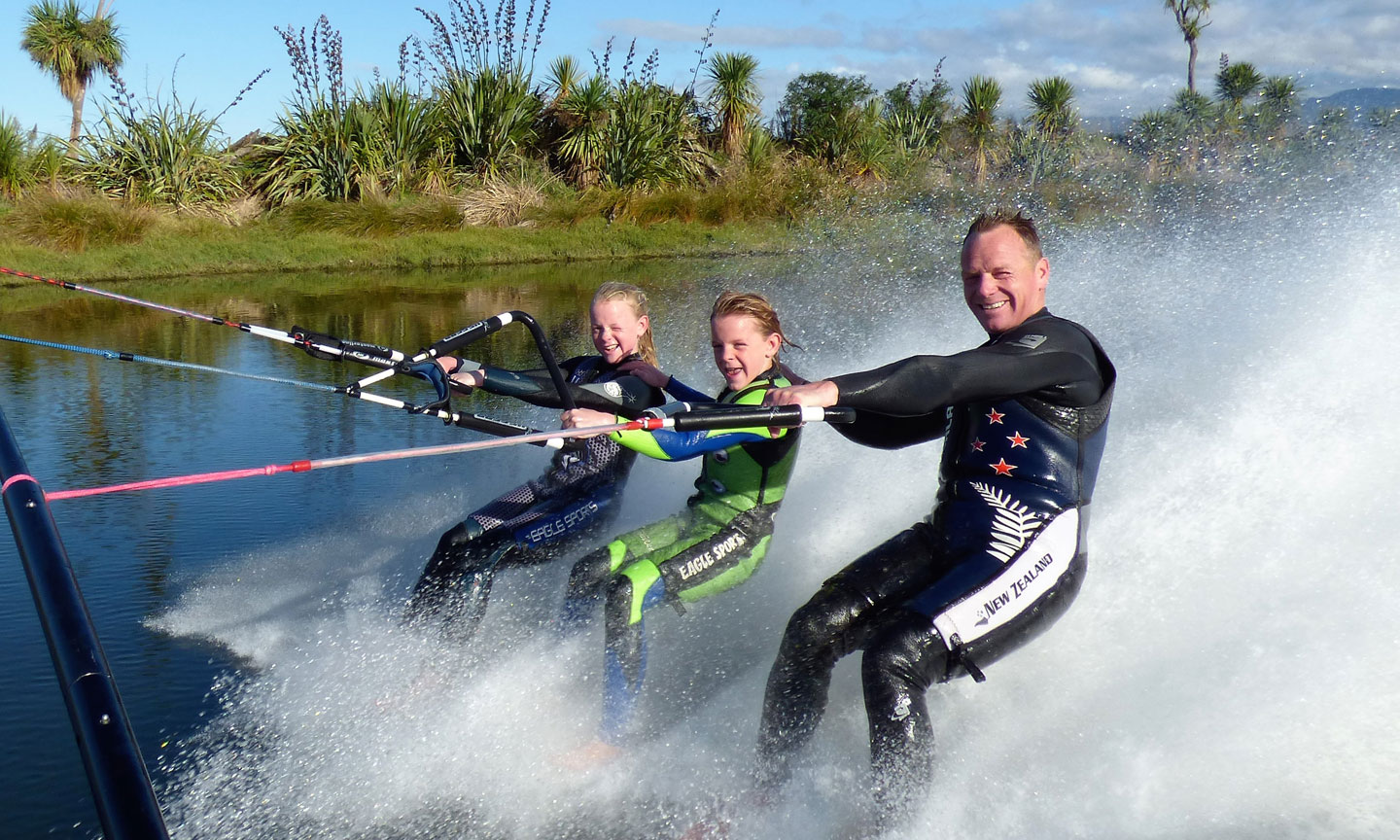 Bare feet definitely allowed!
We are absolutely delighted for Marsden Whitby student Toby Kelly who has been added to the New Zealand Barefoot Junior Waterski Team bound for Wisconsin USA. His effort and commitment to training since the team was announced in March, has resulted in such an improvement in his scores that the selectors see potential for him to earn points for the team.
Congratulations Toby on joining your sister Meg as a full member of the NZ Junior Team, We wish you both well for the upcoming competition.