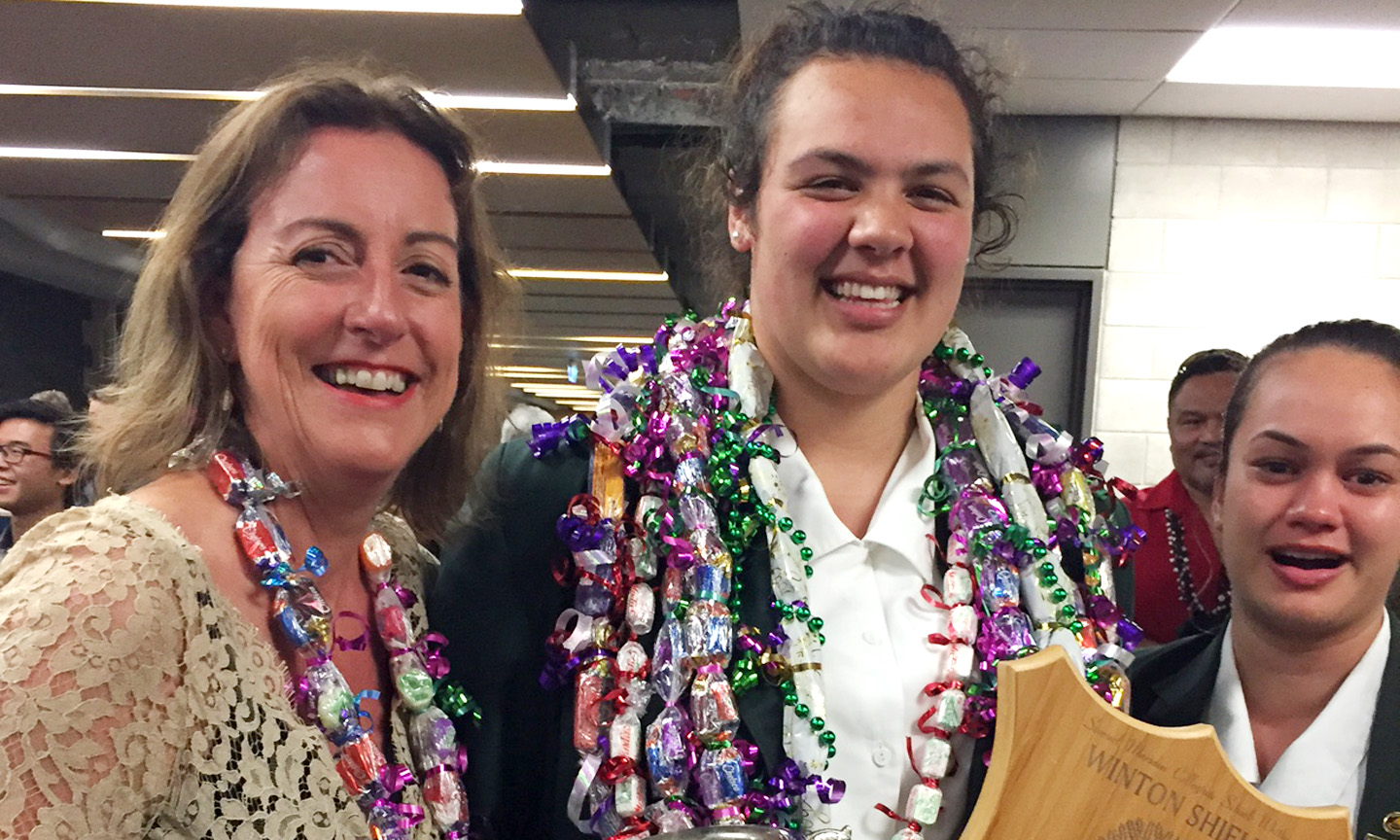 2016 Whitby Dux announced at Prizegiving
We are delighted and excited to announce that Shania Randall was named Marsden Whitby Dux for 2016 at Prizegiving last night. Shania has been an outstanding student, receiving a University of Auckland Pacific Academic Excellence Scholarship,  a University of Otago Maori and Pacific Peoples' Entrance Scholarship and the Vice-Chancellor's Scholarship to study at University next year.  
Runner up to the Dux is Benjamin Watkinson who, in addition to having had a fantastic year at Marsden, has also received the following scholarships: University of Auckland Top Achiever Scholarship, University of Otago Alumni Appeal Entrance Scholarship and University of Otago Vice-Chancellor's Scholarship.  
Congratulations to both these high achieving students, we look forward to following their future progress.
Our prizegiving was a fantastic celebration of all the amazing achievements of our students! We are so proud of you all!