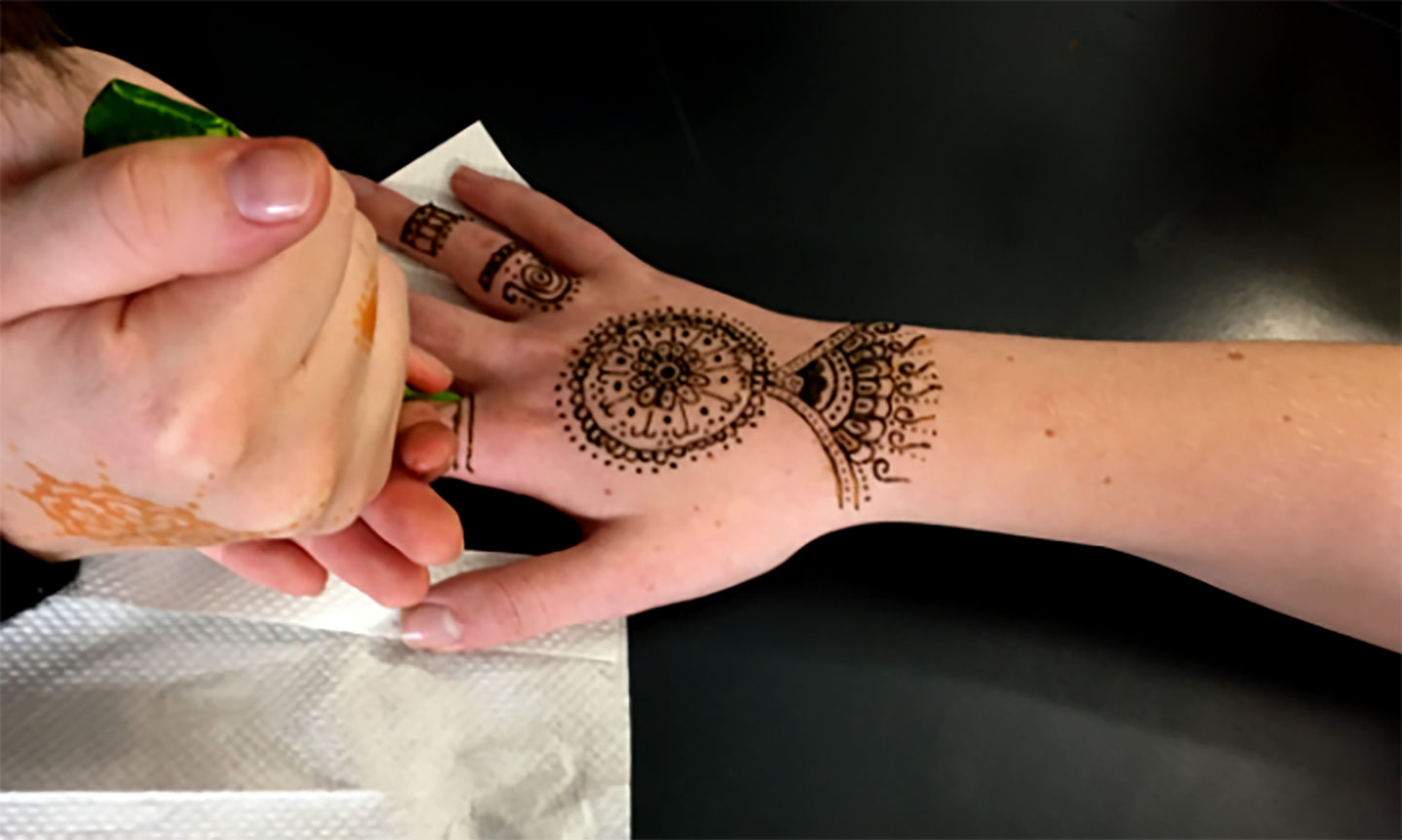 Inaugural Cultural Week a huge hit
Marsden Whitby students enjoyed their inaugural Cultural Week at the end of Term 2, which culminated in a whole day of the most incredible activities, from flax weaving and poi making to henna hand painting and stick games - our students enjoyed a taste of many cultures.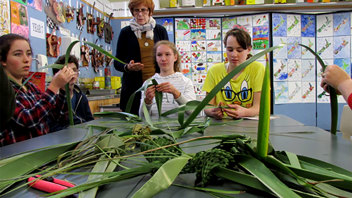 Huge congratulations to Head Girl Shania Randall who coordinated a vast range of activities and to all the students, parents, friends and staff for assisting.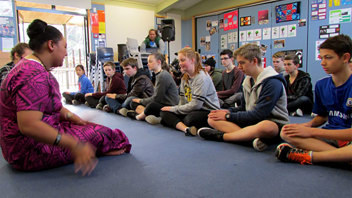 Students raised $247 from a gold coin donation, which will be donated to Oxfam to assist refugee families.