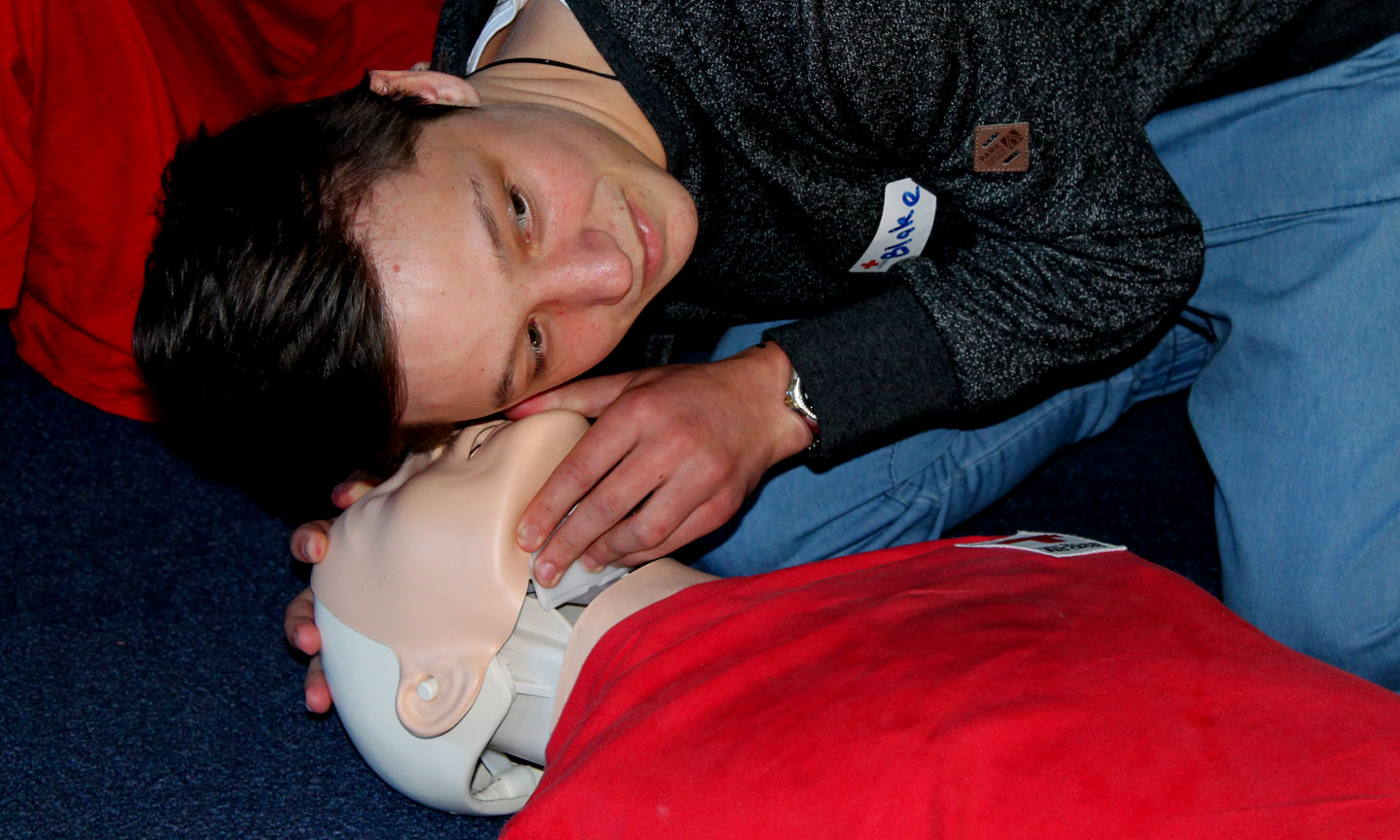 Prepared for emergencies
Whitby PE and Duke of Edinburgh students from Years 11 and 12 completed a Red Cross course in Essential First Aid. The course covered a number of topics including CPR, choking, trauma, heart attacks and many more.
Thank you to Mrs Bradley from the Red Cross for setting up and supervising this informative course. It was hands on and our students thought it was great to learn some essential life skills, although we hope they will never need to use them.