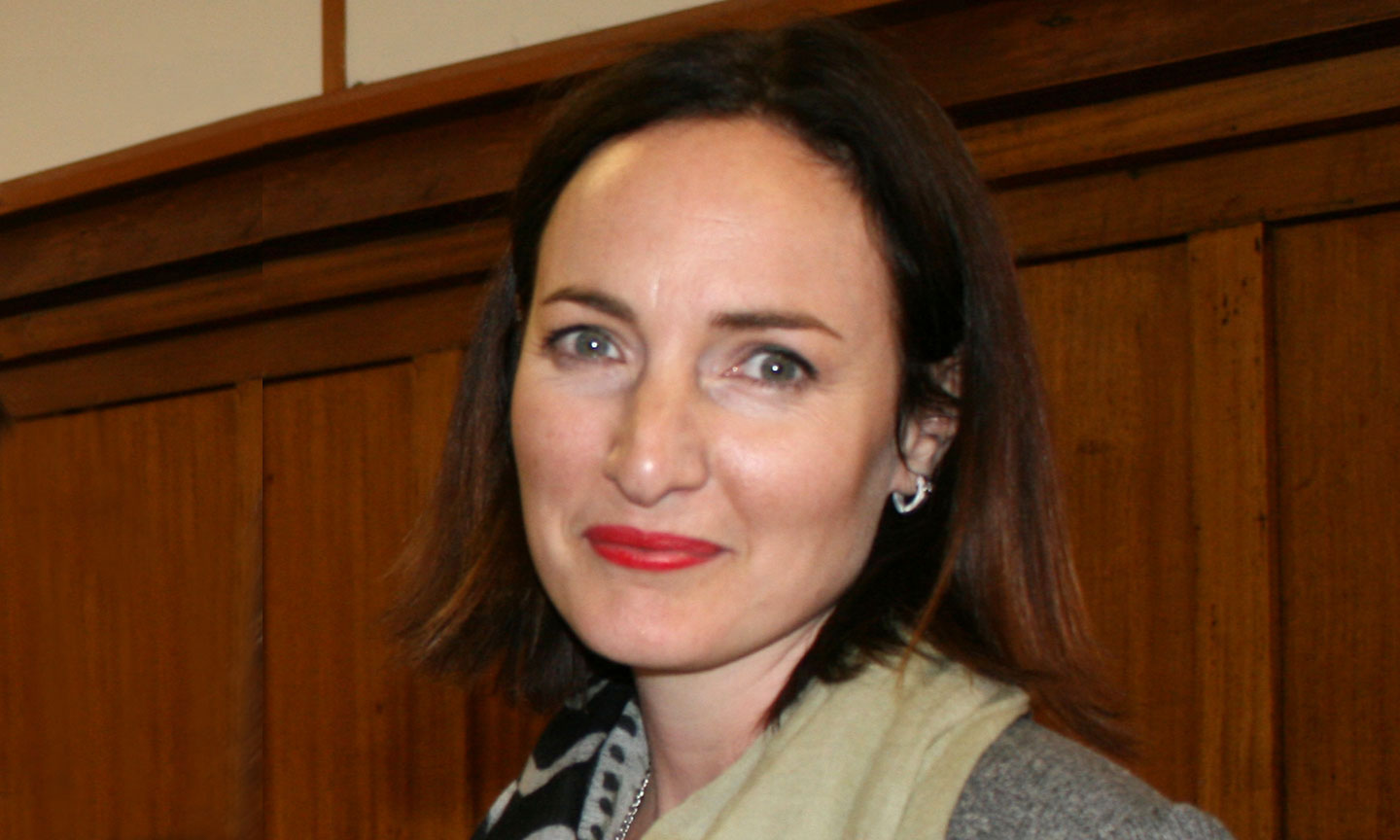 Leading Digital Entrepreneur
Claudia Batten is the youngest recipient of the World Class New Zealand Supreme Award and commercial lawyer cum digital entrepreneur, is speaking at a one-off event in Wellington. 


Claudia, a Marsden Old Girl, co-founded digital business, Massive, which she then on sold to Microsoft. Since then she has gone on to found two more highly successful digital enterprises. In this informative and networking event for business and government sectors, Claudia's ideas, enthusiasm and experience will re-energise the Wellington scene. 


Although based in the US, Claudia is a passionate New Zealander and a strong supporter of the New Zealand start-up scene. She participates regularly across the ecosystem on boards, advisory groups and as a very active mentor. She believes that New Zealand must be part of the digital world to close the geographic divide, remain relevant, and increase its prosperity.

Marsden School is thrilled to host Claudia Batten in her only Wellington appearance in our newly opened building. Come hear Claudia share her ideas, experience and energy.

WHEN: Friday 20 May, 6.30 - 8.30pm 
WHERE: Samuel Marsden Collegiate School, Marsden Ave, Karori, Wellington 


Book your place now to be part of this very special event.