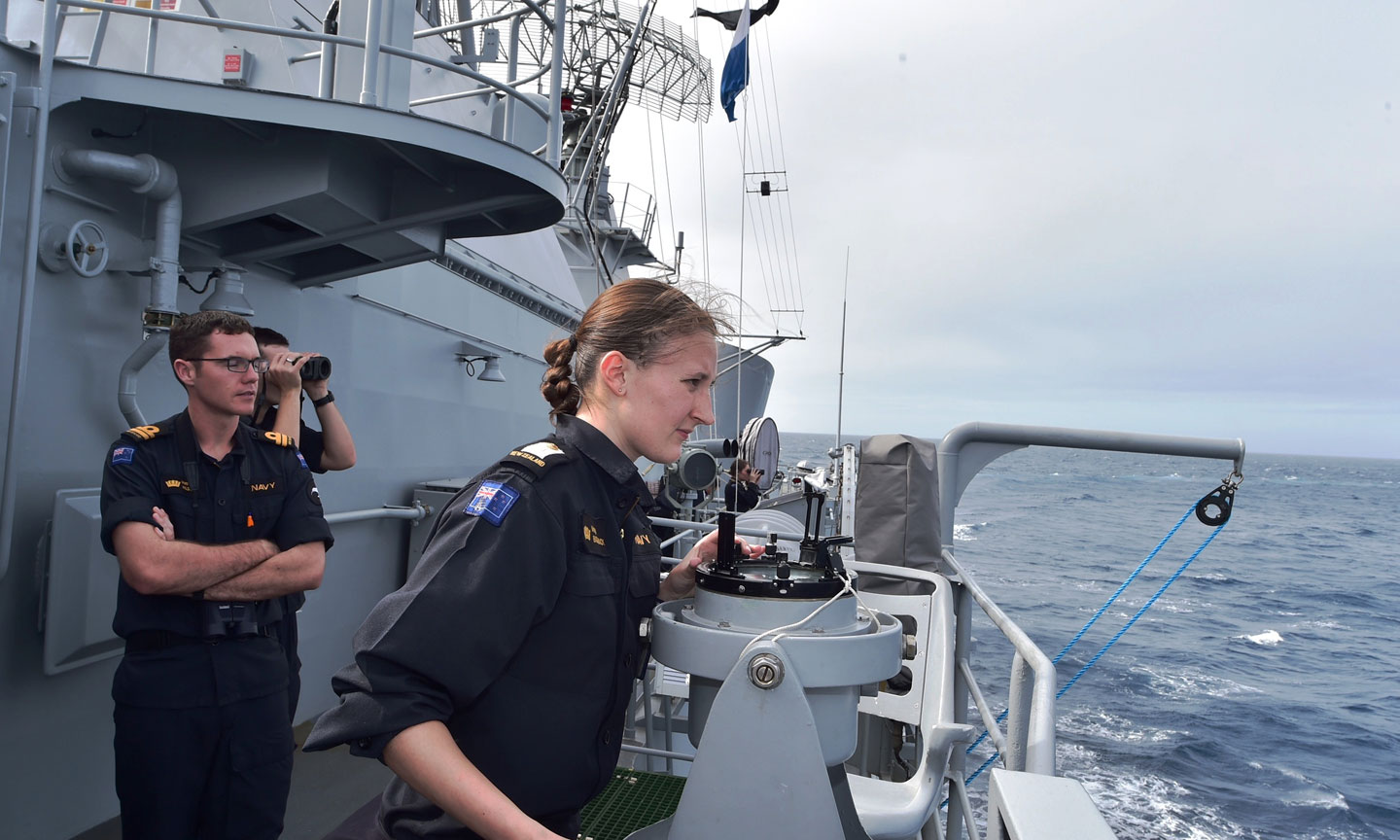 Sailing through naval training
Marsden Old Girl Megan Engleback is sailing through her training as a warfare officer in the Navy. She finished Joint Dux in both the Advanced Officer of the Watch course (Alpha's) 2016 and Basic Officer of the Watch course (Bravo's) 2015.
Now posted to the frigate Te Kaha over the next 8 months Megan will travel to Australia East coast, New Caledonia, Vanuatu, Indonesia, Singapore, Vietnam, China and Japan. 2016 marks the 75th anniversary of the foundation of the 'Royal New Zealand Navy' and Megan says 'it is a fantastic and exciting career with a growing proportion of women in the Navy."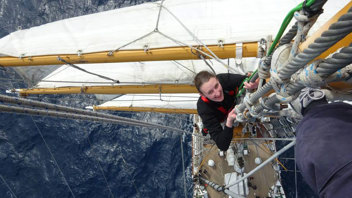 Bravo Zulu Megan - Well done!
It is a fantastic and exciting career with a growing proportion of women in the Navy