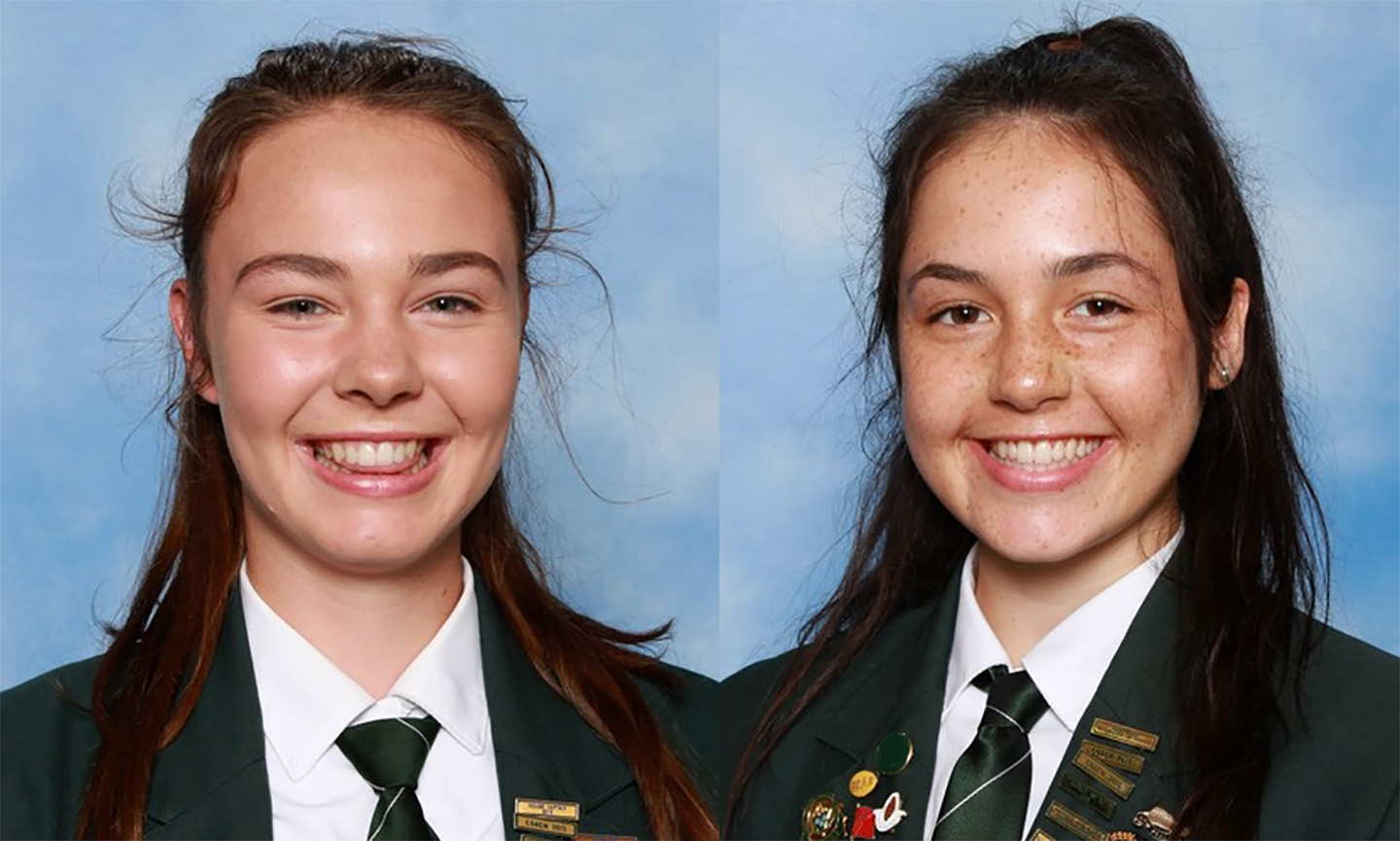 Not 1 but 2 hockey scholarships to USA
After what has been an amazing year for Marsden hockey, Julia Gluyas and Victoria O'Keeffe, co-captains of Marsden's winning 1st XI hockey team, have both been offered full sports scholarships to study at American Universities next year.
Victoria will begin in January at Virginia Commonwealth University while Julia, who is also a goalkeeper in the New Zealand Junior Black Sticks squad, will start in August at Northeastern University in Boston, Massachusetts. Both are on full five year scholarships and are looking forward to playing in Division 1 of the National Collegiate Athletics Association.
I am so excited. It is such an awesome opportunity, such an amazing campus.
Julia Gluyas *
Julia and Victoria understand that while sport is a focus they will also need to find time to study, but wow what an amazing opportunity for these talented sportswomen and we wish them every success for the future.
* Source - The Wellingtonian 24 November 2016