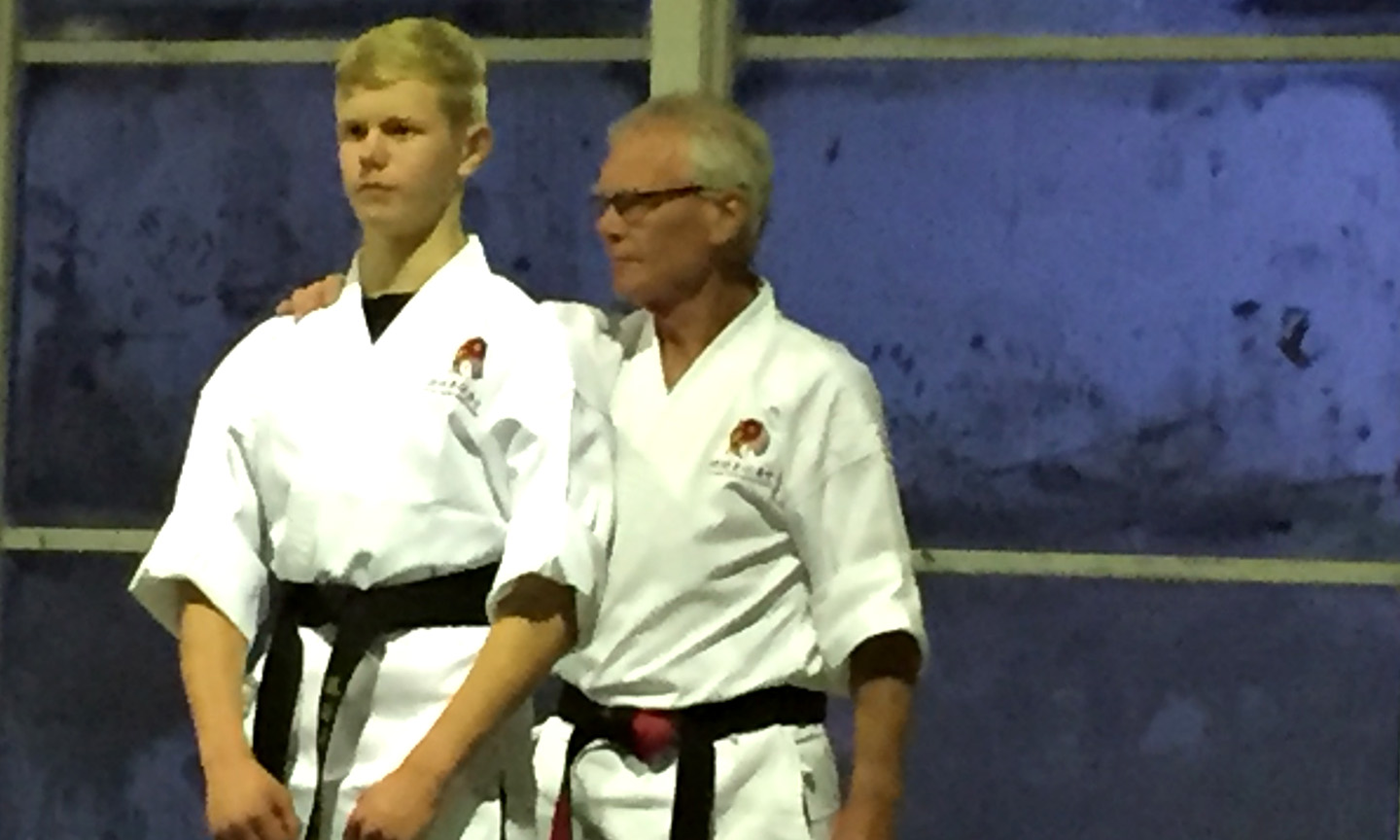 Karate Camp ends in success
We are delighted to hear that Blake Paynter gained his Black Belt in Kobukan Ryukyu Kempo Karate during the holidays. Blake attended a Karate Camp and over a period of 3 days was put through his paces, katas, weapon katas, sparing, fitness and discipline tests, including 500 press-ups and 500 sit-ups over the space of 24 hours!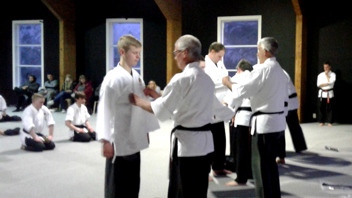 Blake started at the Whitby dojo when he was 8 years old and has remained committed to his training, aspiring to be a black belt and putting in the hard work to get there. He did an amazing job and for a 13 year old it is a wonderful achievement and testament to his resilience, training and commitment. Well done Blake!