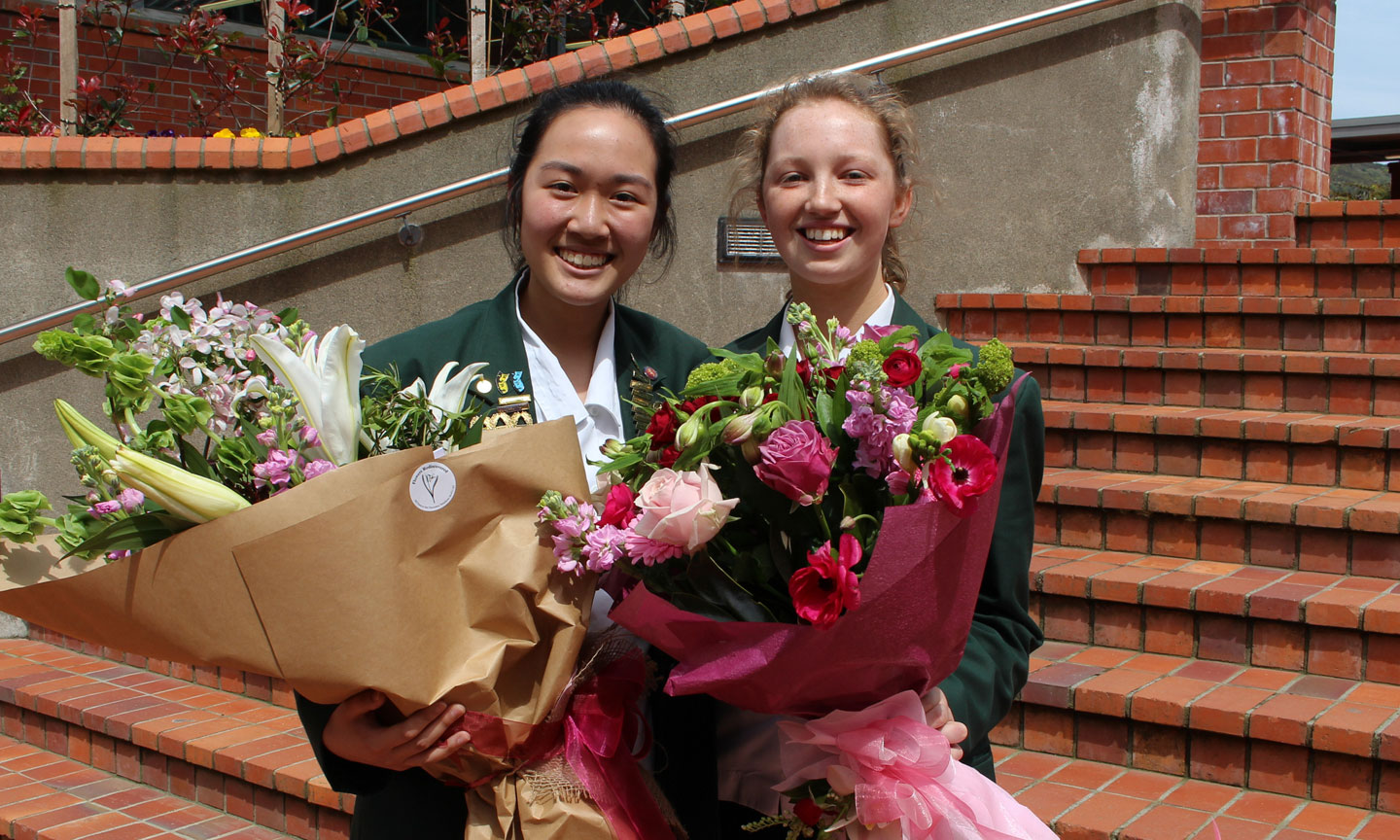 Student Leaders for 2017 announced today
We are absolutely delighted to announce that Harriett Morrow will be Head Girl for 2017. Together with her deputy, Neakiry Kivi, they will lead an outstanding team of young women and we are looking forward to working with them next year. Congratulations to all.
We also would like to thank this year's Head Girl, Nina Richardson, Deputy Maya Duckworth and their leadership team who have done an outstanding job, you are a hard act to follow!