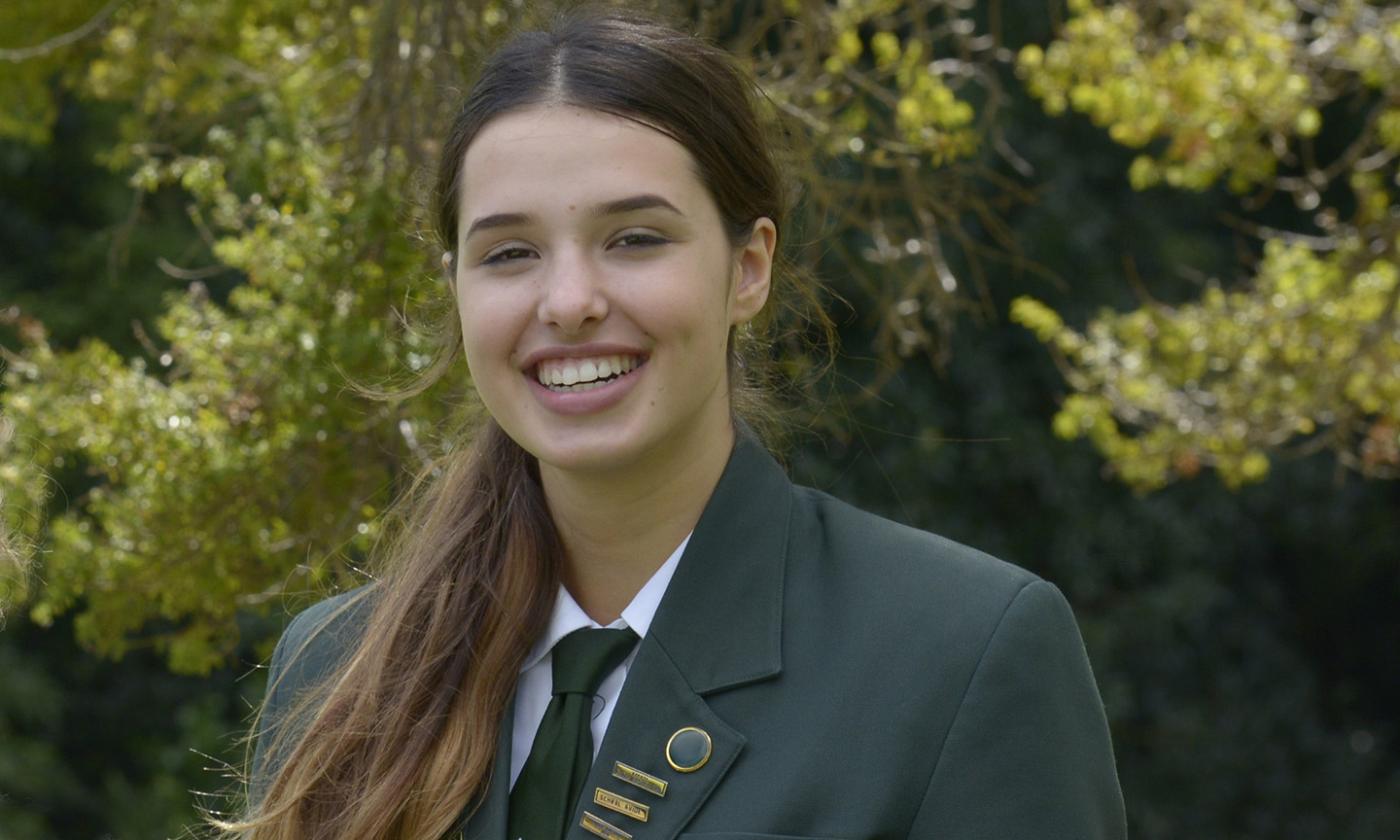 Gabrielle recognized for community contribution
Congratulations to Marsden Whitby student Gabrielle Embury who received a Porirua Youth Award for her services to the Community and Environment last night.
The award was presented by the Honourable Hekia Parata and accompanied by a cheque for $1000. Gabriella is passionate about the environment, she is a volunteer and brand ambassador for Hygiene for Homeless, guest speaker at the Girl Up leadership summit, SPCA volunteer and participant in the Paremata Regeneration Project.
A wonderful achievement indeed and hugely gratifying to see not only Gabrielle's incredible work in the community being recognised but also all the other stellar work and achievements of such a large number of young people in and around the Porirua area! They are all fine examples and tremendous role models.