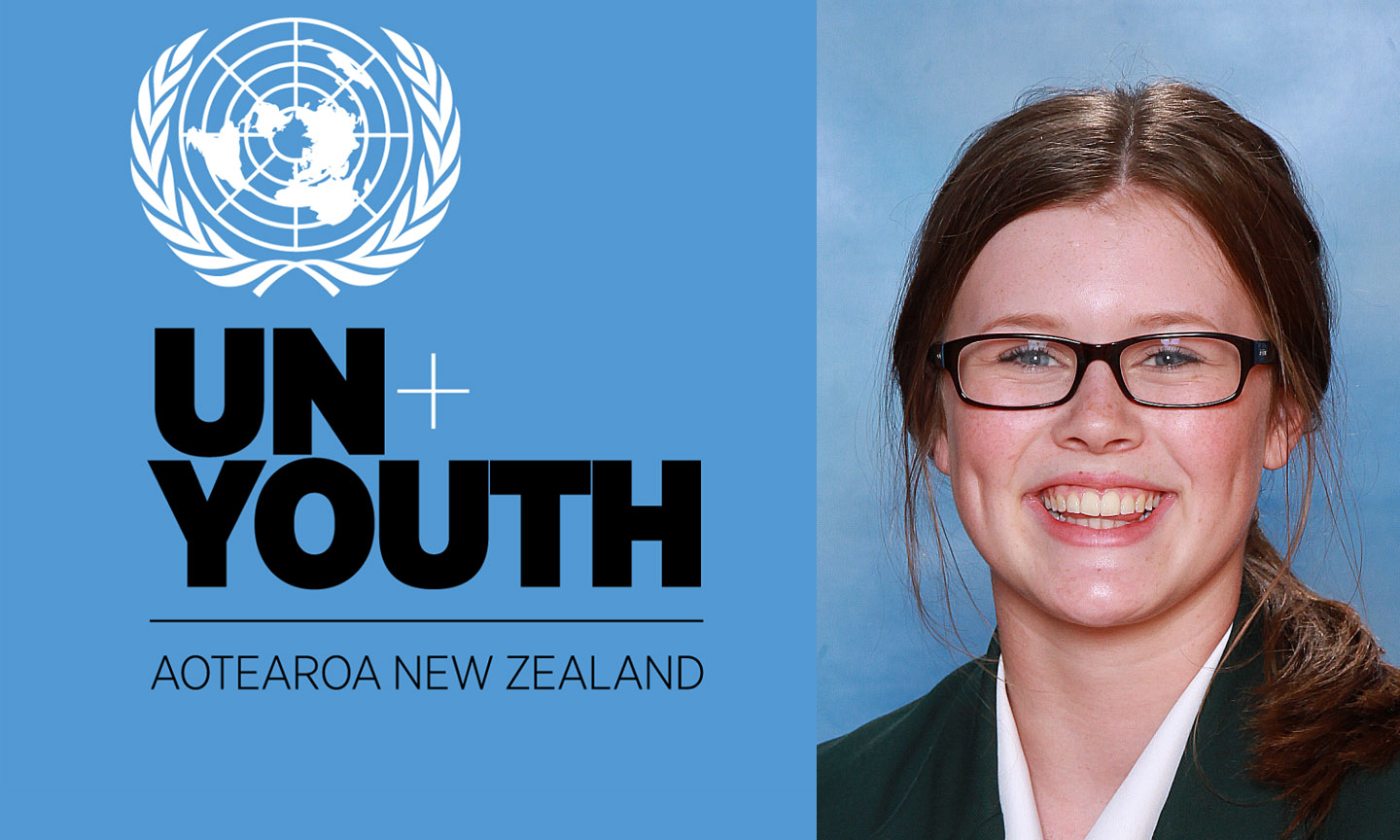 Katie's leadership potential recognised
We are thrilled for Marsden Whitby student Katie Daly who has been accepted on the Global Development Tour run by the United Nations Youth New Zealand Organisation. Katie will join 21 other young leaders comprising the 2018 Delegation on the tour of a lifetime!!
The tour takes place from mid-January to mid-February 2018, and will take a group of young global citizens around destinations including London, Copenhagen, Berlin, Rome, Paris, Geneva and New York to learn about global development and international cooperation, and of course, the role the United Nations plays in both. The trip includes the delegation representing New Zealand at the Columbia Model United Nations Conference and Exposition. Each city represents a theme within the Sustainable Development Agenda and each stop will look at the SDGs from three different angles - Policy, Business and Community.
The Global Development Tour Directors chose Katie because she "exemplified…passion for learning more about and contributing to furthering the ideals of the SDGs. Given this was another year where we had an incredible number of outstanding applicants, we want to especially congratulate these delegates on their selection. Your selection demonstrates that you show great potential for leadership in the future so well done!"
An outstanding achievement and very exciting indeed! Well done Katie.