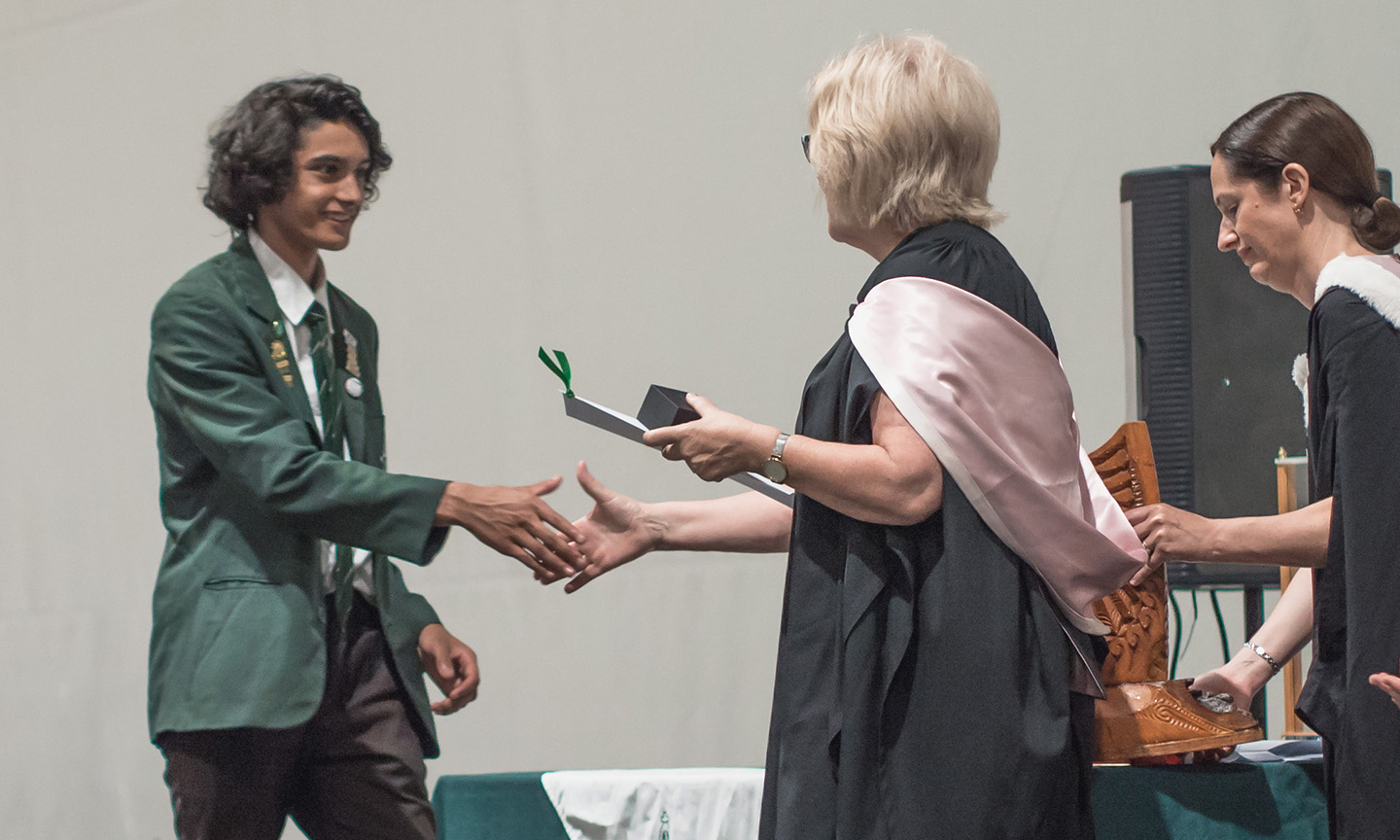 Whitby Dux announced
We warmly congratulate high achieving student Nico Hackner who was named Marsden Whitby Dux for 2017 at Prizegiving this week. Nico has been an outstanding student, receiving a prestigious Academic Excellence Scholarship to study at Otago University next year.

Proxime Accessit to the Dux is Katie Daly who, in addition to having had a fantastic year at Marsden, has also received a Victoria Excellence Scholarship and the Porirua Youth Excellence in Environment and Community Service Award for her work with 'Hygiene for the Homeless'.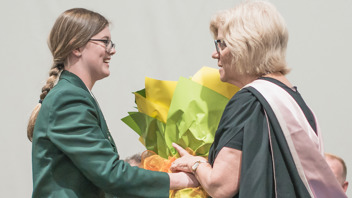 Congratulations to both these remarkable students, we look forward to following their future progress.
See full list of 2017 Prizewinners

Our prizegiving was a fantastic celebration of all the amazing achievements of our students! We are so proud of you all!