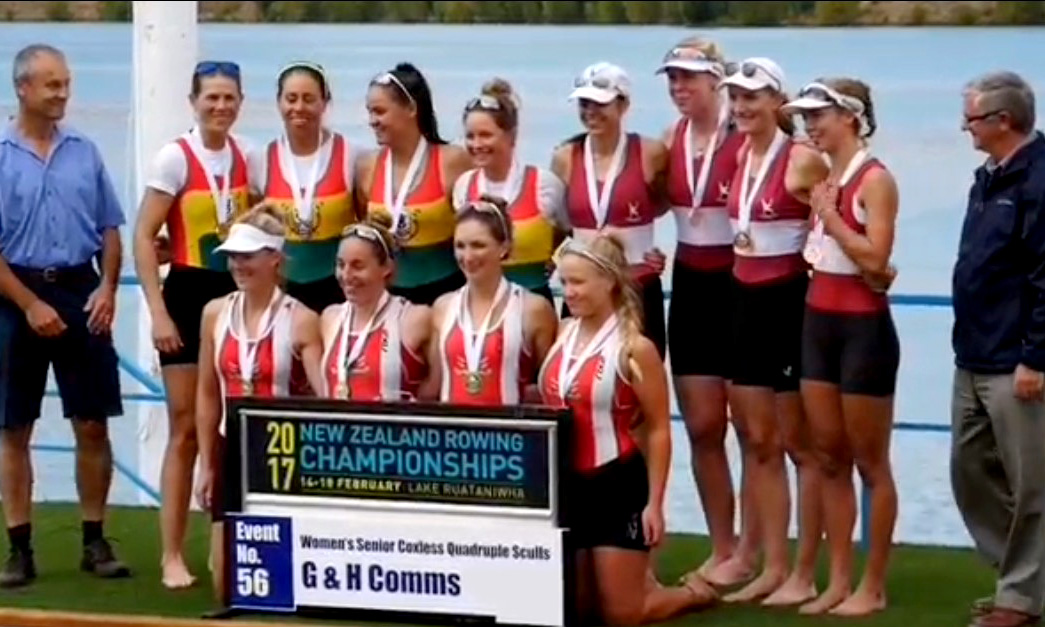 Marsden rowing steps it up!
Last week Head of Rowing Ruby Leverington got a taste of racing at an even higher level with coach Rachel Gamble-Flint at the NZ National Rowing Champs on Lake Ruataniwha. Racing against 37 experienced adult rowers Ruby finished an incredible 7th in the A Final Single sculls; she also won Bronze rowing with Rachel and two Wellington Rowing Club adults in a coxless quad. Rachel won Bronze in the coxless double sculls A Final ... coming back from major surgery, she is certainly leading our girls by example.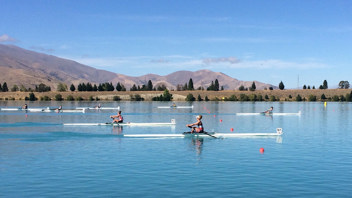 Meanwhile Marsden OG and assistant rowing coach Steph Taylor successfully coxed a novice mens four and eight to win Silver in A Finals - what a great mentor for our coxswains.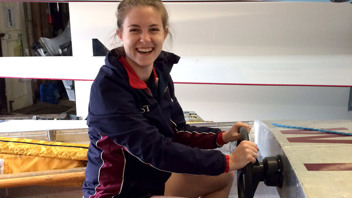 Back at home Catherine Duffin and Sheldon Carr carried on coaching our squad who are training hard for the NISS Champs. We have an awesome team of coaches and assistants at Marsden rowing: Rachel, Steph, Catherine and Sheldon your dedication to the sport, the girls and school is above and beyond, thank you.