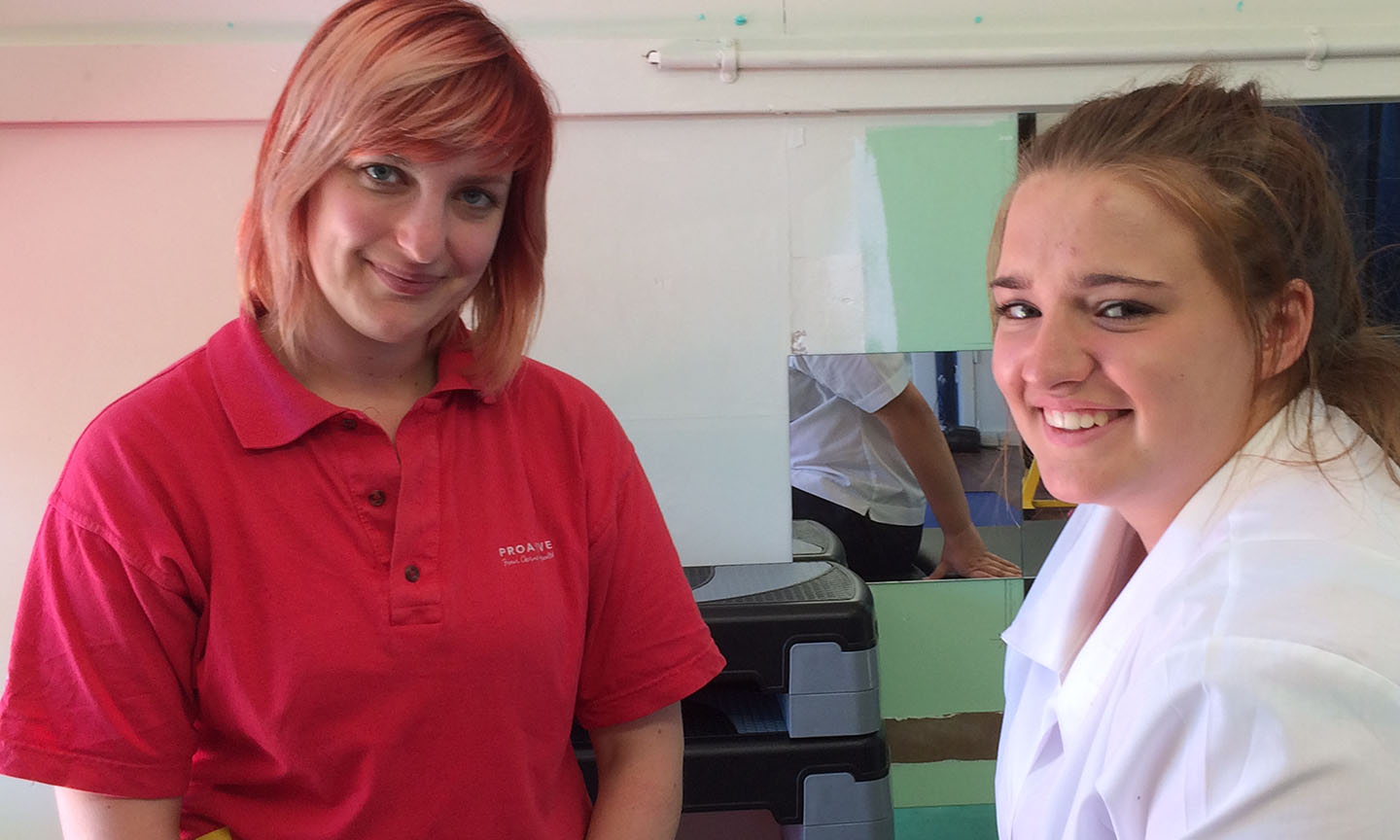 Physio clinic based at Marsden School
Marsden and Proactive Physiotherapy have joined forces to offer a school-based physio clinic two days a week. Students will be able to book sessions during school time. This is fantastic news for our young sports women, staff and other students recovering from injury or illness who may require physio treatment. The clinic offers the Four Corners of Health approach, function, mindset, nutrition and sleep alongside specific physiotherapy skills.
"Big picture wellbeing is a great approach for our girls and young women", says Eliott Brookes, Marsden Director of Sport, "we are pleased to be able to offer this service to our students and staff. Proactive Physiotherapy has a strong focus on injury prevention and their programme includes Injury Prevention workshops. "We hope our students will take their learnings into their community sport and activities and life beyond school", says Brookes.
Visit our Marsden Sport website for more information.