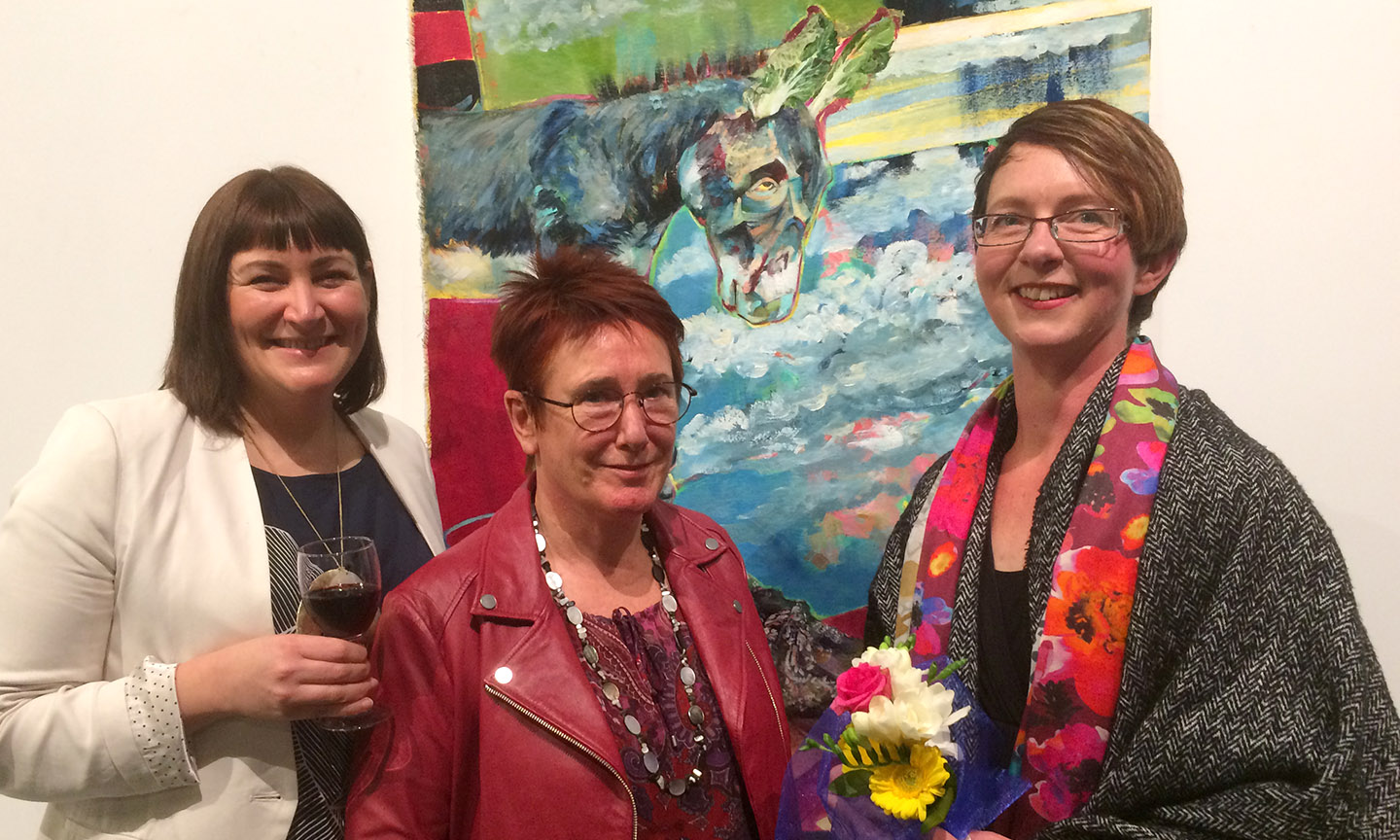 Once Upon a Time ... Exhibition tells a story
It may have been wet and cold outside but there was a warm creative buzz at the opening of our Artist in Residence, Rebecca Holden's amazing Once Upon a Time... exhibition on Friday 23 June. Rebecca's visual story telling challenges our perception of 'fairy tales' cleverly highlighting aspects of the well-known Grimms' bedtime stories.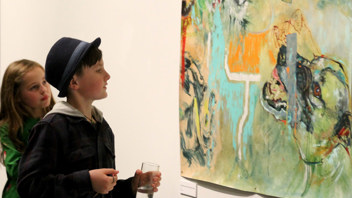 Our students have really benefited from having Rebecca working alongside them during her residency, she also held the popular Artist in Residence workshop for local Primary and Marsden students.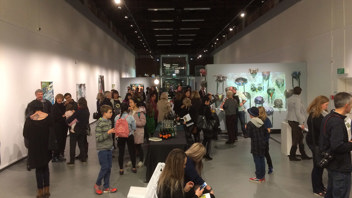 We have thoroughly enjoyed having Rebecca as our Artist in Residence for 2017.
Once Upon a Time... is open everyday until 1 July 2017 at the NZ Portrait Gallery, Shed 11, Customhouse Quay.