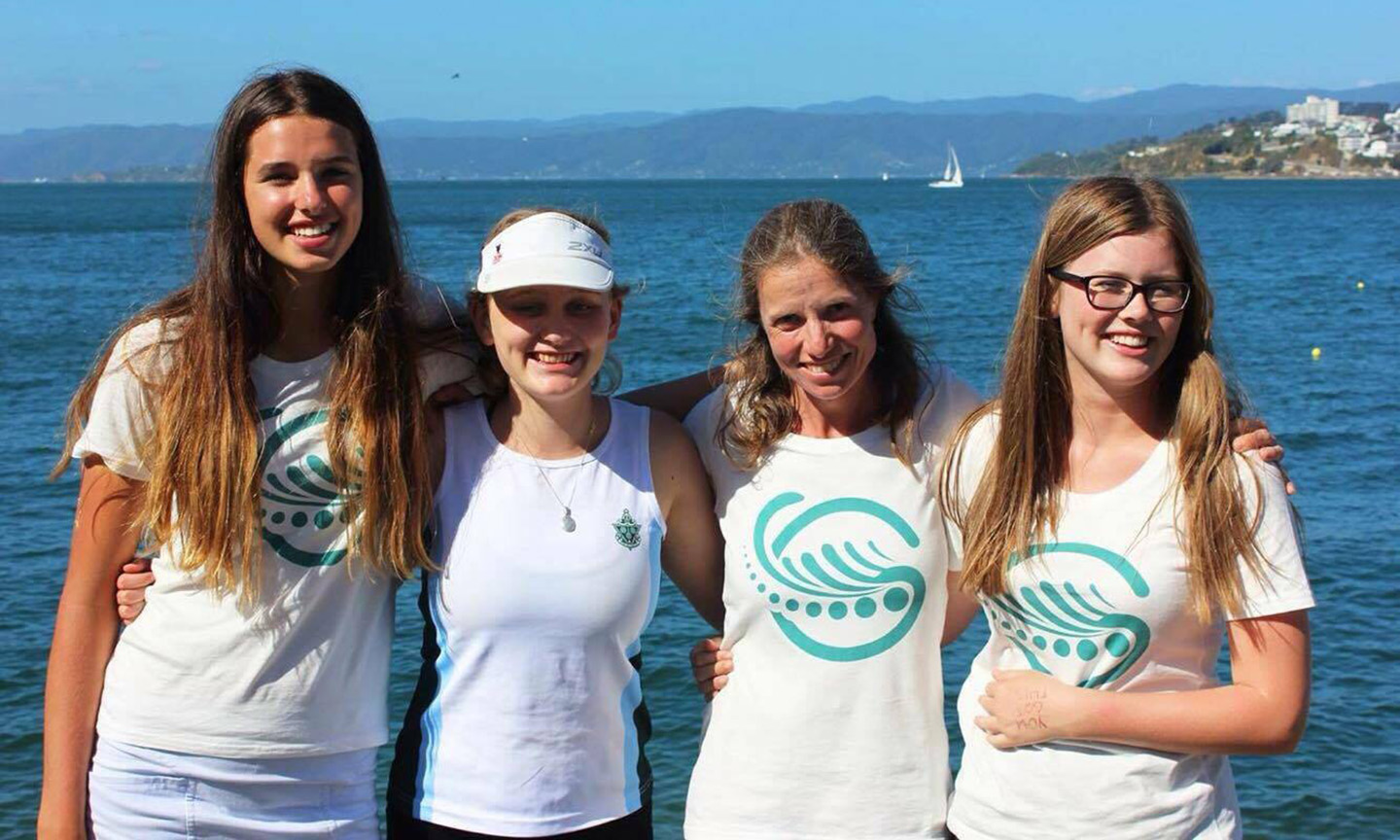 Recognition for Hygiene campaign
Hygiene for Homeless, co-founded by Karori Y13 student Lilly Marsh and Whitby Head girl Katie Daly, is now a finalist in the Wellington Airport Regional Community Awards for both Wellington and Porirua. This worthy campaign was dedicated to providing hygiene supplies to homeless women in NZ.
Congratulations girls, we wish you the very best of luck for the award finals on August 10th!