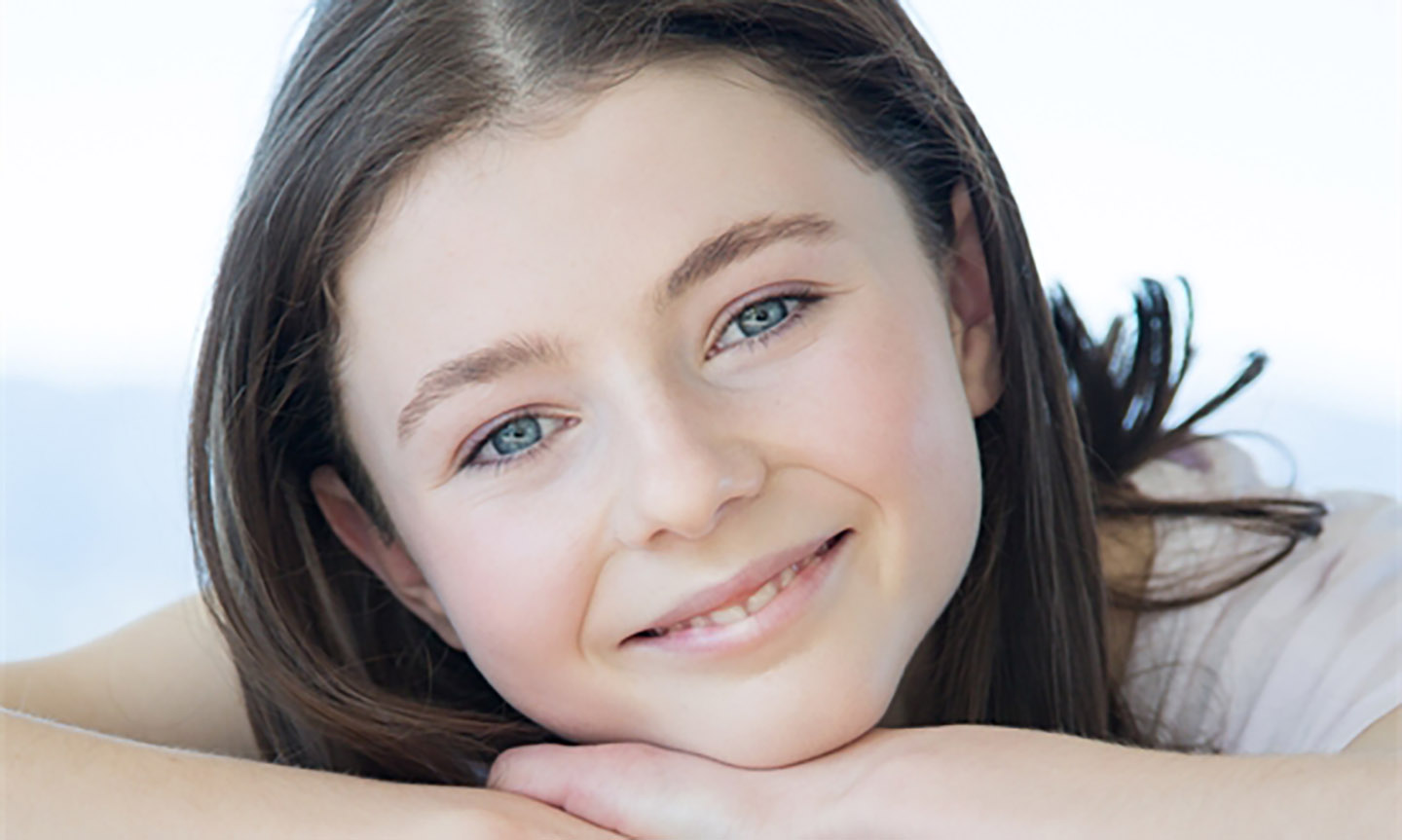 Thomasin McKenzie to take up lead role in Indie film
We couldn't be happier for Marsden Year 12 student Thomasin McKenzie who is off to America at the end of this month to star in a movie!
Thomasin will travel to Portland, Oregon to play the role of Caroline in "My Abandonment" directed by Debra Granik (Winter's Bone) co-starring Ben Foster (who you may recognise as Angel in X-Men).

The story follows 13 year old Caroline and her father (Ben) who live in Forest Park, a temperate rainforest in Portland. When authorities evict them from their hidden world they embark on an increasingly erratic journey to find a place to call their own. Thomasin's preparation has involved tree-climbing, research into foraging/living off the land and working on her US accent.

Thomasin comes from a distinguished theatrical family, her mother Miranda Harcourt ONZM is an actress, acting coach (and Marsden Old Girl), her father Stuart McKenzie is a director and writer and her grandmother is well-known New Zealand actress Dame Kate Harcourt DNZM, so it's no wonder Thomasin has acting in her genes.
We are thrilled for her and know she will be absolutely amazing in the role.
Read NZ Herald article 10/3/2017
Read US press release