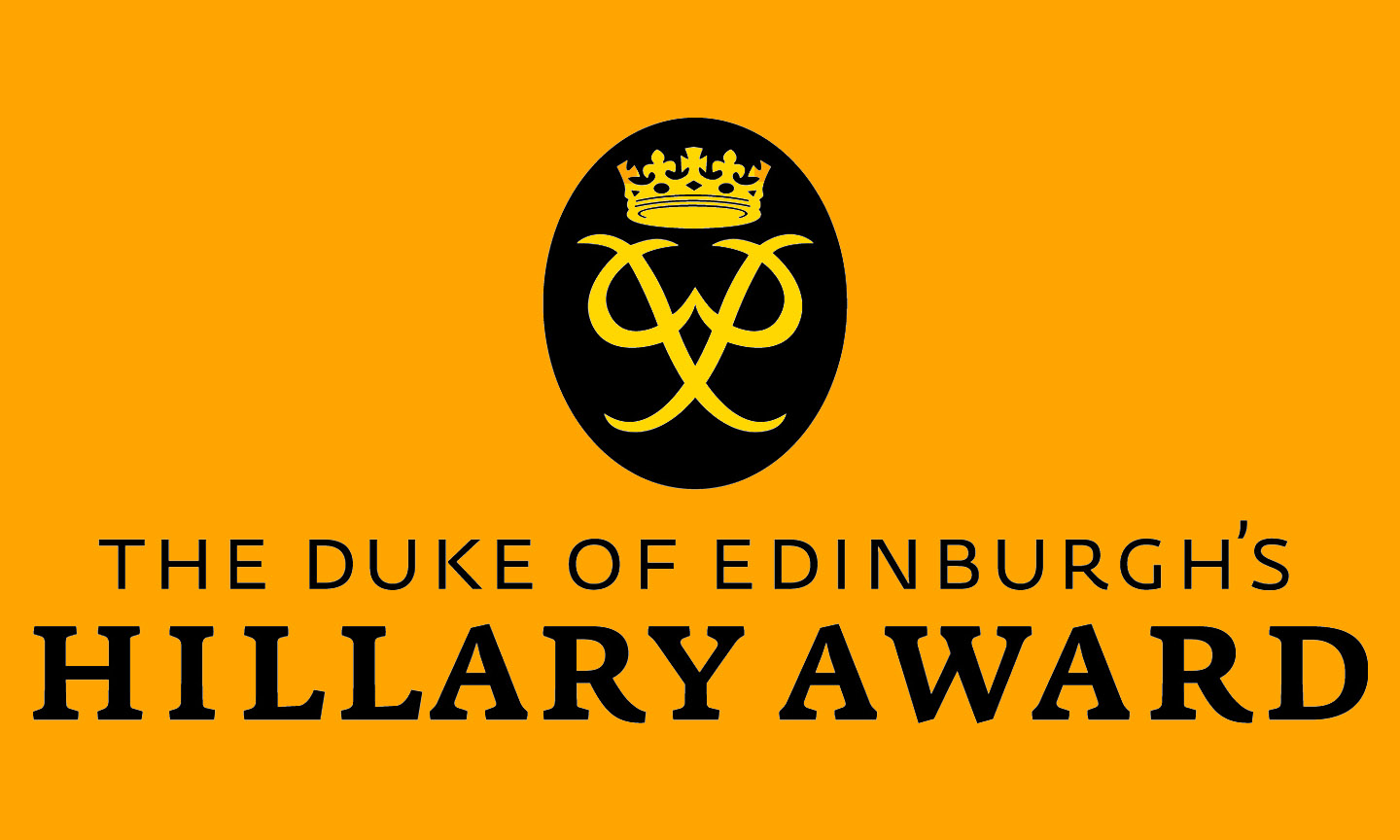 Students conquer Duke of Ed's Hillary Award
What a tremendous achievement by three Marsden Whitby students who have reached the pinnacle of the Duke of Edinburgh's Hillary Awards to complete their Gold standard. We warmly congratulate Adam Bradley, Jack Davies and Matthew Ireland.
The Duke of Edinburgh's Hillary Award programme is part of a worldwide network which provides young people with a balanced, non-competitive programme of individual challenge through which they can make constructive use of their leisure time. Gold is the highest level of the Award and involves rigorous participation in service, skills and physical recreation for at least an hour every week for 52 weeks, a challenging adventurous journey and participation in a 5 day residential project away from home.
The Gold Awards will be presented in the presence of Her Excellency Dame Patsy Reddy in Wellington on Saturday 12th August. 
Congratulations again boys, only the determined complete the Gold Award and we are proud of your efforts.