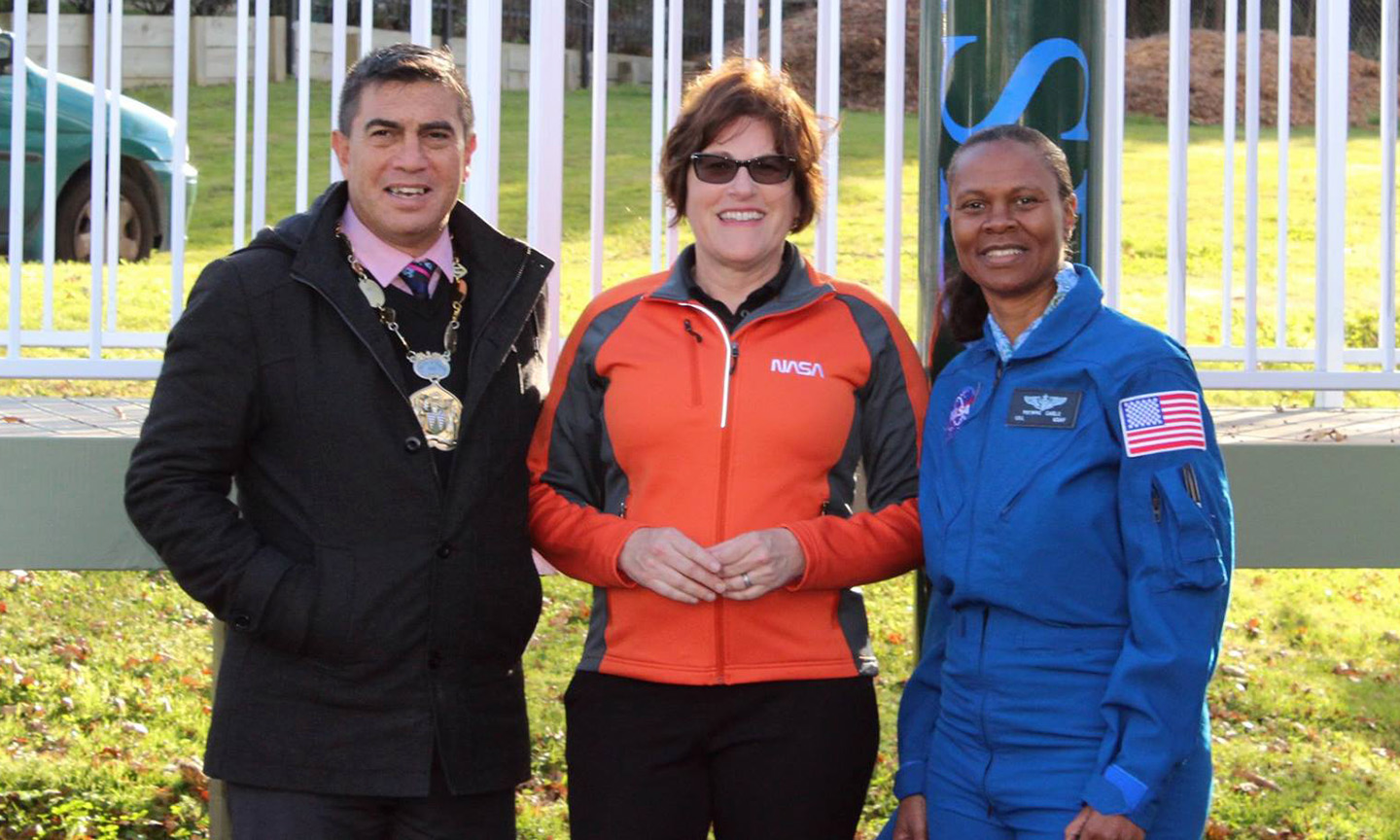 Space, the final frontier at Whitby
Marsden Whitby students were transported to another world this week when representatives from the National Aeronautics and Space Administration (NASA) visited to talk about their work.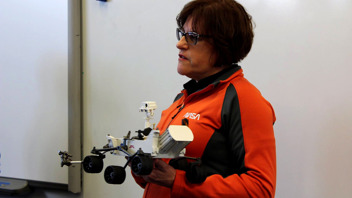 Dr Jen Blank is a geochemist affiliated with the ChemCam instrument on the Mars Science Laboratory (MSL) Science Team, teasing out the mineral and inferred fluid history of the martian terrain explored by Curiosity Rover. She brought with her a 1/10 scale model of the Curiosity.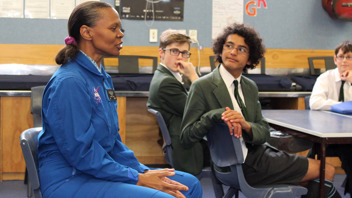 Astronaut and retired Colonel Yvonne Cagle trained as a doctor and while on duty in the UK was invited to attend the School of Aerospace medicine.  Cagle has served as the Air Force Medical Liaison Officer for the Atlantis shuttle mission to test the Magellan spacecraft and is qualified for flight assignment as a mission specialist. She is currently training for Mars 2033.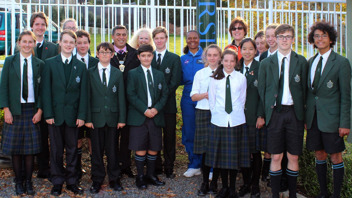 What a truly amazing experience to hear from these inspiring speakers, our students and staff were all absolutely buzzing long after our visitors had gone.