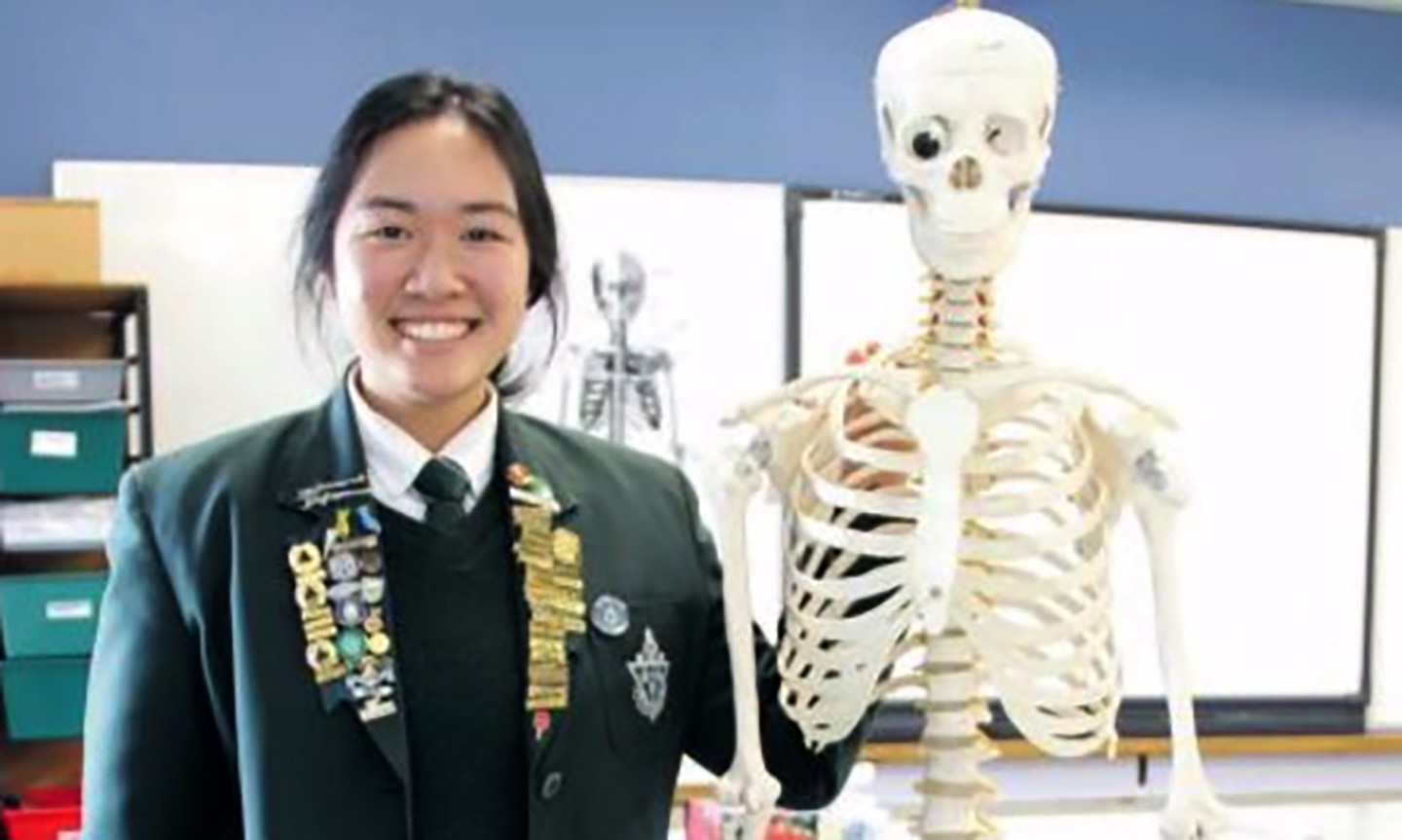 Neakiry's passion for science recognized
Deputy Head Girl, Neakiry Kivi, has been selected by the Royal Society Te Aparangi, to represent New Zealand at the 11th Asian Science Camp in Malaysia in August. She joins 4 other New Zealand students and over 250 students from around the world at the week long camp where they will attend plenary lectures and contribute to panel discussions.  Keynote speakers will be Nobel Laureates and distinguished scientists.
This is a wonderful opportunity for Neakiry who plans to study medicine when she leaves school.
Neakiry Kivi has also just heard she has won a Ministry of Veteran Affairs Battle of Passchendaele multi-media competition with her original music score.  Read more...