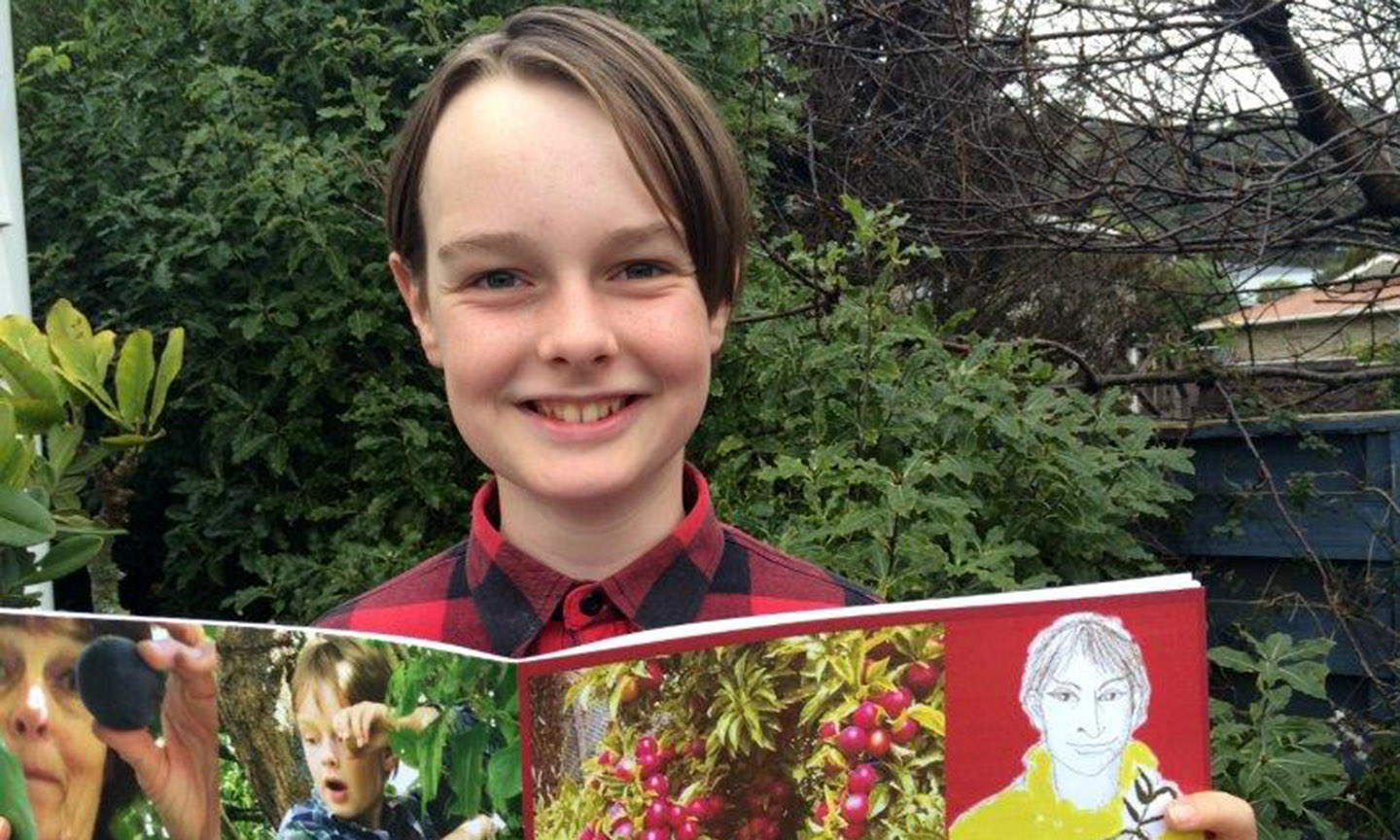 Aspiring author Cassidy publishes first book
It is not often that a Year 9 student is a published author, but Marsden Whitby student and avid scribe Cassidy Abbot is just that. He has written a book called "The Wicked Plum Tree" which is now available at the Porirua Library.

Based on three wonderfully eccentric characters in his life Cassidy has created a magical story about a plum tree that refuses to produce fruit. His grandmother, author/artist/actor/historian, Dinah Priestley, was an important mentor to the project and also helped to illustrate the book.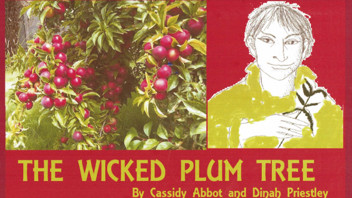 As part of the Porirua Youth Award Cassidy was given last year he said he wanted to support and encourage other budding writers. His tip for them is: Keep at it! "If you don't have enough money to self-publish, you'll have to go through editors and big companies, and not all of the companies may want the book. You have to submit and resubmit sometimes, but at the end of all the hassle, a book with your name on it comes out, and that is the greatest satisfaction of all."
Porirua Children's Librarian, Bee Trugeon has profiled Cassidy in her blog. Here is the link http://porirualibrary.org.nz/…/Children-…/Bee-s-Bookish-Blog.
Superb work Cassidy!