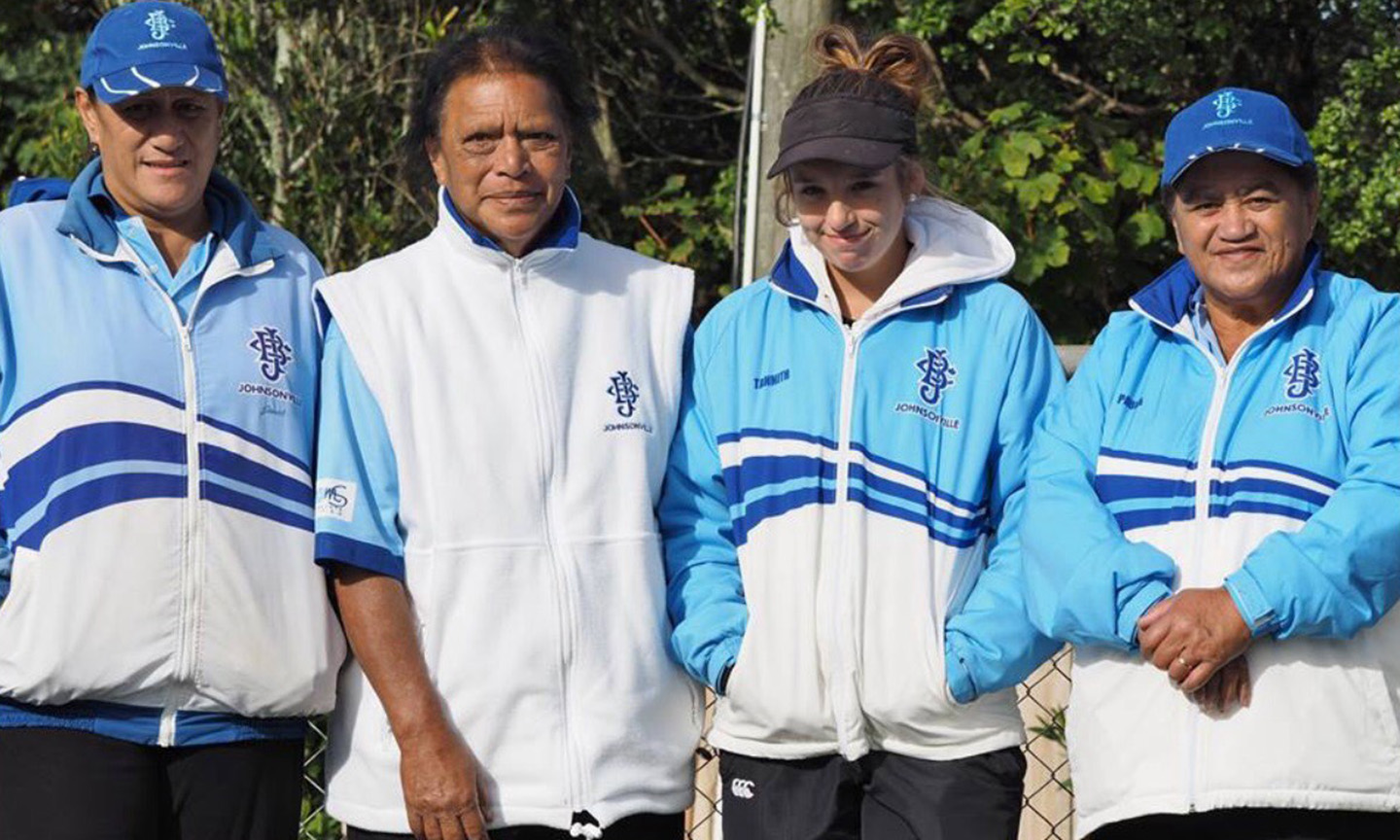 Young bowler helps team win Championship
Great bowling by Marsden Whitby student Tannith Potgeiter has helped her Johnsonville Bowling Club Women's Fours team of Paula Meredith (s), Merani Davis and Janet Nehemia to win the Champion of Champions Lawn Bowling event this weekend. They beat old rivals Victoria 19-15 in the final in a tense match that finished just as darkness fell.
This is a great achievement for Tannith at 16 years of age and still only in her third season of bowling. She will be going to the Nationals at the end of the year and we wish her and her team all the very best.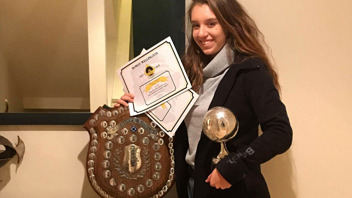 UPDATE TO ABOVE STORY: Tannith received three awards at the Johnsonville Bowling Club Annual Prize giving held on Friday 21 May: Most Improved Junior Player, Club Champ Singles 1-5 years and Club Champ 4's. Tannith also received two further awards from the Wellington Bowls Annual Awards: Regional Champ of Champ Singles 1-5 and Regional Champ of Champions 4's.
Congratulations on some wonderful achievements!