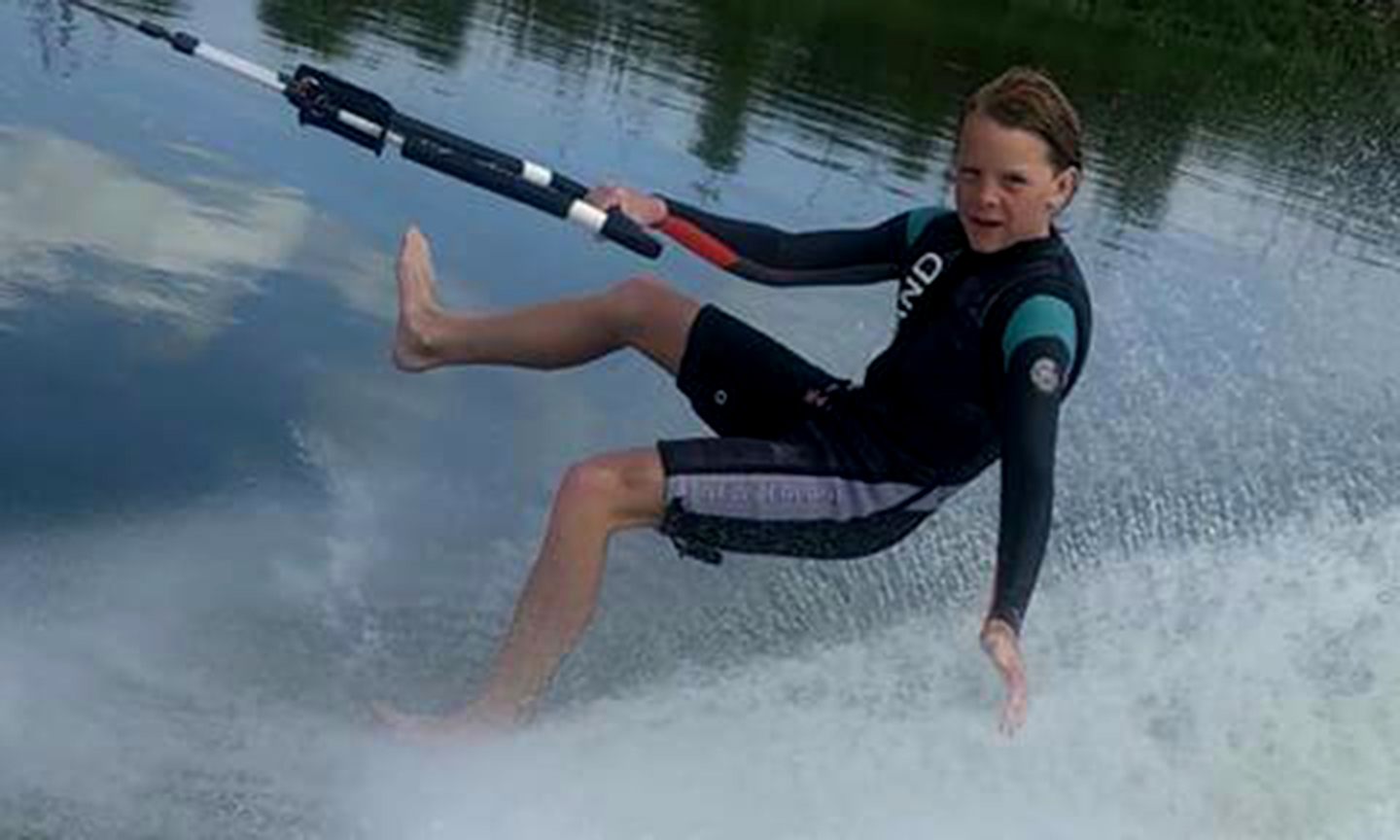 Skills to match the thrill of barefoot water skiing
Enthusiasts would say there are few thrills in watersports to match gliding across the surface of the lake on your bare feet.
Congratulations to two Marsden Whitby Year 9 students who have experienced the thrill and qualified to represent New Zealand in the World Barefoot Skiing Championships in Canada later this year. Toby and Meg Kelly are back from a very successful national competition on Lake Karapiro during Easter.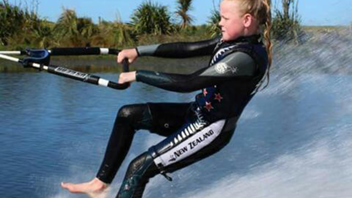 Barefoot skiing behind a motorboat without the use of water skis, requires the skier to travel at high speed and apparently when the water is calm and still, it feels like you're flying.  Following in their father's winning footsteps, our two young water skiiers are certainly off to a flying start in their chosen sport and we wish them all the very best.