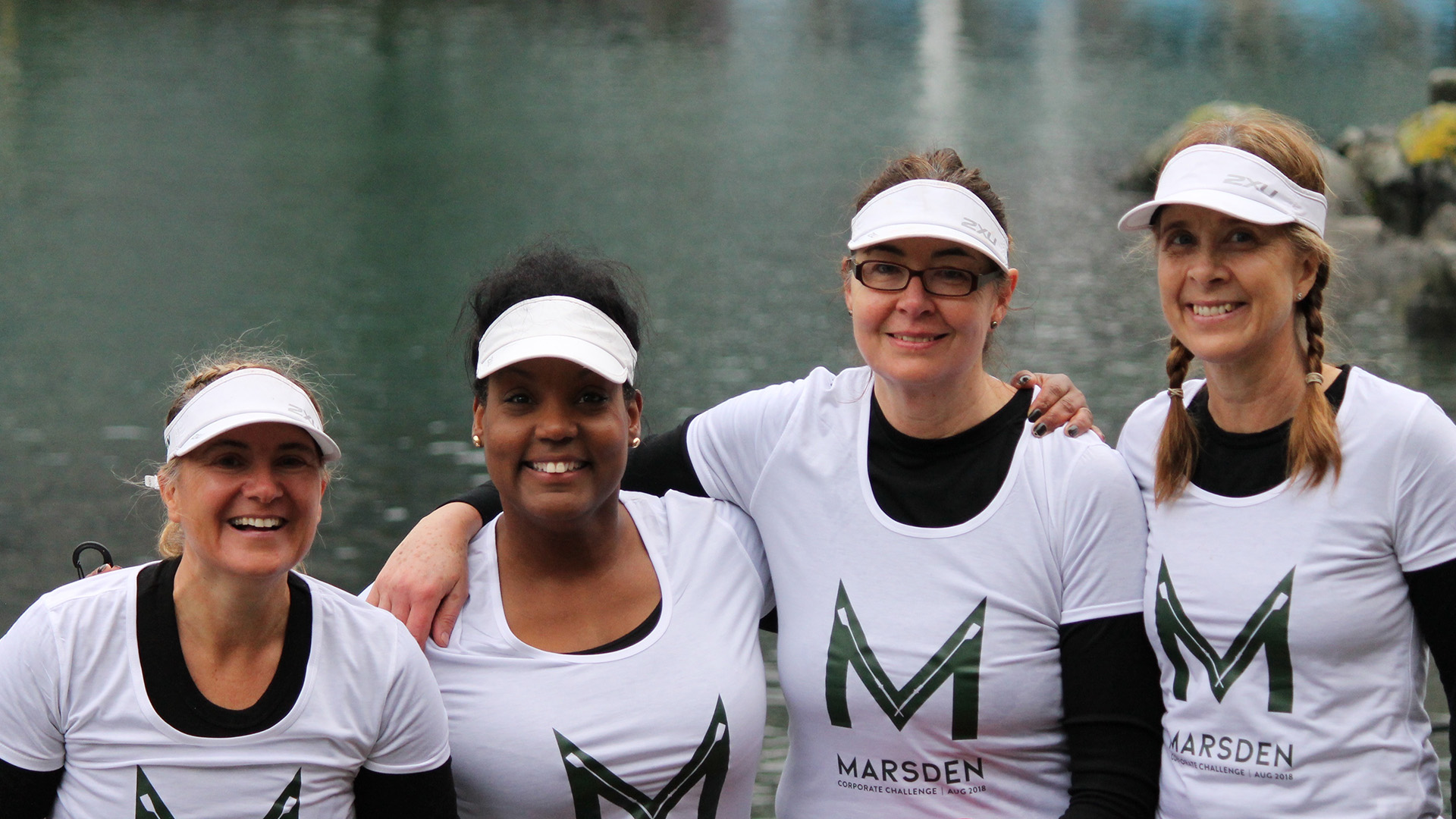 Rowing Mums inspired by Students
We were delighted to hear that four of our incredibly supportive rowing mums had teamed up to compete in the Wellington Rowing Club Corporate Challenge Regatta.
Inspired by their daughters to get out on the water and train four times a week for eight weeks, Liane McGee, Eleanor Somerset, Tracey Farrelly and Michelle Taylor topped this off with a whole weekend training in Whanganui before taking on the challenge, with Madison Taylor as cox. And they won the Corporate Ladies final!
Congratulations, we couldn't be prouder of these mums showing it's never too late to take on something new, what wonderful role models for our girls!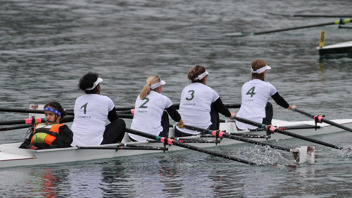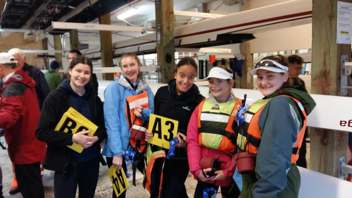 It was also great to see our rowers Mimi, Izzy, Madison, Ellie, Grace, and Zoe exchanging places with their mums and helping out as officials at the event, well done girls!