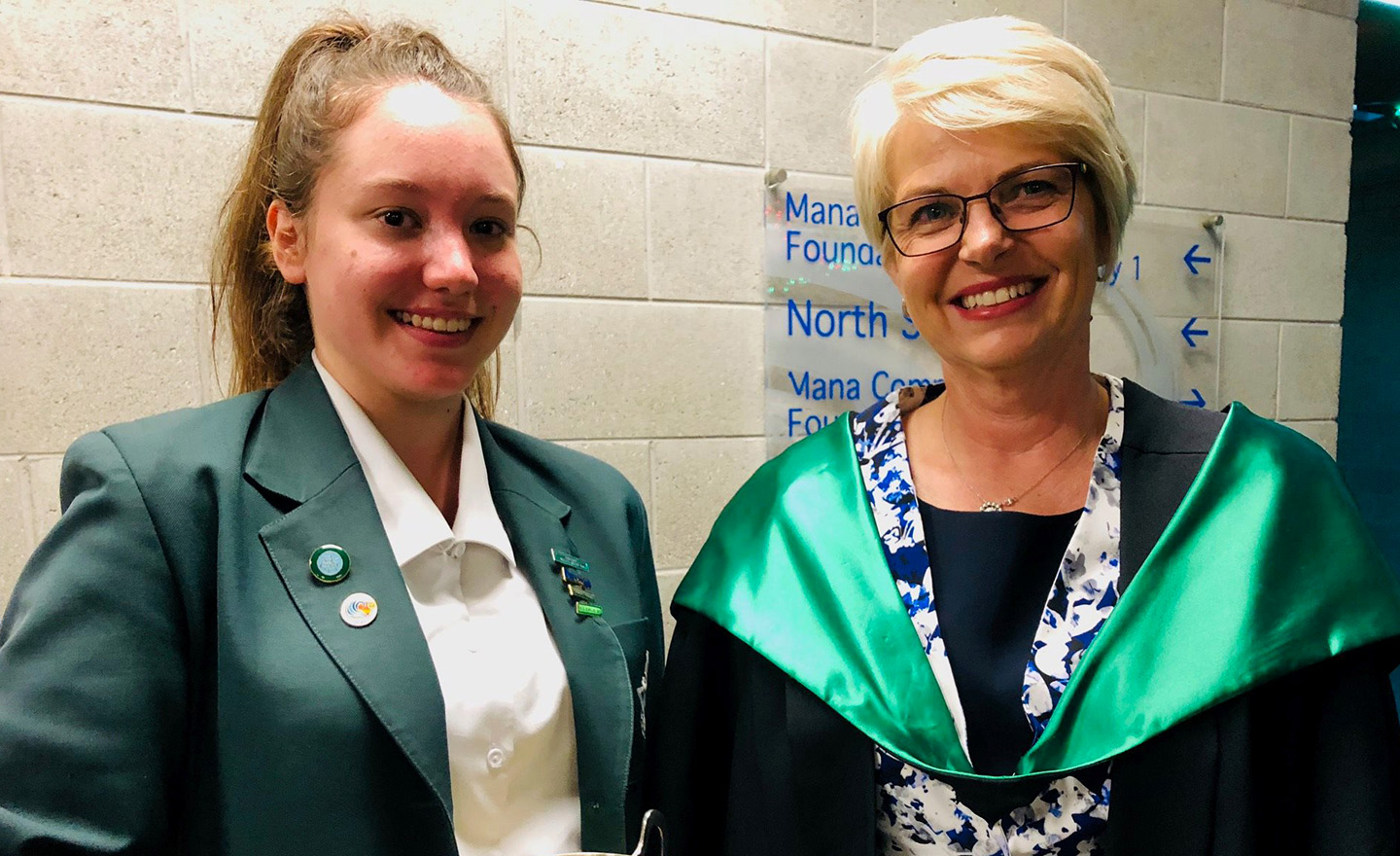 Marsden Whtiby Dux announced
What a fabulous end to the Marsden Whitby year as we celebrated our top scholars at prize giving.
We are delighted to announce our 2018 Marsden Whitby Dux is Liri Salz, and Proxime Accessit, Qiyun Goh. Congratulations to these two outstanding students!
We commend all students honoured at prizegiving, you have worked hard this year. 
Enjoy a well earned break!
Ad Summa!