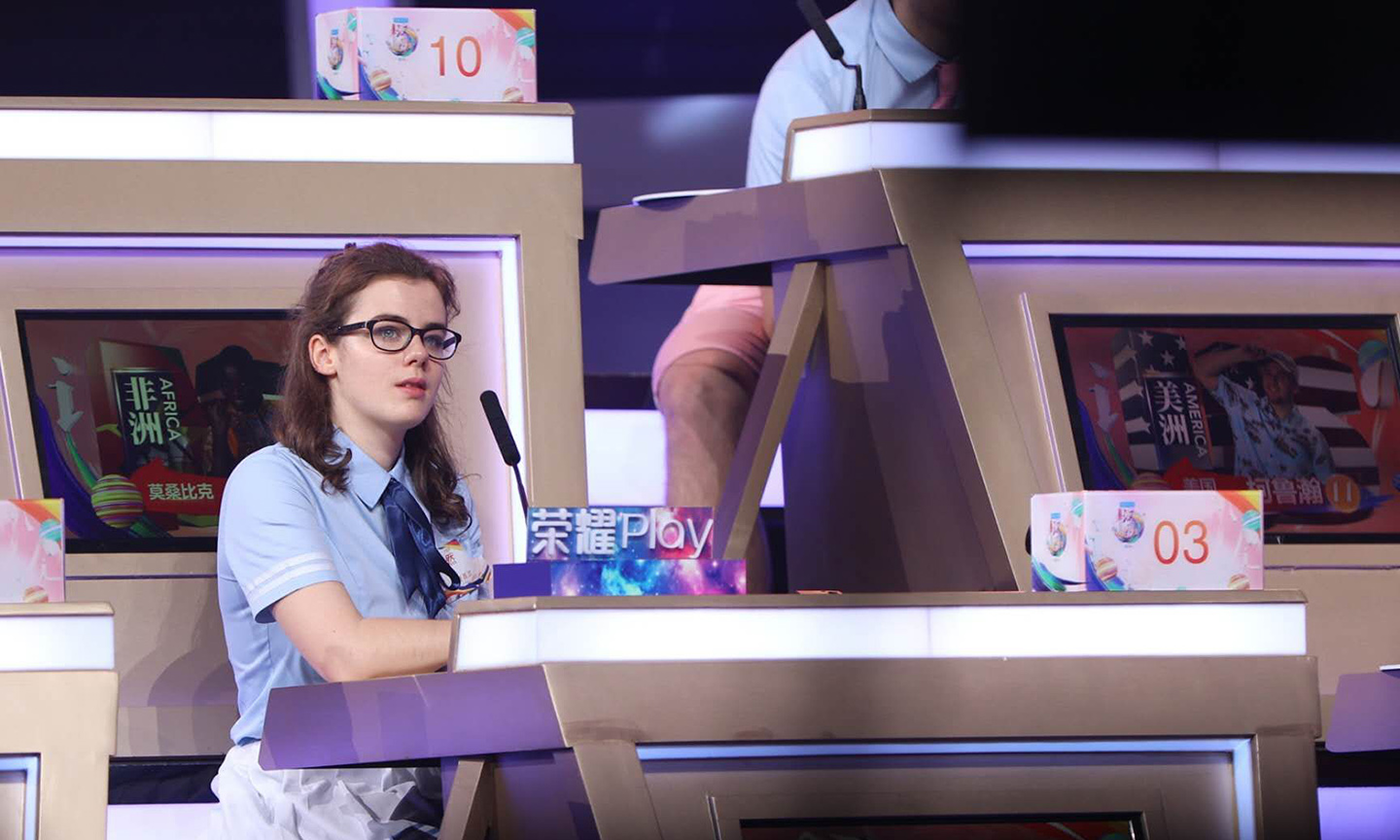 International Chinese Speech Competition
We were delighted to hear that two of our young Old Girls, Anna de Boer and Arielle Edwards-Brown, along with current Y13 student Annabelle Jessop, participated in the recent Wellington region "Chinese Bridge" speech competition. Anna has previously won prizes in both the regional and national competitions and all three girls studied Chinese at Marsden.
In the University category, Anna came second and is currently representing the Confucius Institute of Victoria University at the competition in China. Annabelle was third in the University category and is in China as an observer of this year's competition.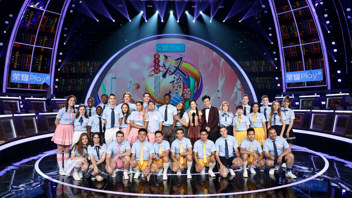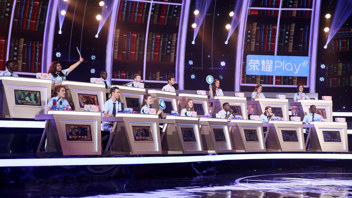 There 152 contestants from 118 countries in China challenging for the 2018 "Chinese Bridge" Chinese Proficiency Competition for Foreign University Students. Anna is doing extremely well and has passed the first round, quarter-final and semi-final. She is one of the top 15 contestants who will compete in the final on August 4th.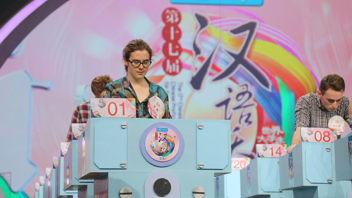 This is a phenomenal achievement and we wish Anna all the best for the final. We also applaud Annabelle and Arielle for progressing so well with their Chinese language studies. Congratulations, we are so proud of you!