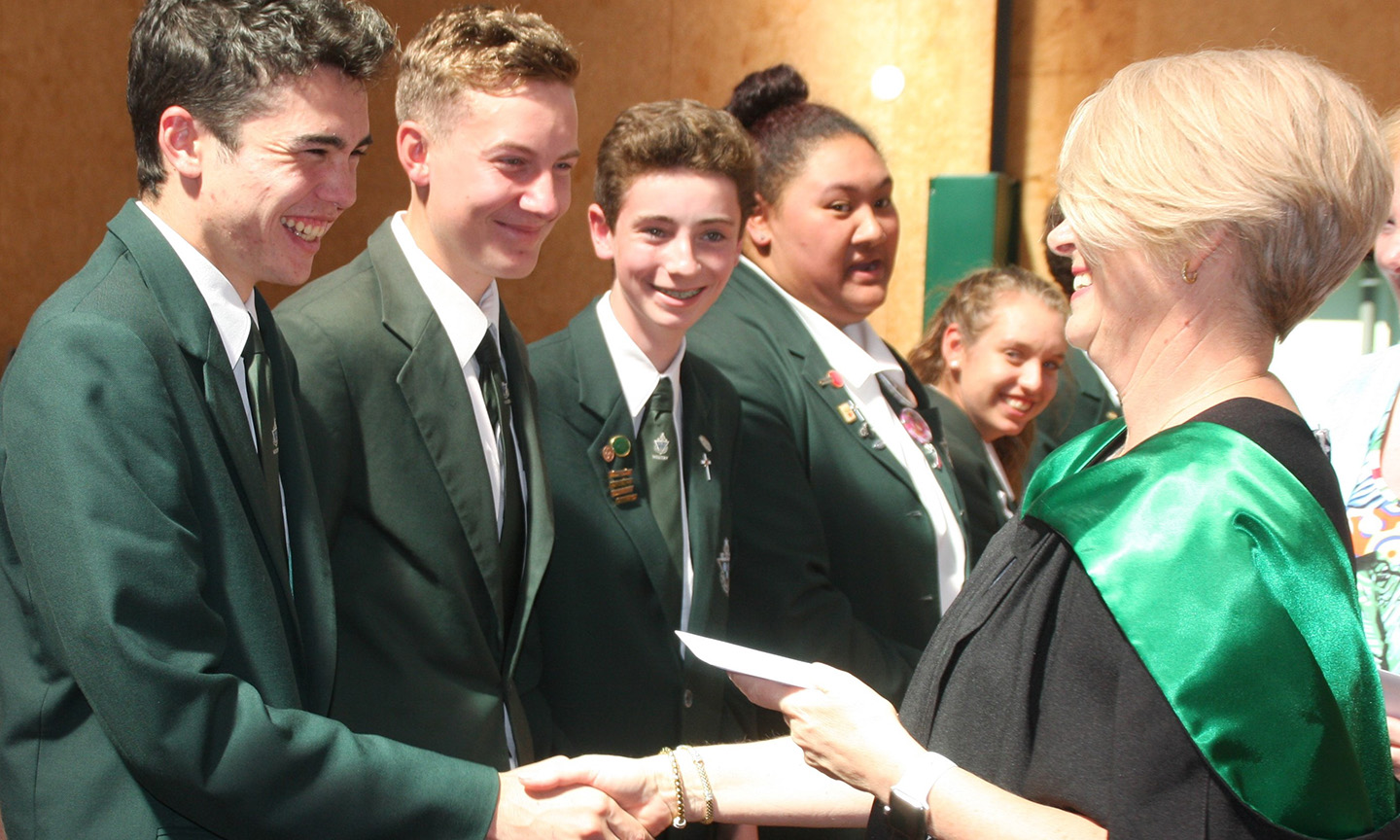 Students to lead Whitby
We celebrated a very important event in Marsden Whitby's calendar on Tuesday, the commissioning of the 2018 Student Leadership Team and Year 13 students.
Principal Narelle Umbers met the entire student community for the first time and was welcomed in six different languages by the Student Leaders.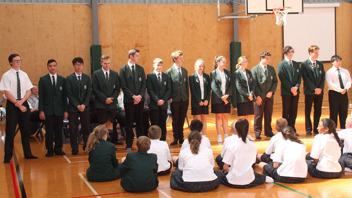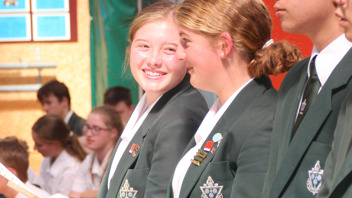 We were delighted that so many parents were able to join us for this special occasion.
Thanks as always to Dan Bain for the photos!