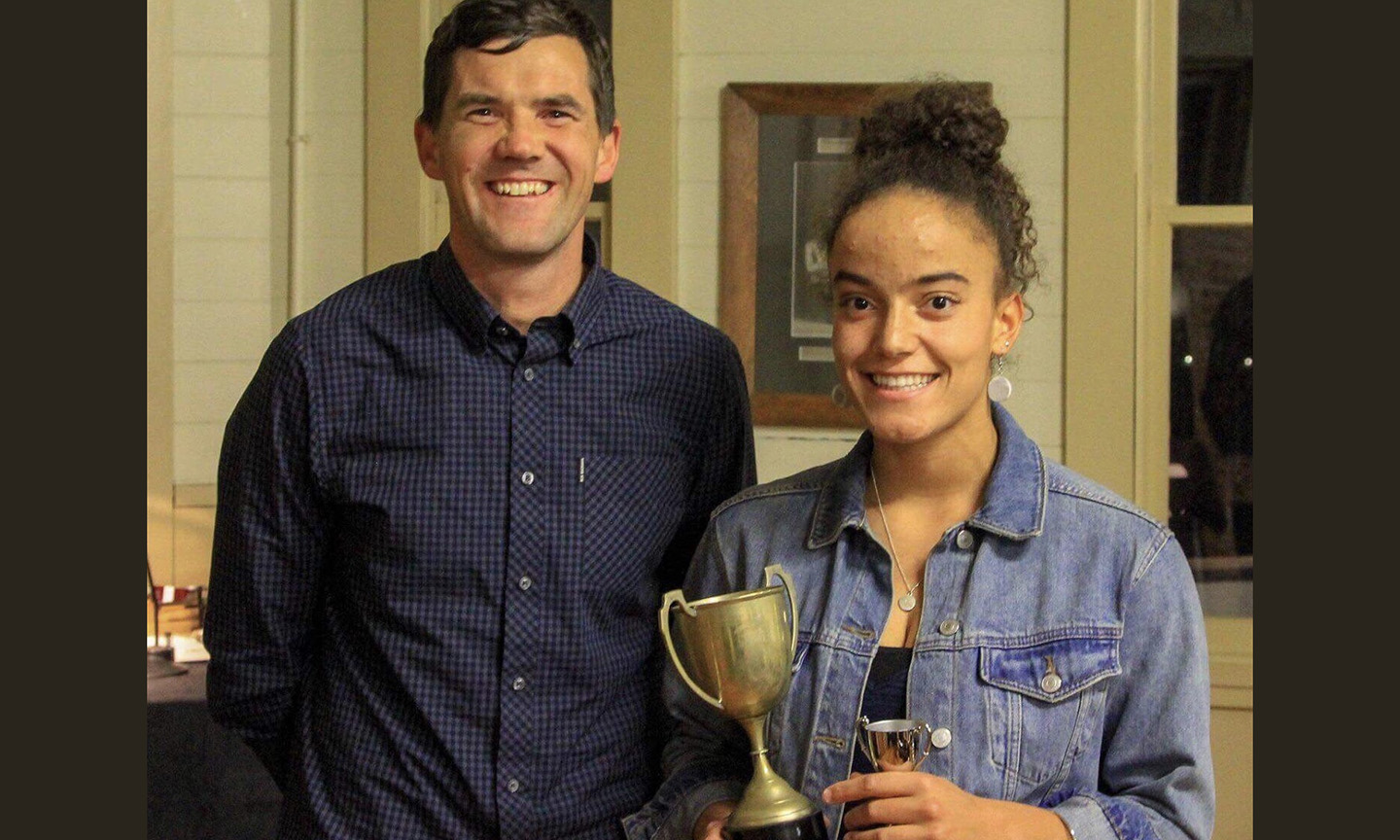 Wellington Rowing recognises talent
Wellington Rowing Club held their prizegiving during the weekend and four Marsden rowers were up for awards.
The nominees were:
Evie Bond for Best Coxswain

Grace Thompson for Most Promising School Girl Novice

Madison Taylor for Most Dedicated School Rower and 

Old Girl, Ruby Leverington for Best Club Woman Rower
Congratulations to all nominees and in particular to Madison Taylor who won the cup for Most Dedicated School Rower and Ruby Leverington who was named Best Club Woman Rower. We are thrilled that their dedication and talent has been recognised. 
We would like to acknowledge the entire Marsden rowing crew and thank them for their enthusiasm, training in and out of the water and great teamwork during the season.  We must also mention the wonderful coaches and families who drive miles to regattas, get up for early morning training sessions and make amazing food to fuel our athletes, without a doubt our girls are lucky to have that support. Oarsome team!