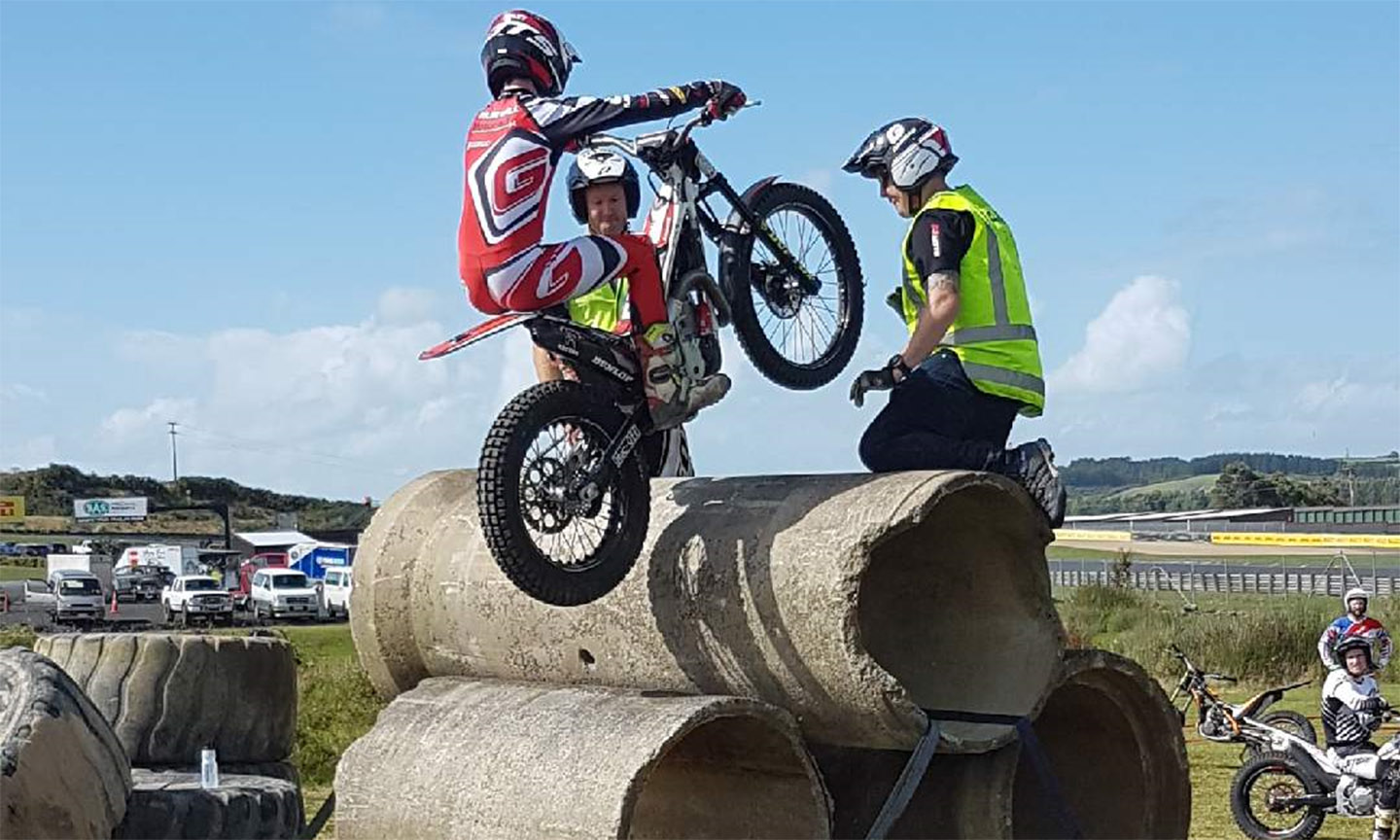 Moto Trialist recognised at Porirua Sports Awards
Samuel Marsden Whitby pupil and Moto Trial Champion Dylan Ball was this year's youngest finalist at the Porirua Sports Awards held at the Te Rauparaha Arena last night. 
Dylan, a finalist in the Young Sportman of the Year award, is the current New Zealand junior champion in his sport of Moto Trials. He also won an award for Moto Trials at the College Sports Wellington Sports Persons of the Year Awards earlier this month.
For those unfamiliar with the sport, think of mountain climbing – on a motorbike. Moto Trials riding is a gymnastic motor sport in which motorcycle and rider conquer seemingly impassable terrain with gravity-defying moves.
Dylan won the open junior title at the Australian Moto Trials Championships in Adelaide and took out the Solo A Grade competition, against adults, at the same venue. Nationally, Dylan won all the junior titles for the North and South Island Championships over 8 rounds, along with a slew of other competitions.
Congratulations Dylan!