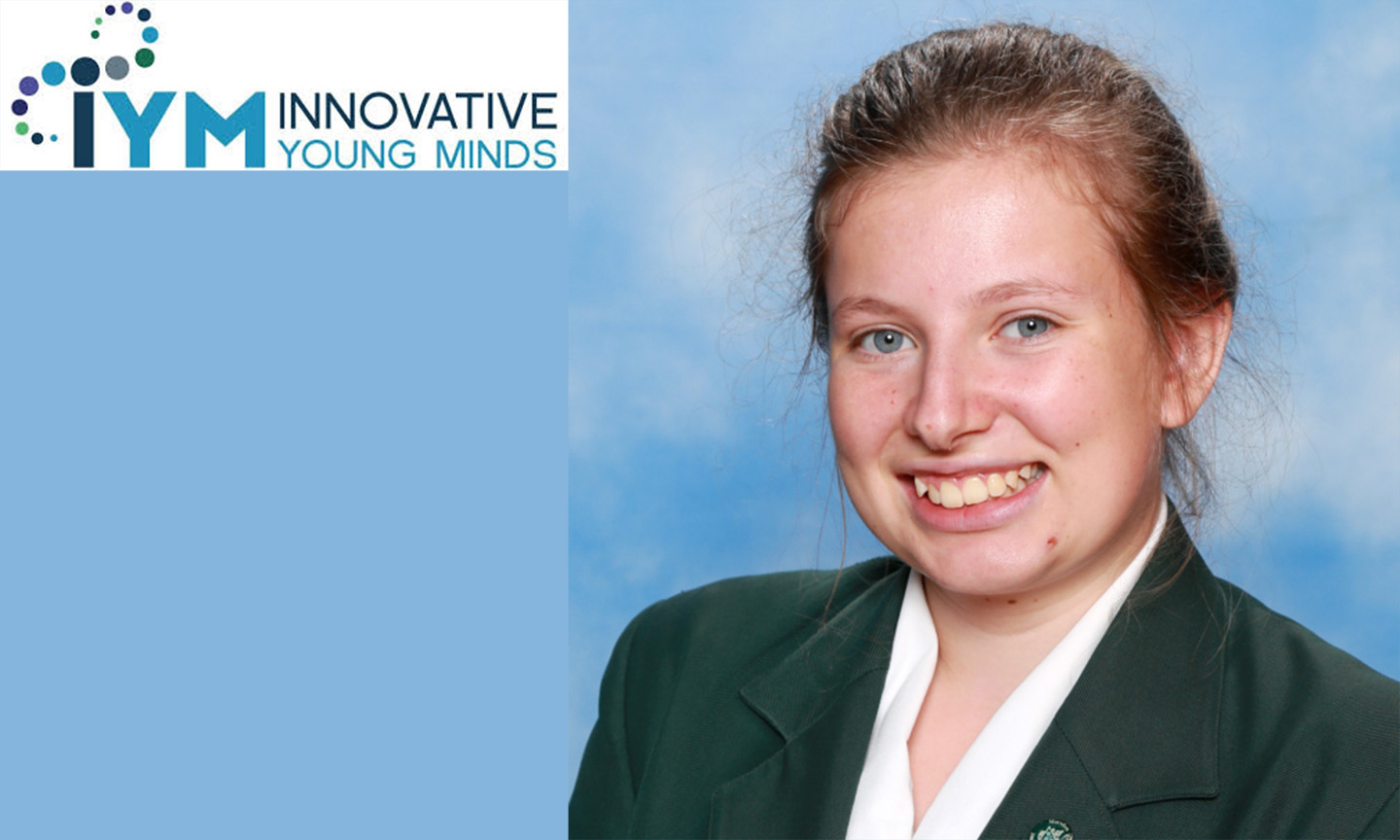 IYM encourages Sophie to follow engineering dream
We are delighted for Marsden Whitby student, Sophie Miller, who has been accepted for the Innovative Young Minds (IYM) Silicon Valley trip in April 2019. The camp runs for a week and explores technology, science, business and education facilities in the San Francisco and Silicon Valley area. Sophie is one of six girls from New Zealand who will attend.
Rotary and Hutt City Council have partnered to offer the Innovative Young Minds programme to girls in Years 11 and 12. It is designed to encourage young women to explore science, technology, engineering, mathematics and high-tech manufacturing - fields, the STEMM sector.
Sophie says: "This is really exciting for me as my dream is to attend Stanford University and the program includes a day at the University! I'm sure that attending the trip will encourage me to strive even harder towards my dreams of becoming an innovative engineer."
We look forward to hearing all about Sophie's trip on her return.