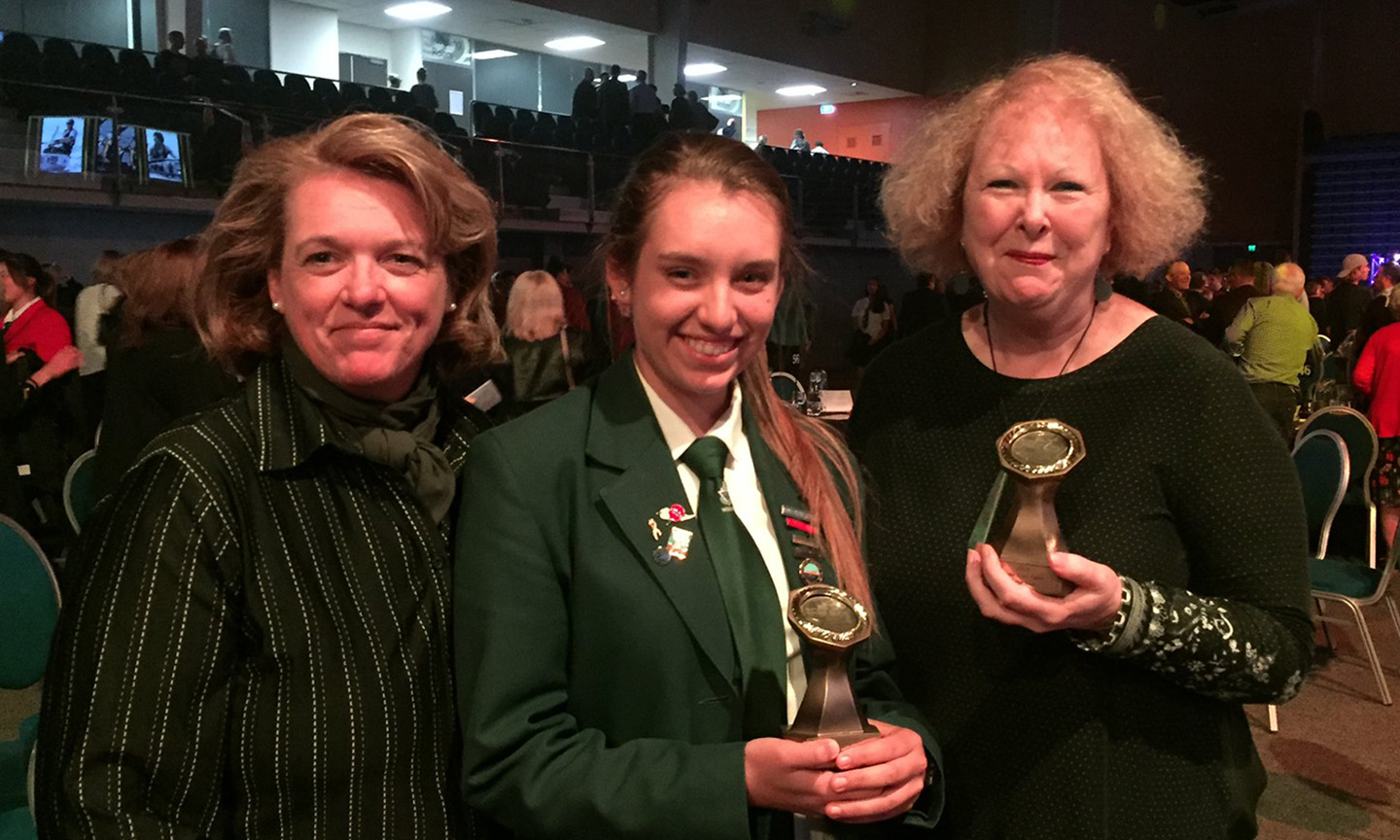 Talented Students recognized at SPOTYS Awards
Marsden Whitby had great success at the College Sports Wellington Sports Persons of the Year Awards Dinner last night. This annual event recognises elite sporting achievement amongst secondary school students in the Wellington region.  Congratulations to Tannith Potgieter who received the top award for lawn bowls and Dylan Ball the top award for moto trials.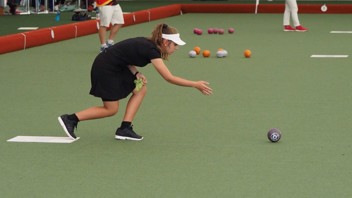 Wellington Bowls Association selected Tannith Potgieter as a Senior and Junior Representative this year - the first time this has ever happened. Tannith was selected as the Wellington 1-5 YR Rep as singles player and winner of the Regional Senior Fours 'Champion of Champions' title and Regional Singles Junior 'Champion of Champions' title. Tannith qualified for 3 national events this year (pairs, singles and fours), competed in the U18 and U21 New Zealand Lawn Bowls Championships and the U26 Burnside team.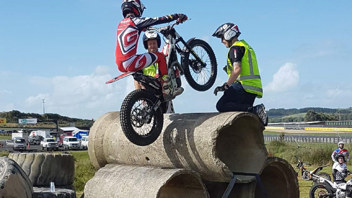 Dylan Ball is the current New Zealand Moto Trial Junior Champion, having won all junior titles for the North and South Island Moto Trial Championships this season. Dylan won the North Island Expert Champions title, the top NZ grade achievable, and placed 2nd in the Adult 'A' grade competition. Dylan also claimed the Open Junior title at the Australian Trials Championships in Adelaide and the South Australian Moto Trials Open Solo A grade title. Dylan was invited to train in Barcelona with former Moto Trial World Champion, Joan Pons and won the Motorcycling NZ Award 'Best Up & Coming Off Road' - the youngest ever to win this award.
We are so proud of these students who are pursuing their sporting passion and proving that age is no barrier to success.