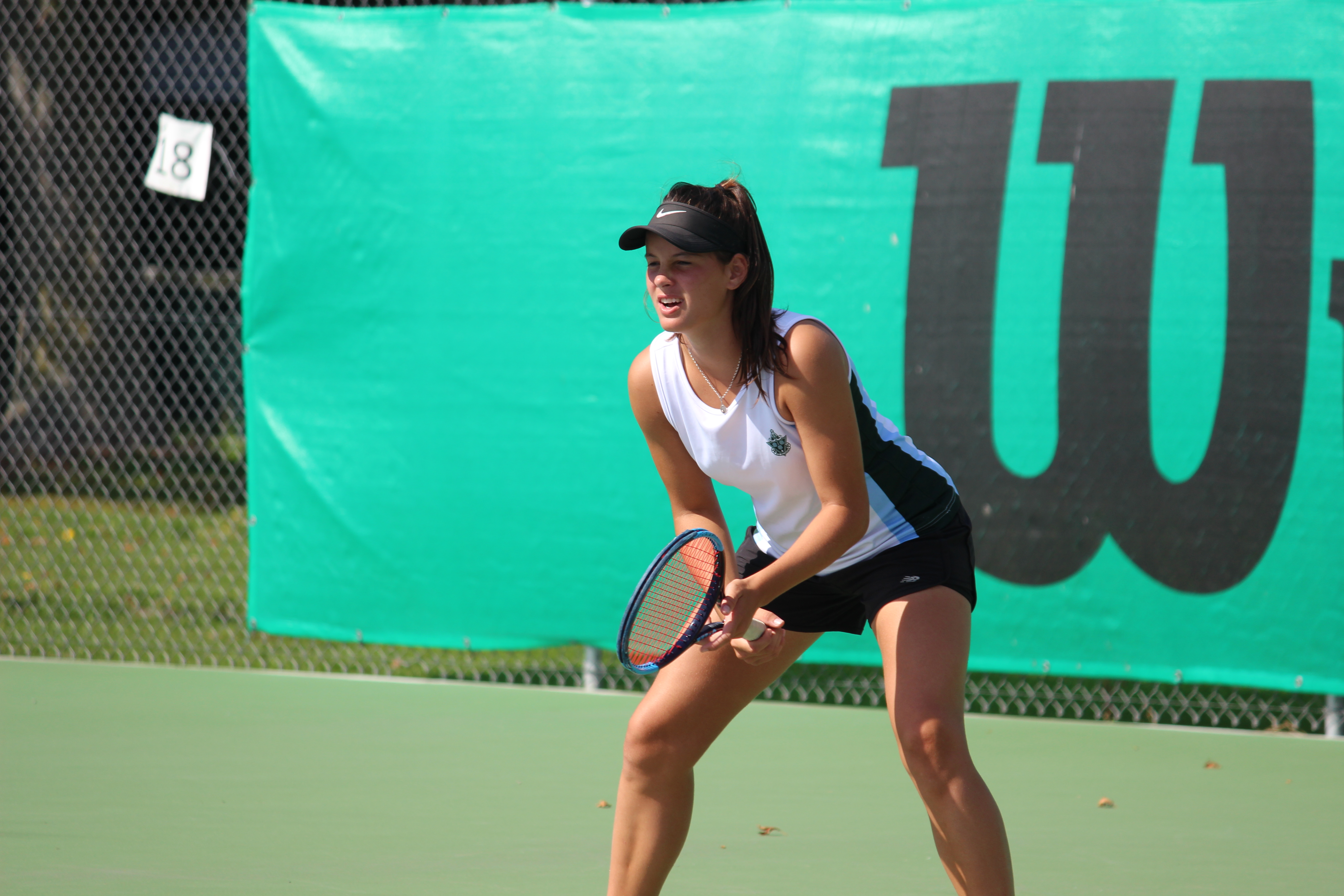 Top Sportswomen Celebrated at Sports Awards
The Marsden Sports Awards are the pinnacle of our sporting year and a chance to celebrate our top sportswomen, coaches and volunteers.
Congratulations to Jade Otway, winner of the Weston Cup for Marsden Sportswoman of the Year. Jade has represented Wellington and NZ in numerous tennis tournaments throughout the year winning a number of championships both here and overseas. 
Jade was joined by a group of worthy sports award recipients and we congratulate them all on their fabulous contribution to sport at Marsden this year. For more details see our Sports Website.