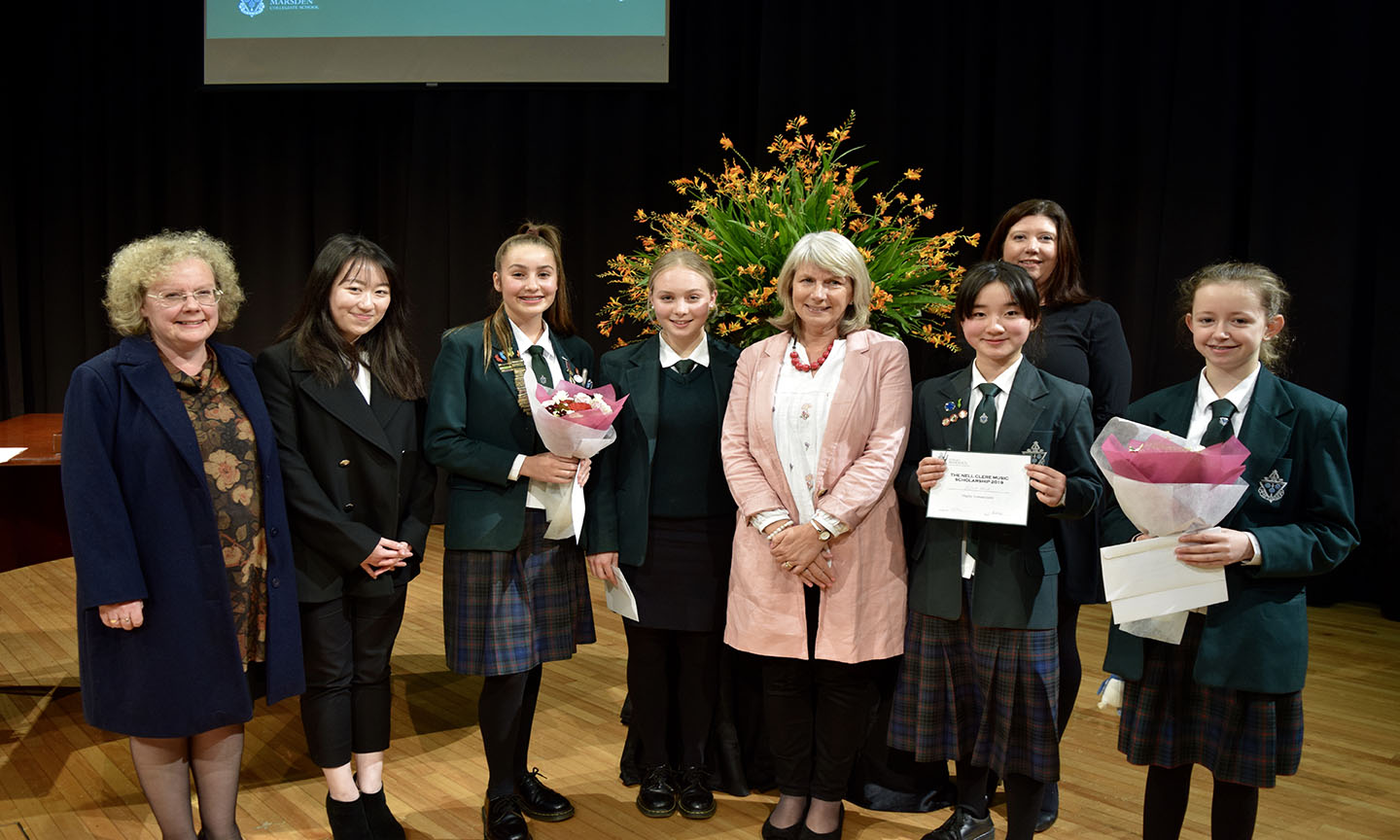 Talented Musicians
The Swainson Memorial Competition was a wonderful evening of music for our soloists in voice and instrument.
The winner of the Betty Swainson Memorial prize, Anabel Jamieson Y11, sang 'Nothing' from a Chorus Line and Highly Commended pianist Milly Isac Y12 played a Haydn Sonata.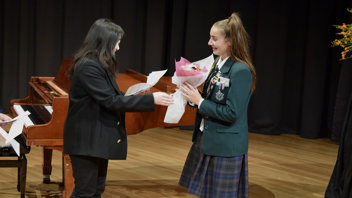 The Nell Clere Scholarship was won by Freya McKeich Y9 with her 'cello performance of 'Meditation from Thais' by Massenet and the Highly Commended prize went to Valerie Howe Y7 on the violin with Vitali's 'Chaconne in g Minor'.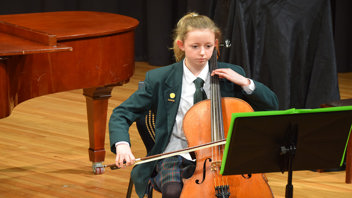 We applaud all our students for their first-rate performances.