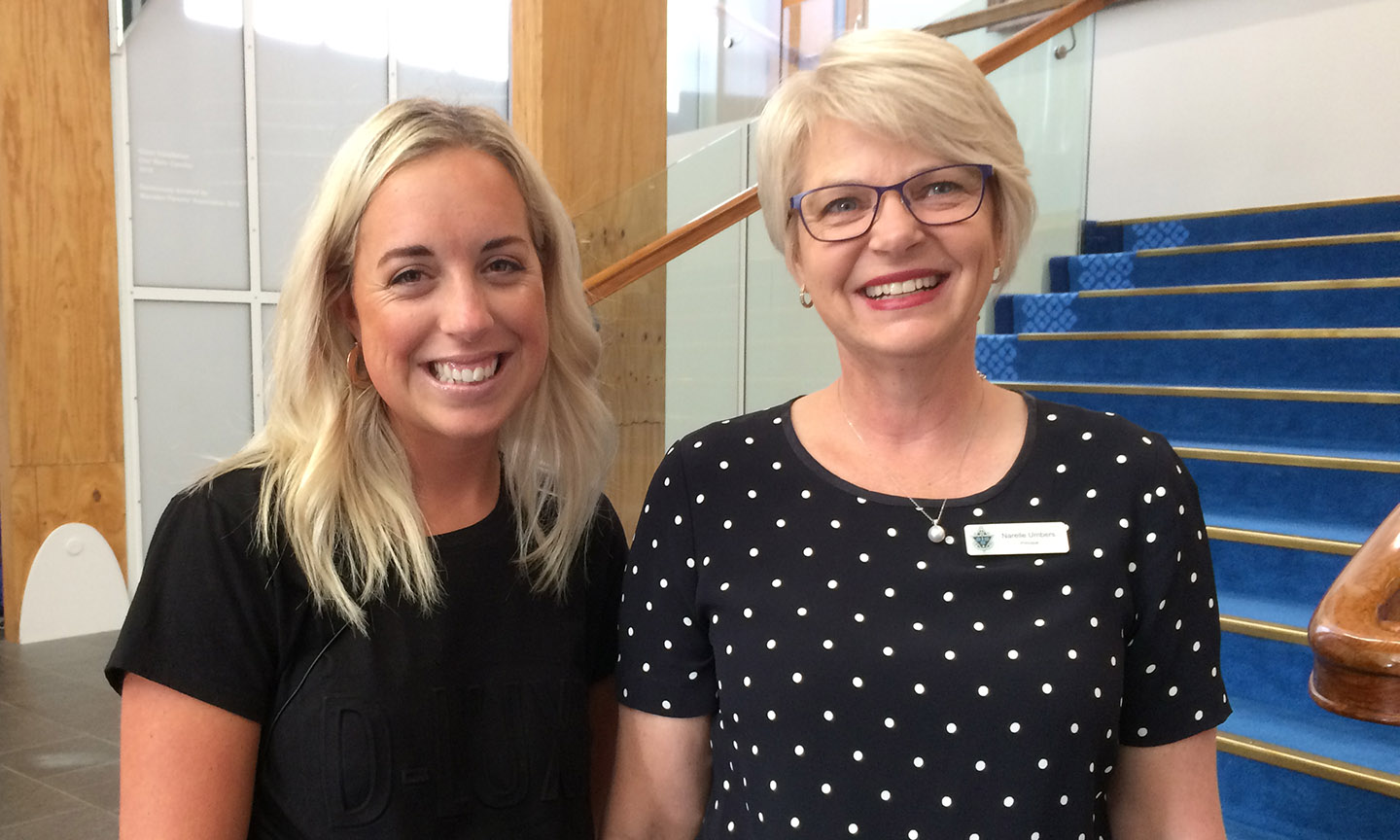 An inspirational moment with Elly Bray from Thankyou.
This morning, students, staff, parents and members of the Marsden community were treated to an inspiring presentation by Elly Bray from Thankyou, the second speaker in our Marsden Innovation Series. Elly spoke about the power of moments and how one moment can change everything, and that within any moment WE have the power to create change.
Thankyou is a social enterprise started in Australia with the aim to eradicate global poverty in this lifetime. To do this they give 100% of their profits to their partners across the globe to fight the challenges of poverty through access to water, health, hygiene, food and education.
Alongside their launch into New Zealand last year, Thankyou also launched their newest branch which is supporting underfunded infant and maternal health projects. To achieve all this they have had to approach their business model in an innovative and unique way, constantly challenging how things are done by tapping into their creativity. They have had helicopters fly past head offices of future partners, they have written a book that was sold 'pay what you want' and most recently they made 300 battens to physically pass on the Thankyou message. This is impressive when you know that Thankyou have helped change the lives of over 785,000 people. Understanding the power of people has been the key to their success.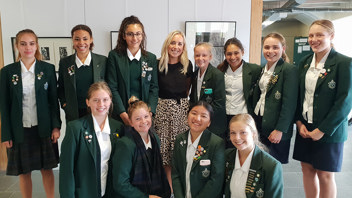 Everyone who heard Elly speak this morning couldn't help but be moved by her passion and Thankyou's commitment to making a difference.