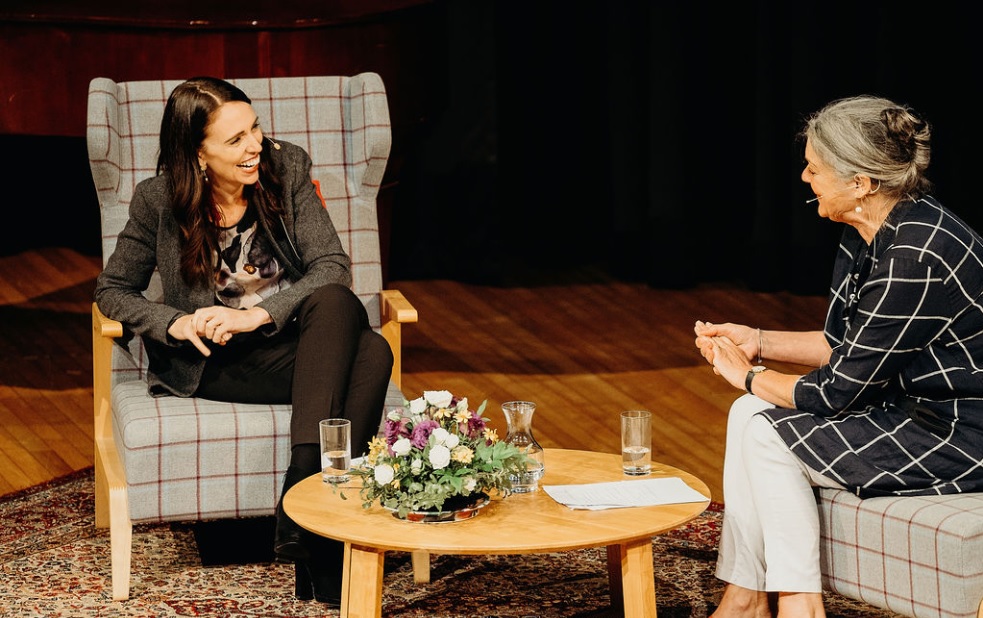 Talking Books with Jacinda Ardern
We were very proud to play host to an evening with the Prime Minister on Wednesday night, in support of a Katherine Mansfield Birthplace Society fundraiser. At the turn of the 20th century, young Katherine (then known as Kathleen Beauchamp) was a pupil of Miss Maryanne Swainson's, at our Fitzherbert Terrace school (before Marsden moved up to Karori). It was, therefore, a great fit for us to support 'Talking Books with Jacinda Ardern', a fundraiser to develop educational resources that tell the Mansfield story. As an iconic figure of New Zealand's literary history, Mansfield is a fine figure to pair with the Prime Minister; they are both spirited and determined New Zealand women.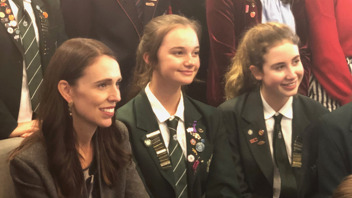 A number of our senior girls were present to hear the Prime Minister talk about the books that had shaped her story so far.  From the much loved Nancy Drew mysteries of her childhood to a young adult reading about the failed expedition of Shackleton, each contributed to her thinking and her understanding about the world today.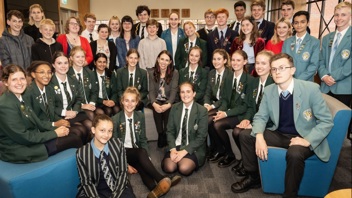 When asked about the impact of technology on reading, Jacinda Ardern lamented the fact that many young people were not experiencing the true joys of escaping from reality into a world of fiction.  Instead many are engaging with fiction that purports to be reality through the unrealistic representations of life on social media.
History is a topic that the Prime Minister is passionate about and her particular interest in reading about New Zealand history has been crucial to her understanding of who we are as New Zealanders.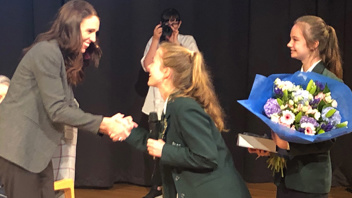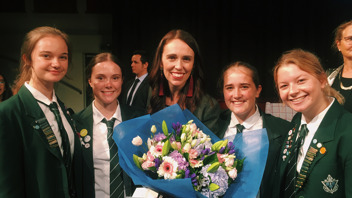 Our girls absolutely loved the evening and it has generated a lot of chat as we have dissected her words – and the whole 'Jacinda effect'. Her story is inspirational to our next generation of smart, strong New Zealand women.