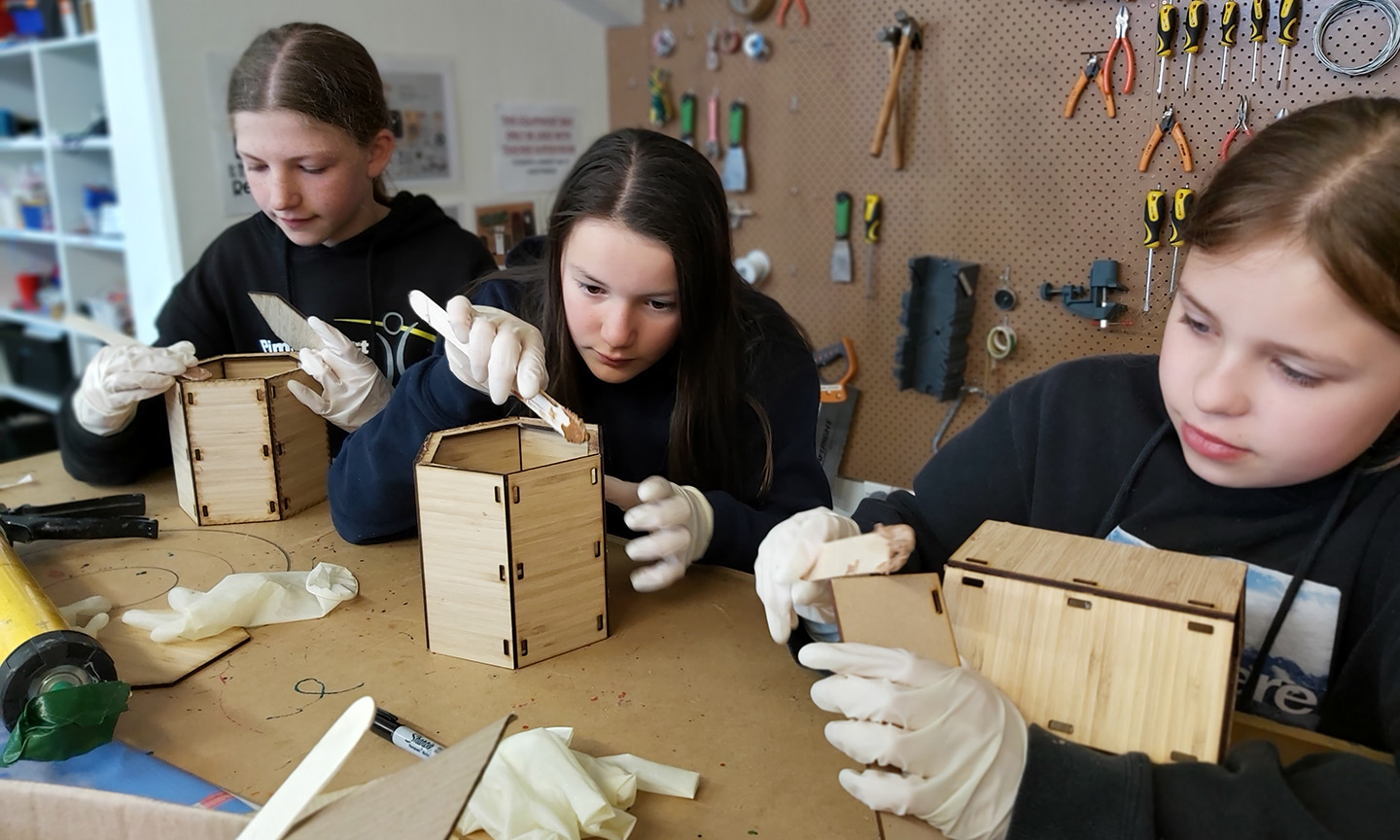 Sustainability action and creativity
In the spirit of recreating, recycling and building communities, Marsden's 'Trash to Flash' was a wonderful day of sustainability action and creativity.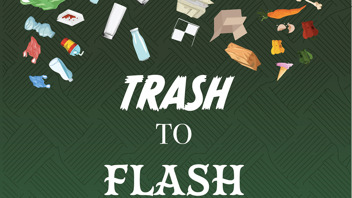 Girls in Years 7 to 9 tried their hand at new ventures including go-kart making, bee keeping and beeswax wrap making, upcycling fabric for blankets, marmalade making, working with harakeke to make poi, bee hotels design and laser cutting among other creative ventures.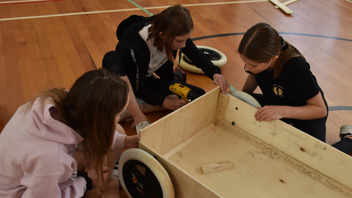 Local craftspeople, artisans and community members alike shared their skills with our students and we are most grateful for their expertise. It was a great opportunity for our girls to learn new practical skills, work with different people and have fun!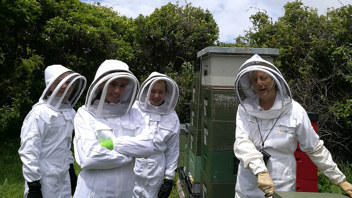 The next generation of New Zealand backyard inventors has had a new opportunity to shine!