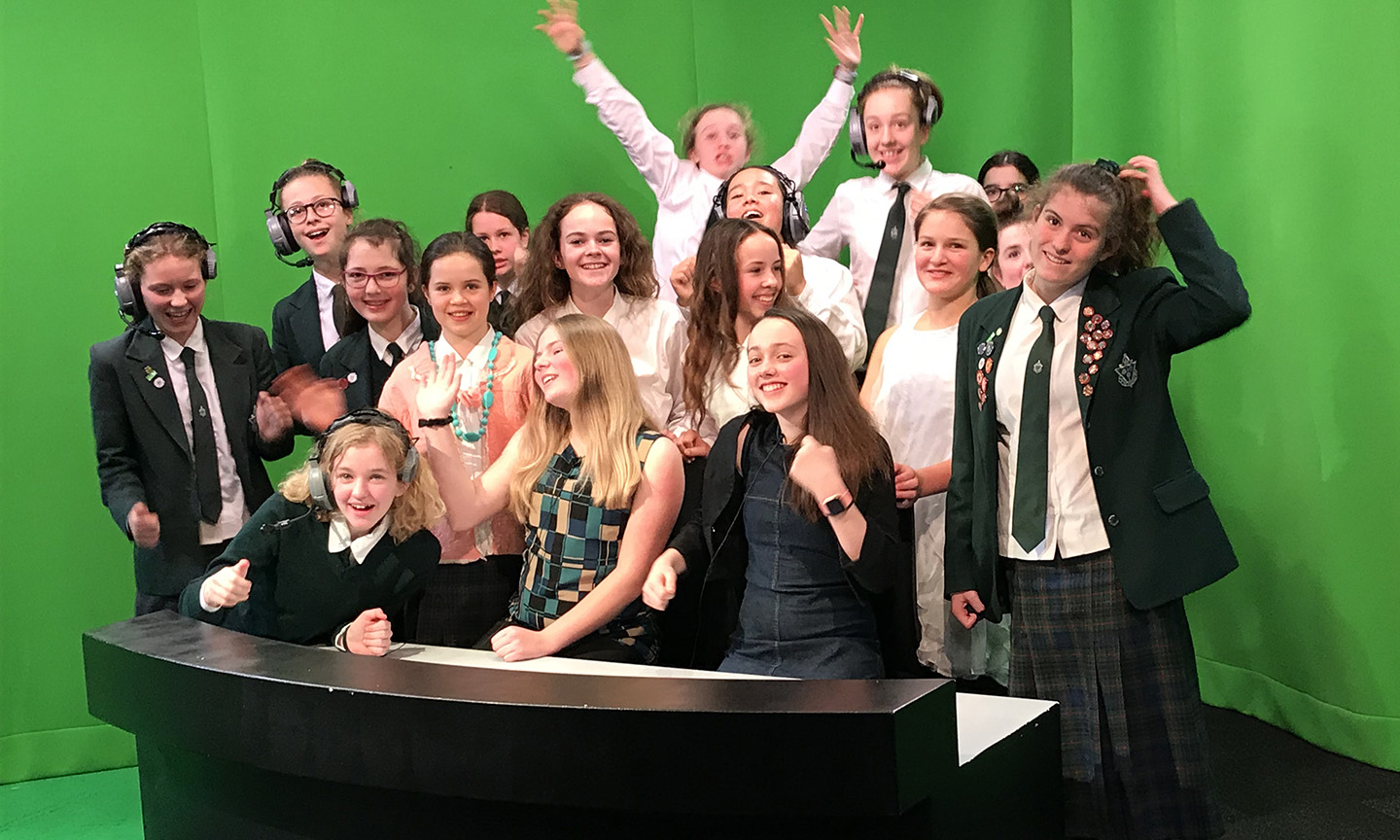 Suffragettes Stories told at Capital E
Year 8 Marsden students had a wonderful team building exercise during their trip downtown to Capital E. Previously our girls had been researching New Zealand suffragettes, so using the purpose-built professional TV studio at Capital E gave them the opportunity to create videos based on their research.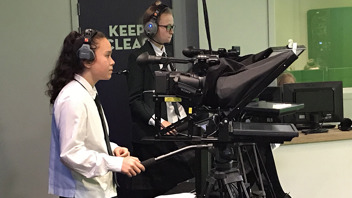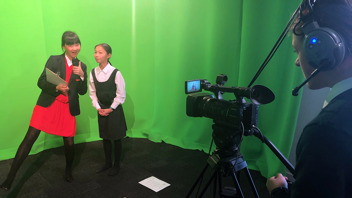 It was a fully immersive experience, they did everything from start to finish, in front and behind the camera, scripting, acting, autocue, directing and filming. A superb way to create something meaningful from their learnings and it was obvious they loved the process.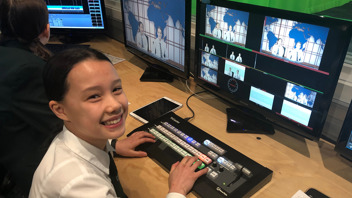 Pacific Voyaging heritage
Following on from their Capital E experience our students visited Te Papa to view 'Tuia 250', a commemorative celebration of Aotearoa New Zealand's Pacific voyaging heritage and the first onshore encounters between Māori and Pākehā in 1769–70. It was a thought-provoking exhibition that produced many interesting questions around Captain Cook's arrival from a Māori perspective.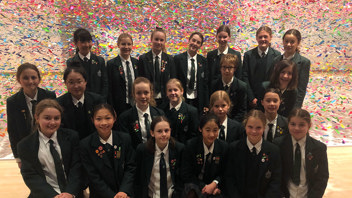 In short, it was an entertaining and educational day out of the classroom for our Year 8s!