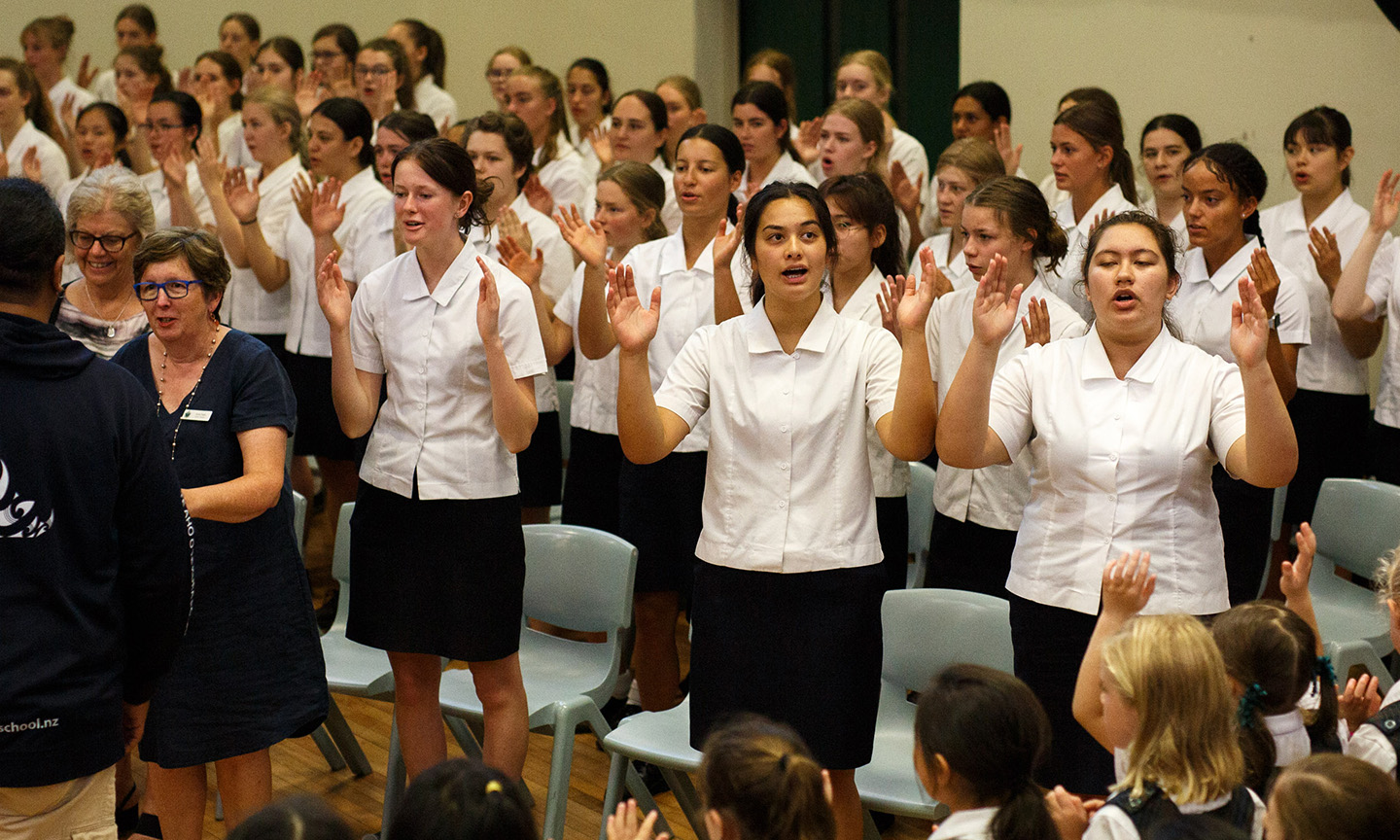 Welcome to 2020 at Marsden
A very warm welcome to the 2020 school year.  It has been great to welcome staff back this week and to feel the sense of genuine excitement in the air about what 2020 will bring for Marsden.  
We started the week with a fabulous Powhīri, welcoming new staff, students and families. It was lovely to see all the new faces, as well as our returning students and staff.
Many thanks to student kaea Tuia and Araraina, parent Derek Kawiti for the tangata whenua, Ashley Te-Whare for the manuhiri, and Sarah Molisa who led in our manuhiri.
It is wonderful to have our new Director of Primary, Jennifer Ioannou, and our new Head of Preschool, Helen McConnell on board.  We also have a number of experienced teachers joining us in part-time teaching roles in the middle and senior school, Sahar Lin (Mathematics), Jhan Lindsay (Music), Claire Potter (English), Lesley Durant (Humanities) and Jen Stacey (Science).
After such a special start we are looking forward to a great year ahead.