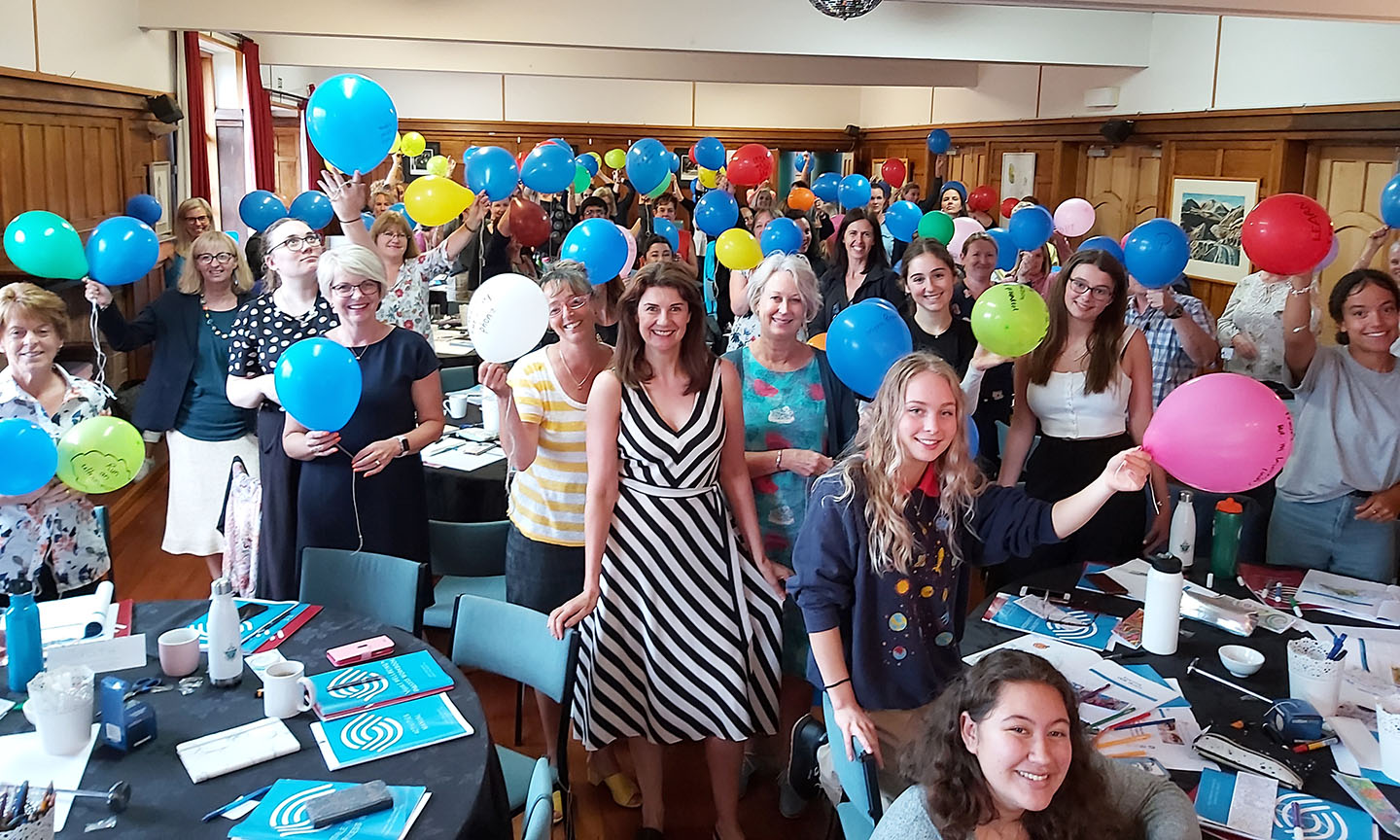 Wellbeing Skills for 2020
Marsden staff members have just completed a further two days of whole staff professional development to begin the second year of our Visible Wellbeing™ partnership, and have all enjoyed the opportunity to be learners again.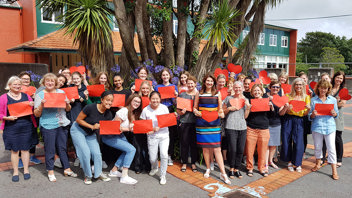 Thank you to Professor Lea Waters for leading this stimulating workshop. We covered modules on getting to the heart of relationships, breaking bad habits and effective goal setting. Wellbeing is a critical resource for learning, so building it intentionally is a key part of our role as educators.
We would like to also congratulate Professor Waters on her well-deserved appointment as a Member of the Order of Australia for significant service to education, and to psychology. She will be back at Marsden in March to work with students and the VWB implementation team and we look forward to furthering our learning.