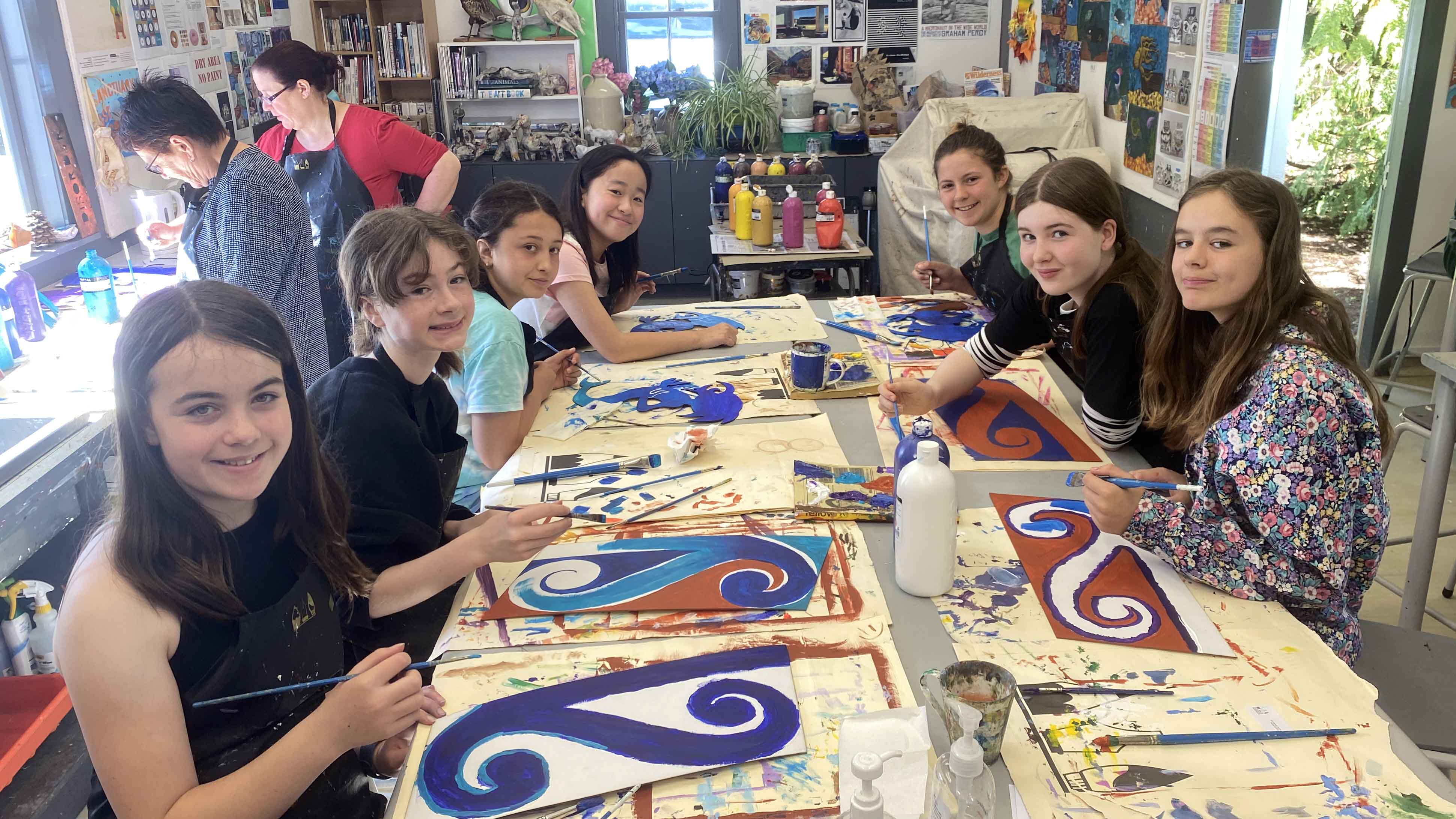 Celebrating the rich cultural heritage of Aotearoa
Marsden students in Years 7-9 participated in a Creativity Challenge - Te Rā Auaha this week - designed to celebrate the rich cultural heritage of Aotearoa. Teacher Sarah Wirth organised the day's activities to build students' understanding of Te Reo Māori and Te Ao Māori. 
My goal was that our students would recognise that we appreciate and celebrate Māori culture and understand the contributions Māori made as the first scientists of this land.
Sarah Molisa, Māori & Pasifika Mentor
To come up with ideas for the day Sarah consulted with local iwi, Marsden Māori teacher Sarah Molisa, and Marsden's Māori and Pasifika parents at their hui, resulting in a day full of activities to nurture students' creativity, wellbeing and understanding.
In kai-Māori students learned the art of Māori cooking. They made rēwana bread and pesto made with kawakawa and parsley from the Marsden garden. Another group studied harakeke learning about its importance to Māori, and its historical and ecological significance. They then went on to germinate seeds and plant seedlings including learning the karakia for this. Finally they learned how to cut harakeke and had an introduction to raranga (weaving).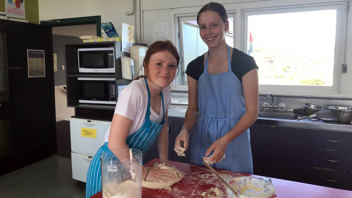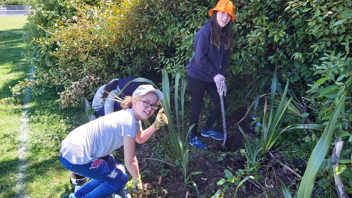 The poi and waiata group were taught how to make poi, each student making their own set. They then learned from our kapa haka champions, Tuia and Ata Tapuke, how to use them while singing a waiata. Another lucky bunch got to immerse themselves in Te Ao Māori with Minecraft. They created worlds resembling the New Zealand ecosystem, complete with moa and kiwi and got to explore a traditional pā (settlement) and ride waka hourua (boats)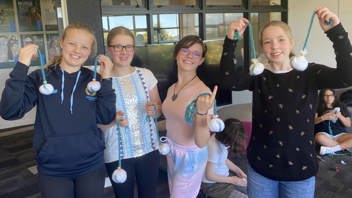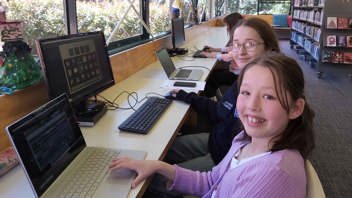 Some artistic students spent the afternoon cutting kōwhaiwhai patterns using the laser cutter while others left their mark on Marsden by helping to create a new mural for Clere House. Tukutuku (kite flying) has always been a popular pastime for Māori so students designed their own pākau (kite) and explored Māori design. Finally some  environmentally-minded students made all-natural vegan lip balms, perfumes and hair products scented with native Aotearoa oils kawakawa, kanuka and manuka.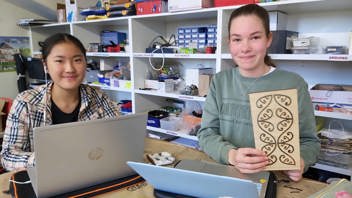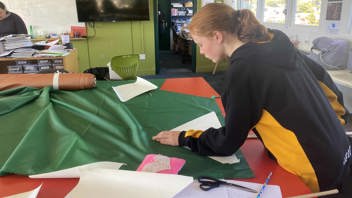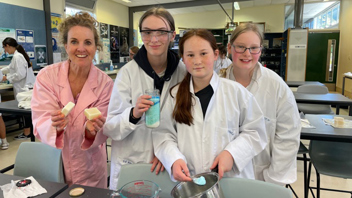 This highly creative morning was followed by an afternoon ki o-rahi tournament. The girls enjoyed a great spirit of camaraderie and loved working with each other on different projects in an extended timeframe.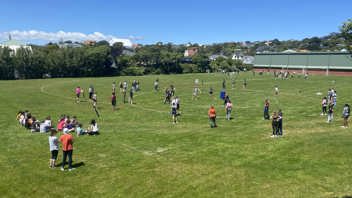 Watch a short video below of highlights from the day.
Thank you to all our staff who took the activities and supervised them throughout the day, it really was a huge team effort.